Weddings are the best! I love the intimacy and festive atmosphere that fills the day of a wedding, and having the opportunity to capture those wonderful moments. Few things in life are more beautiful then the the deep love of a couple on their wedding day. I make sure to cooperate with the bride and groom to get all the photos they dream of having, and plenty more of course! On a day as important as this I offer my services the entire day of the wedding, so if you want me there for 5 hours or 24 I'll be there the entire time to keep the day going as perfectly as possible. When photographing a wedding I do everything I can to ensure that my photographs will paint a precise and artistically pronounced image of their special day, to ensure these beautiful memories will be with them forever.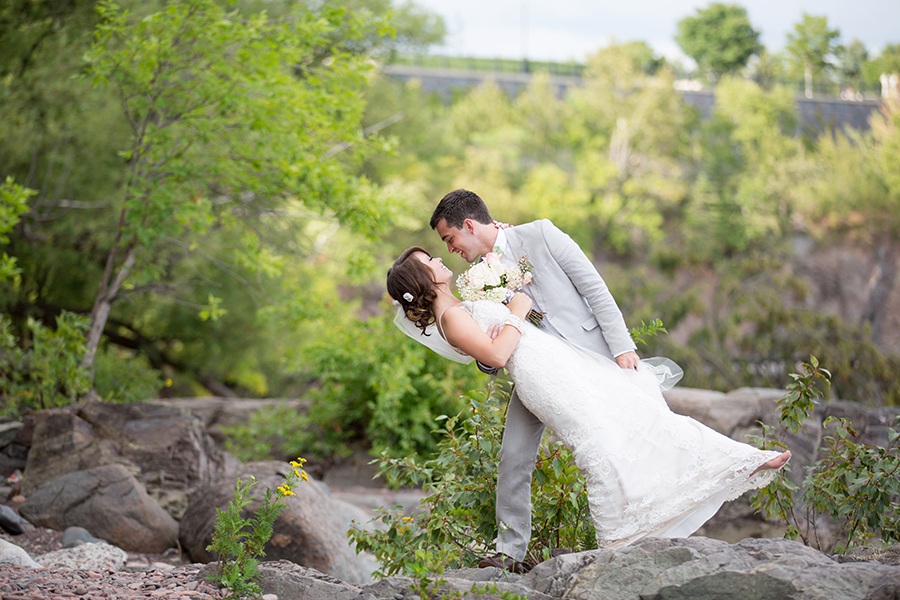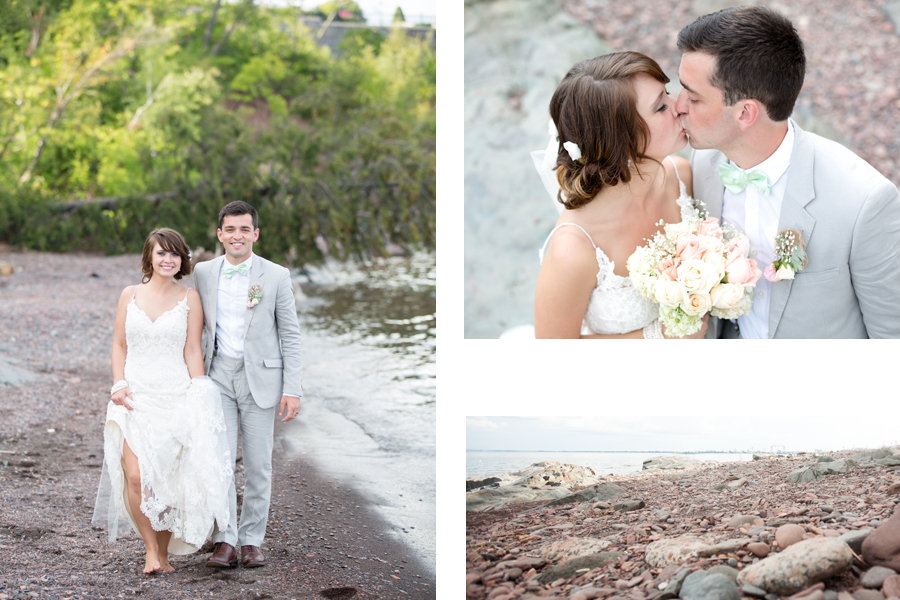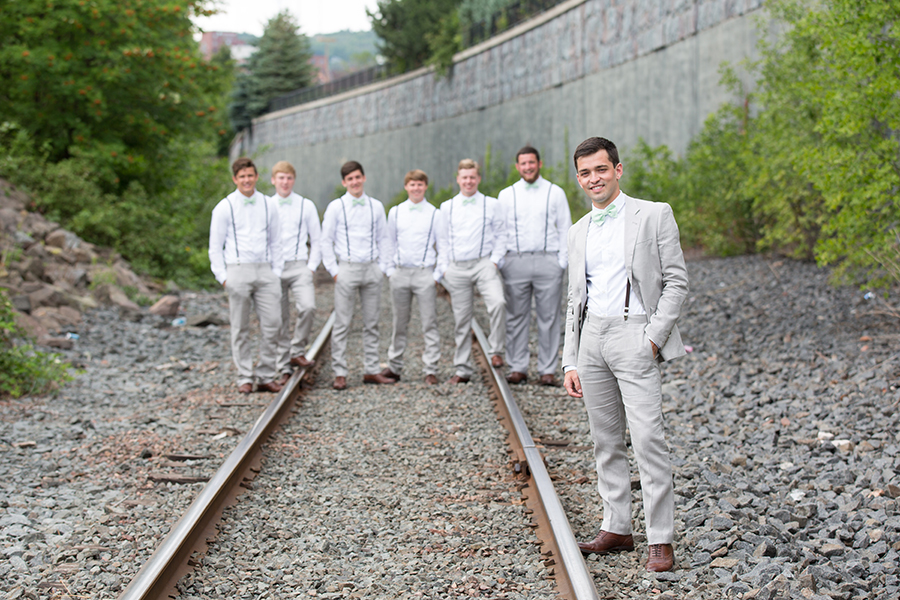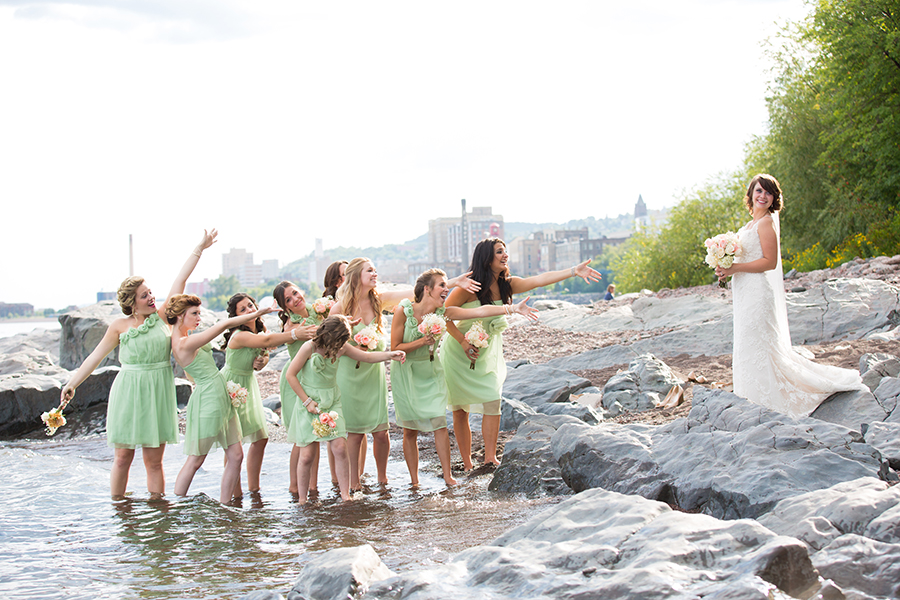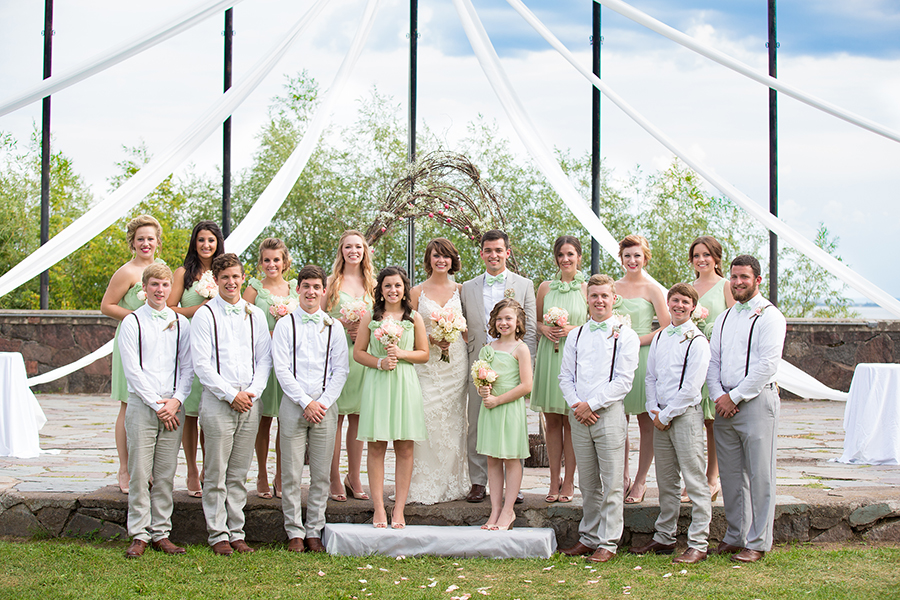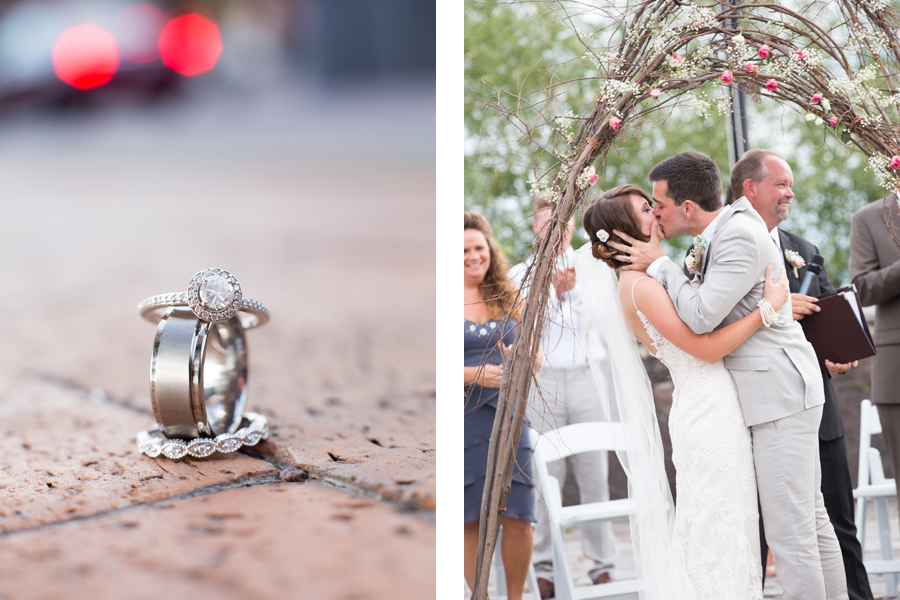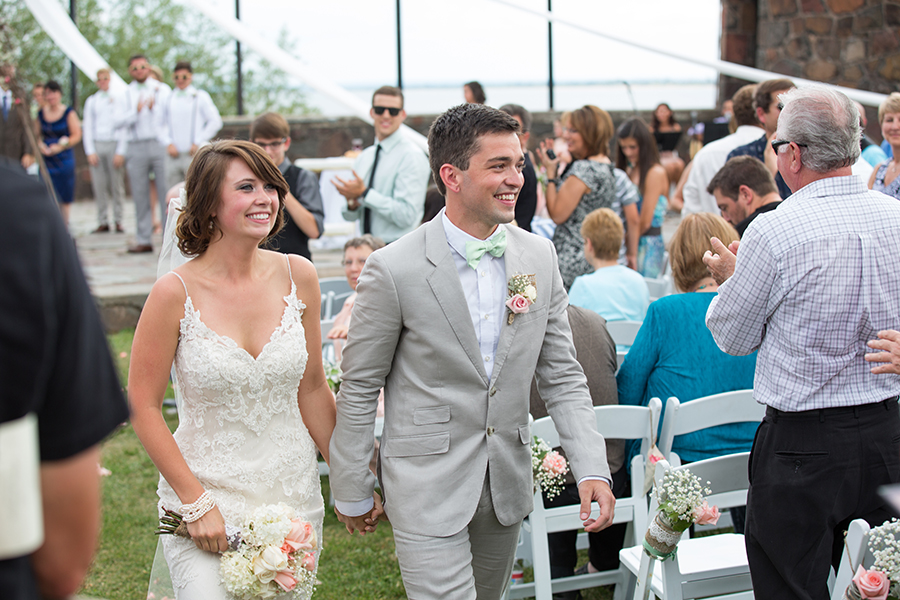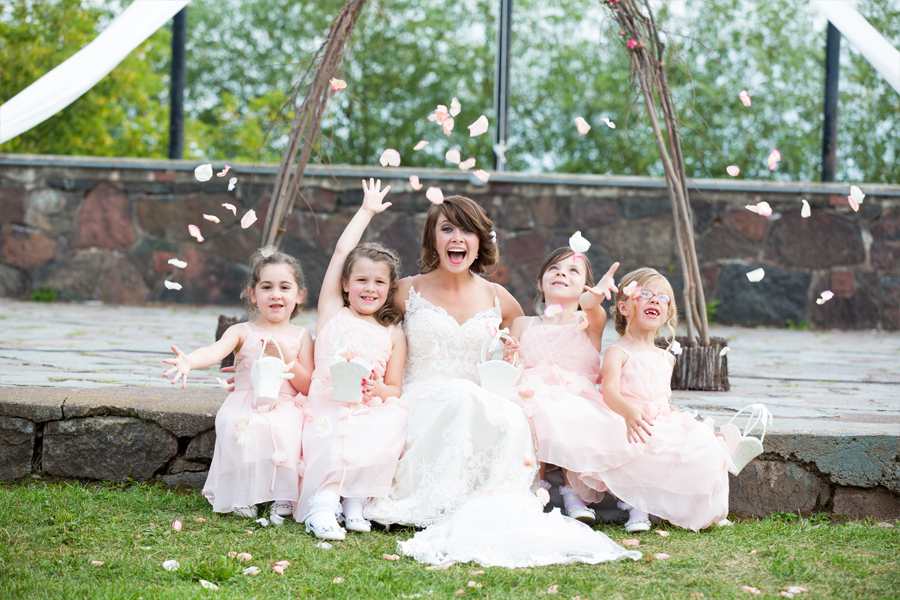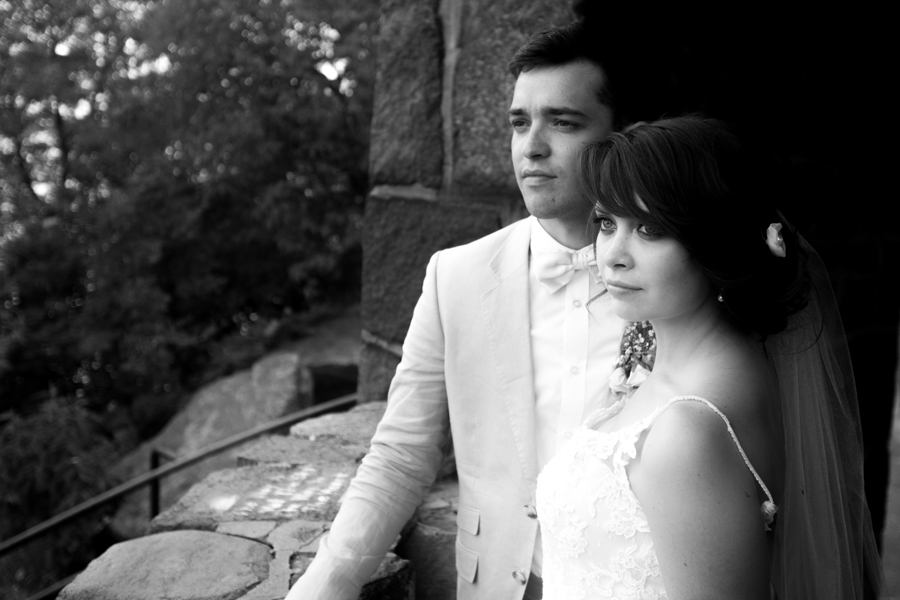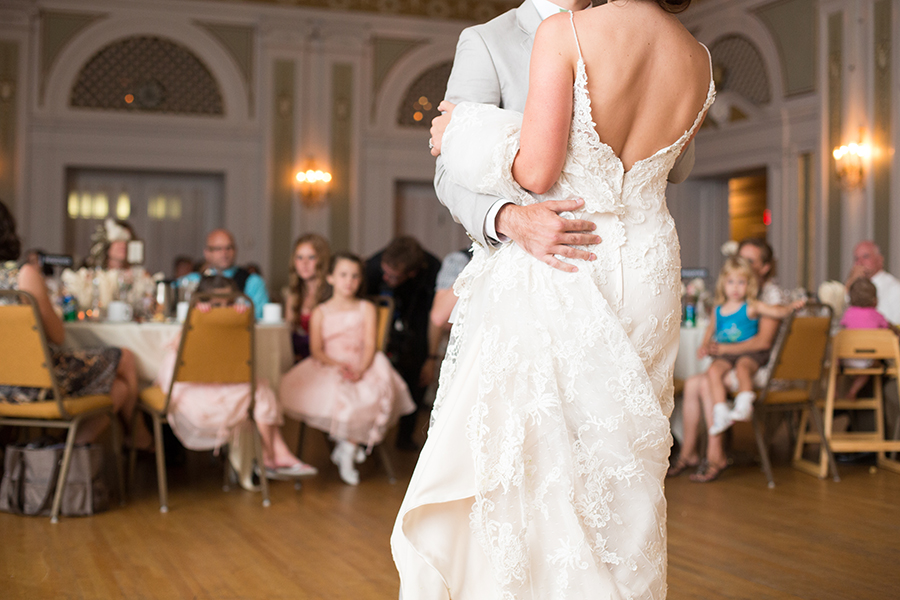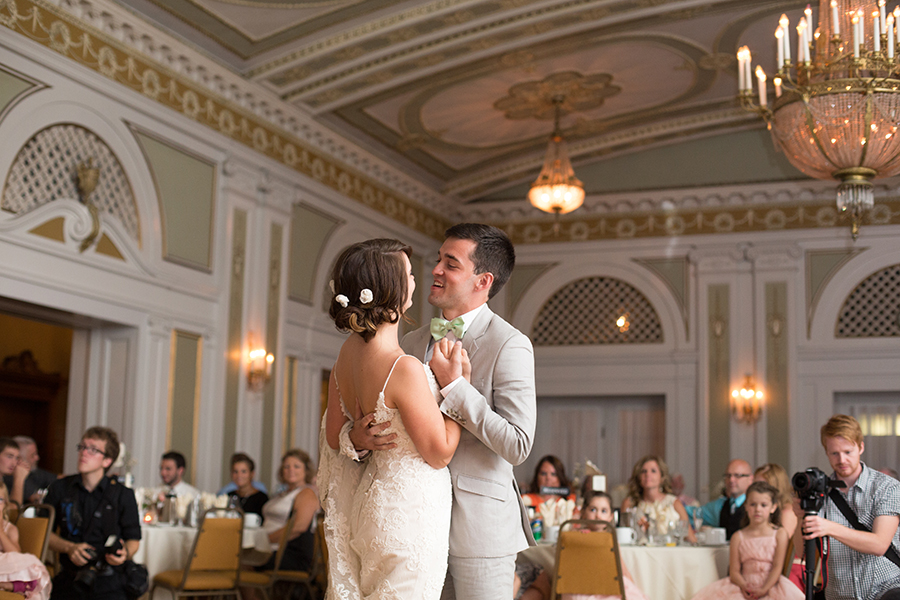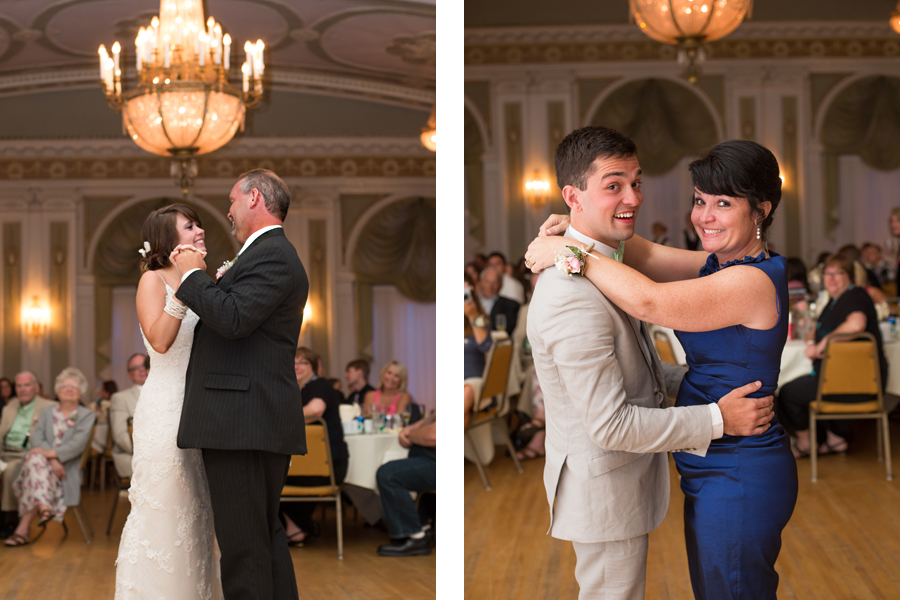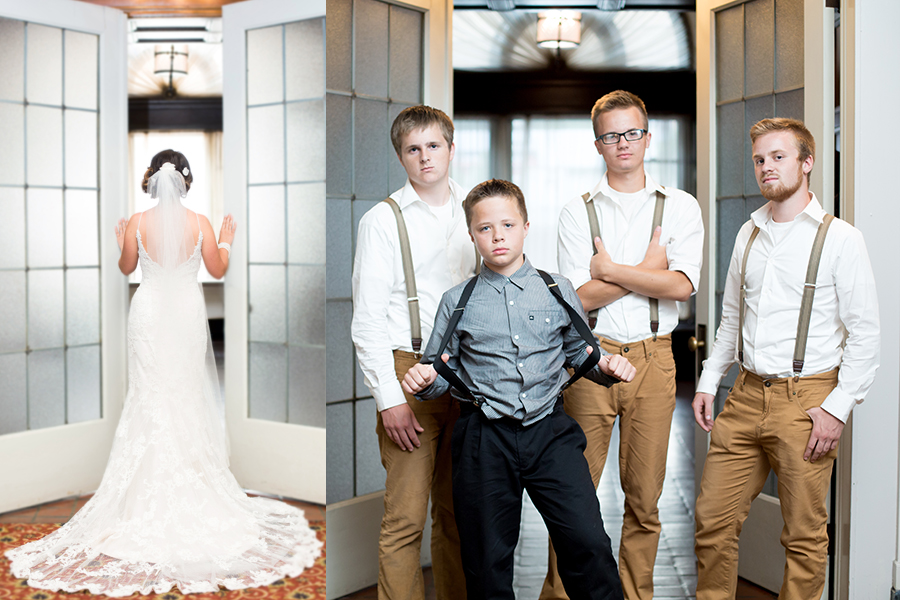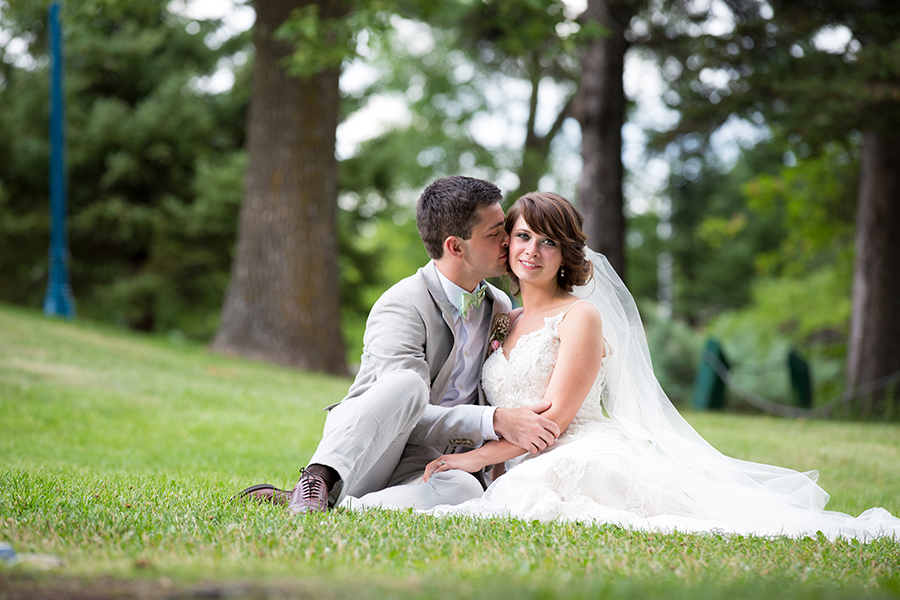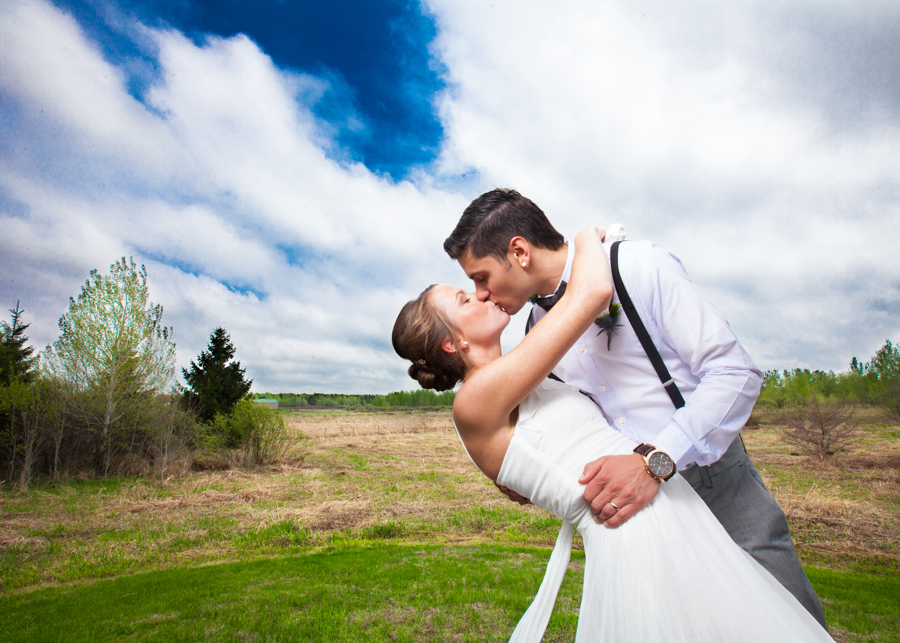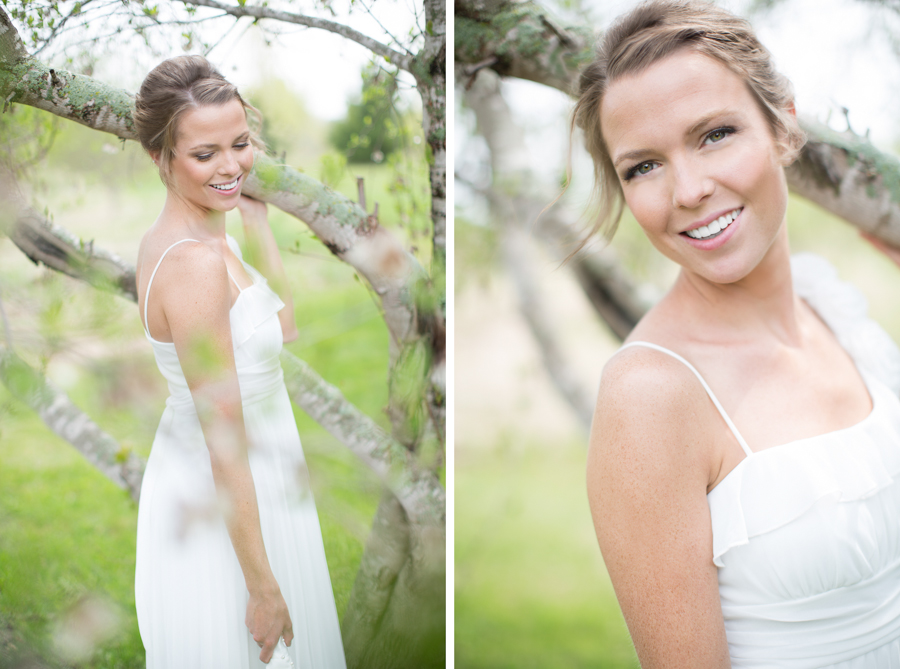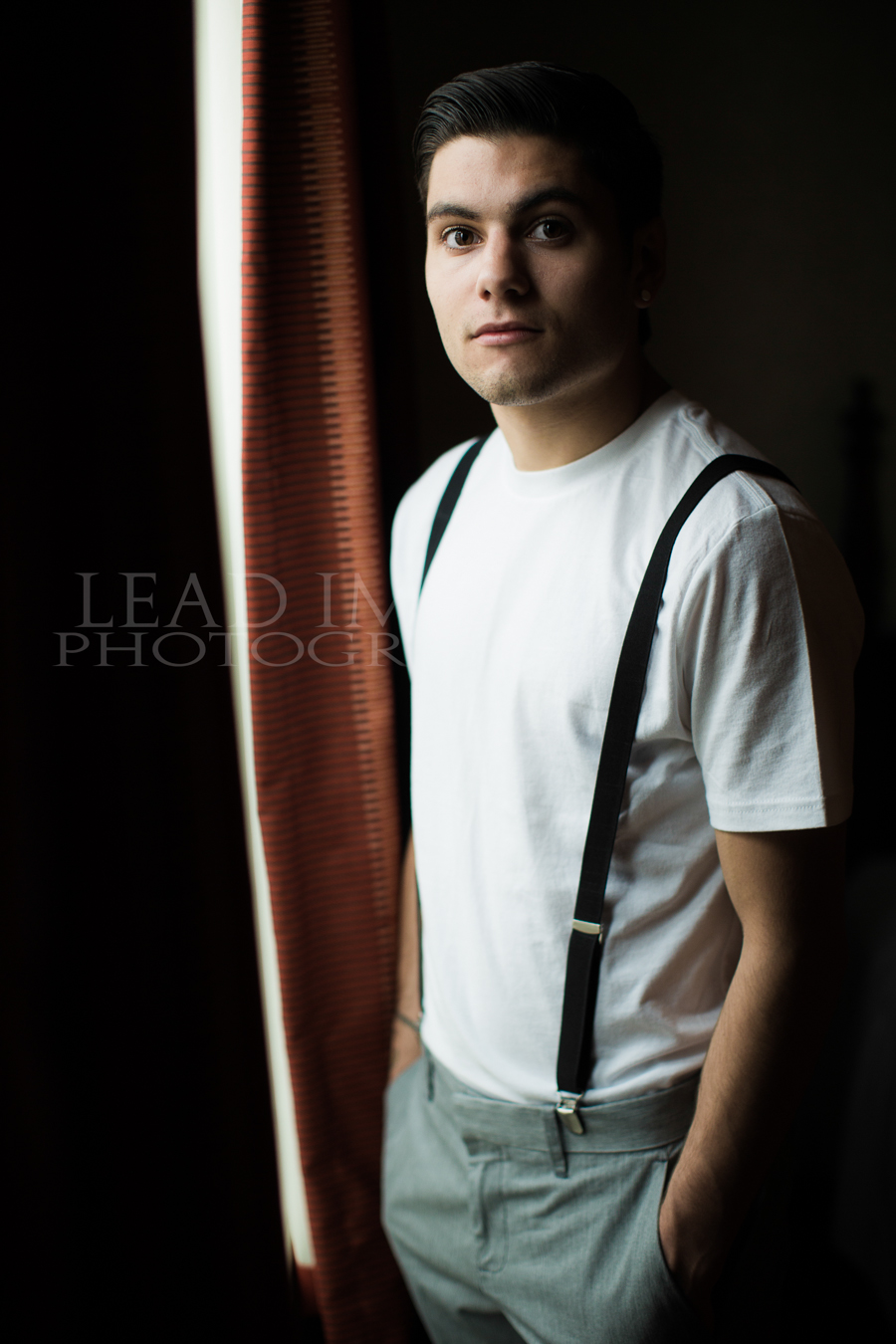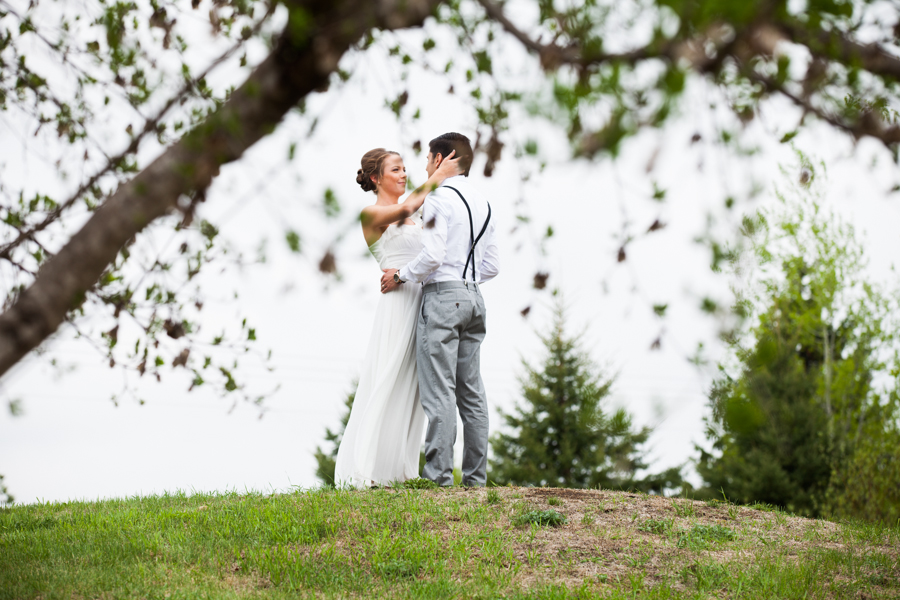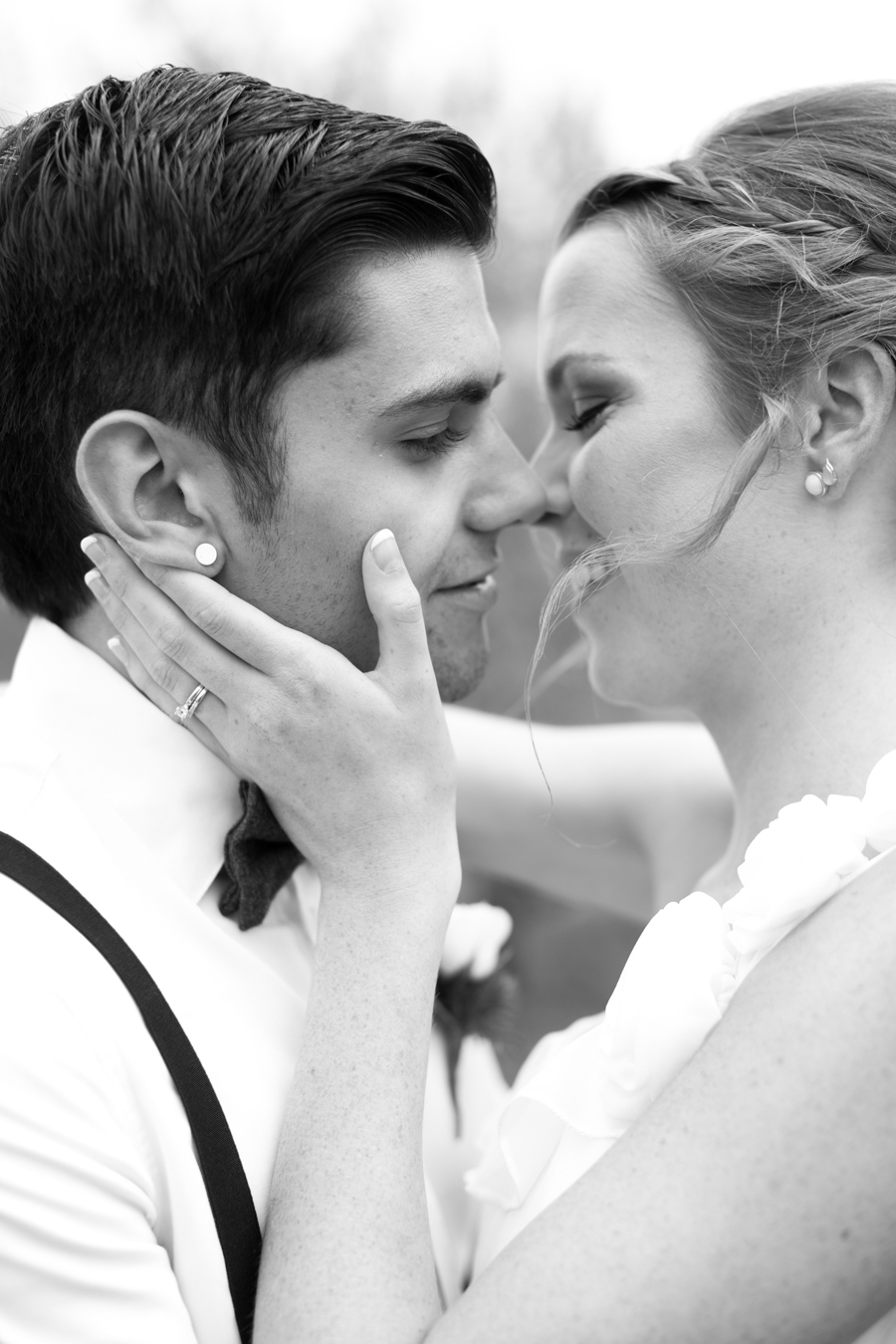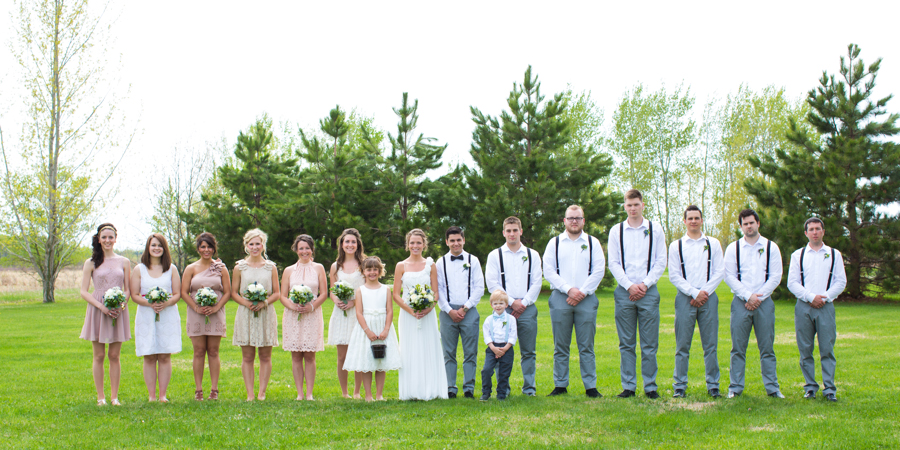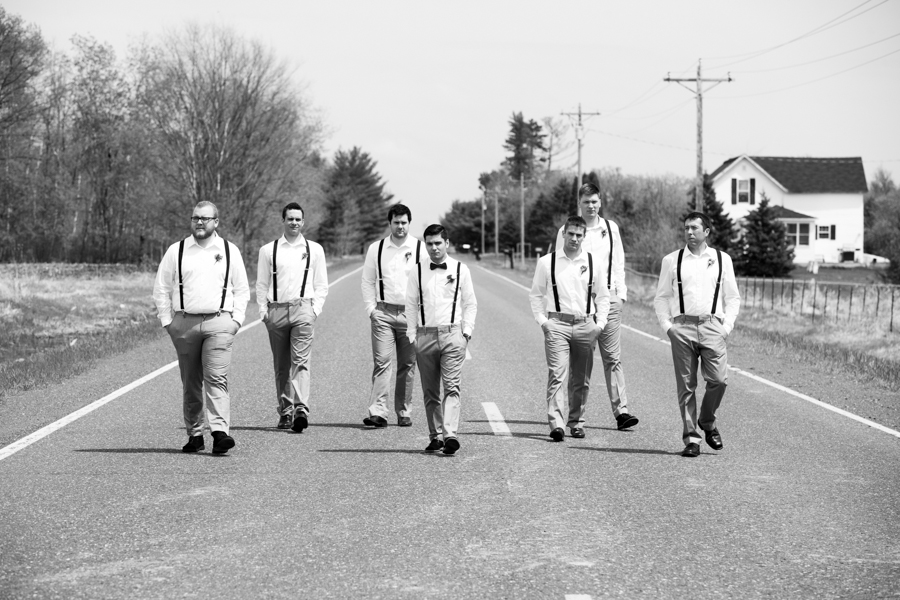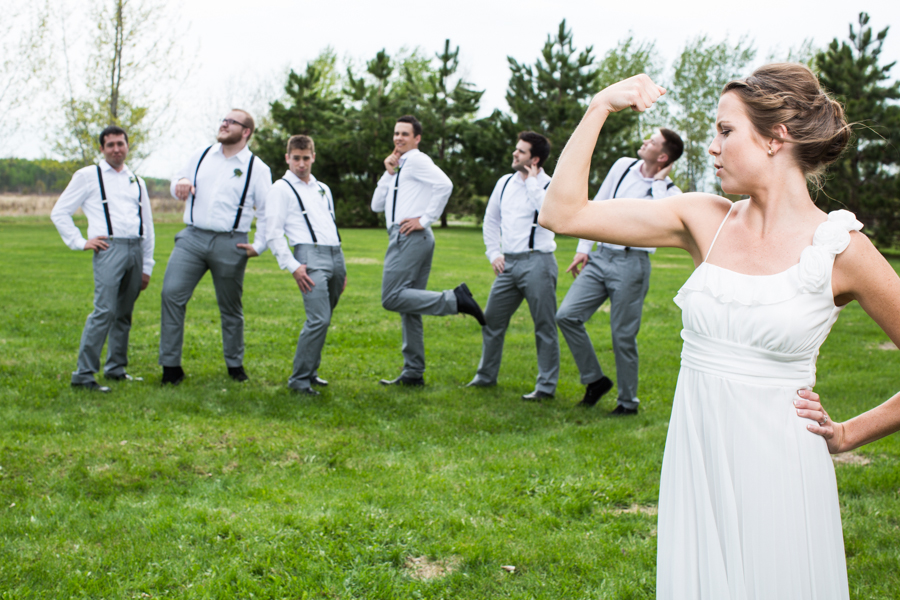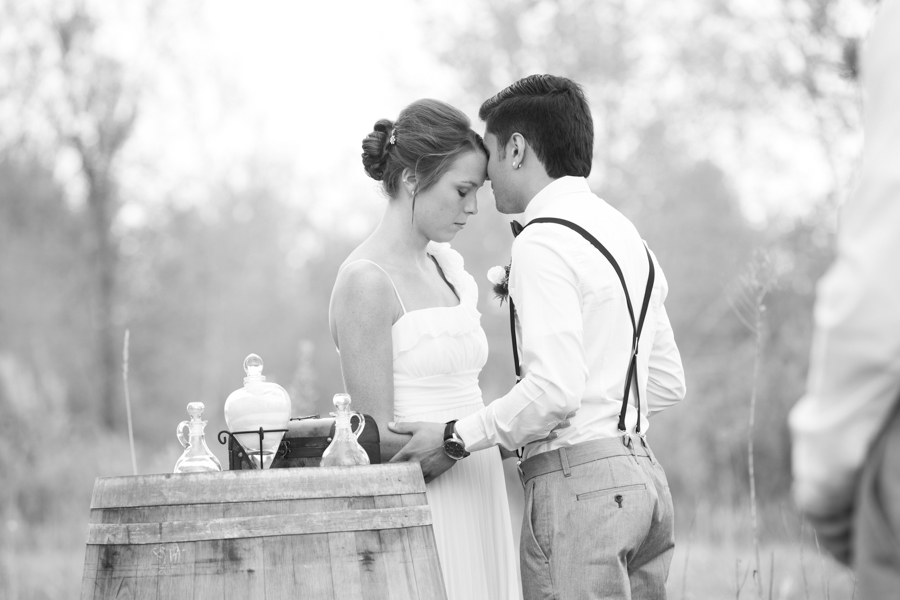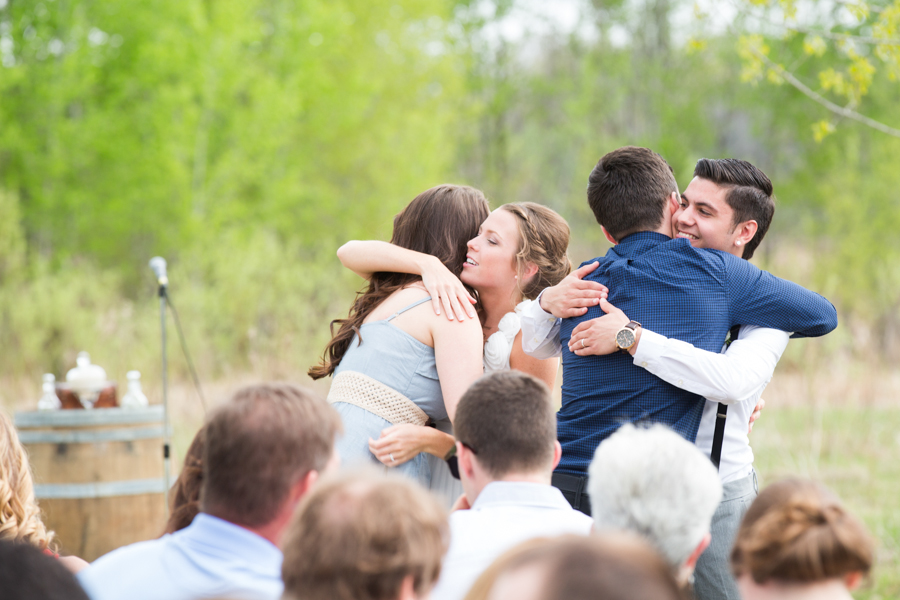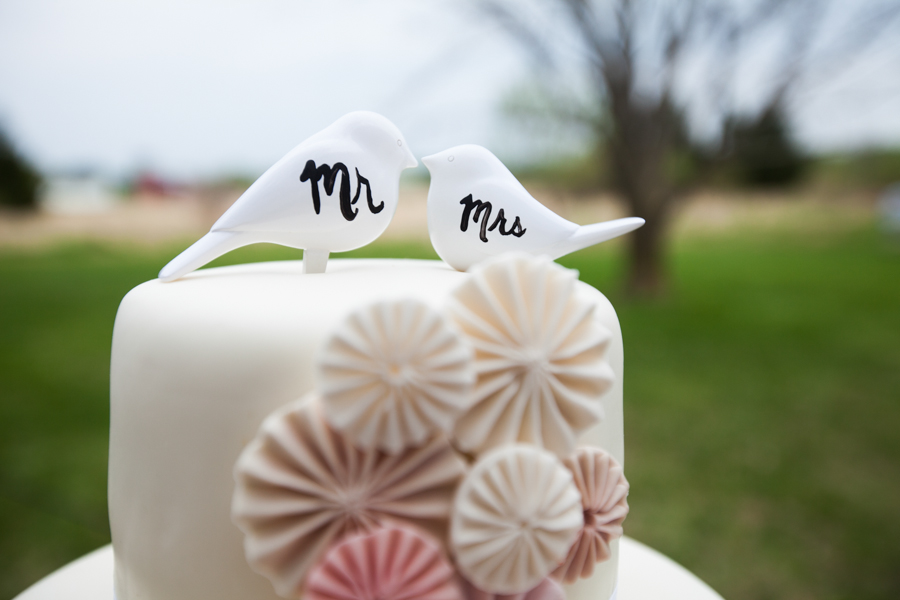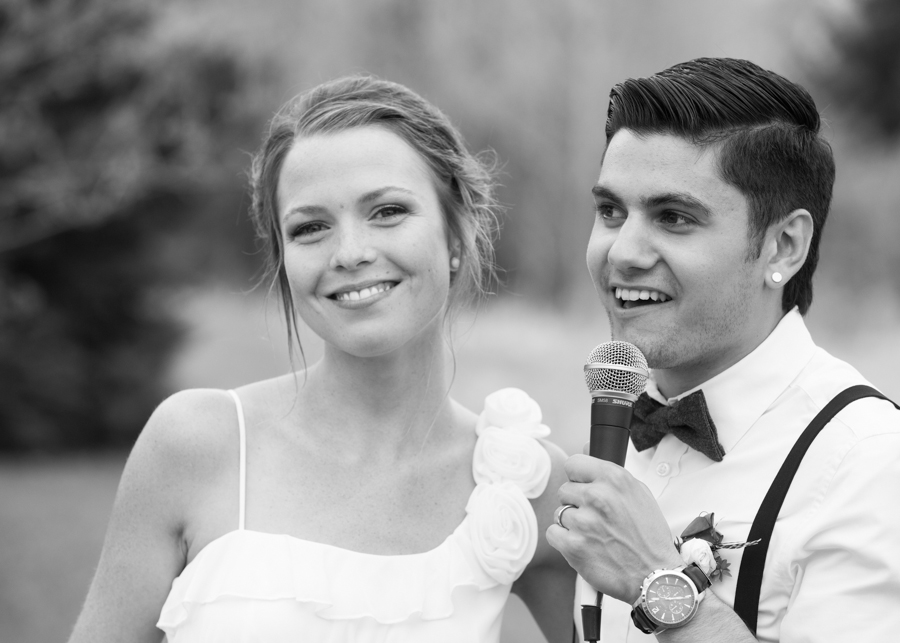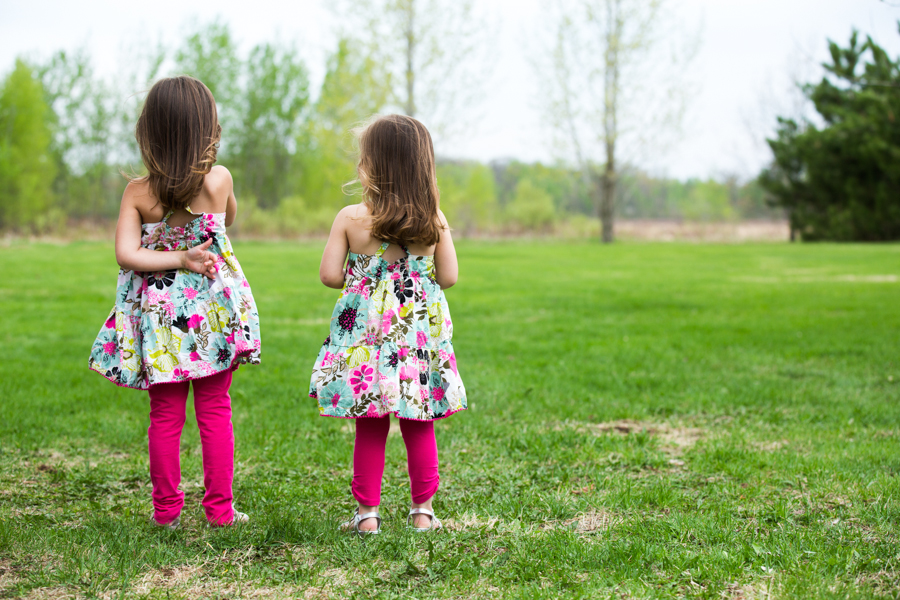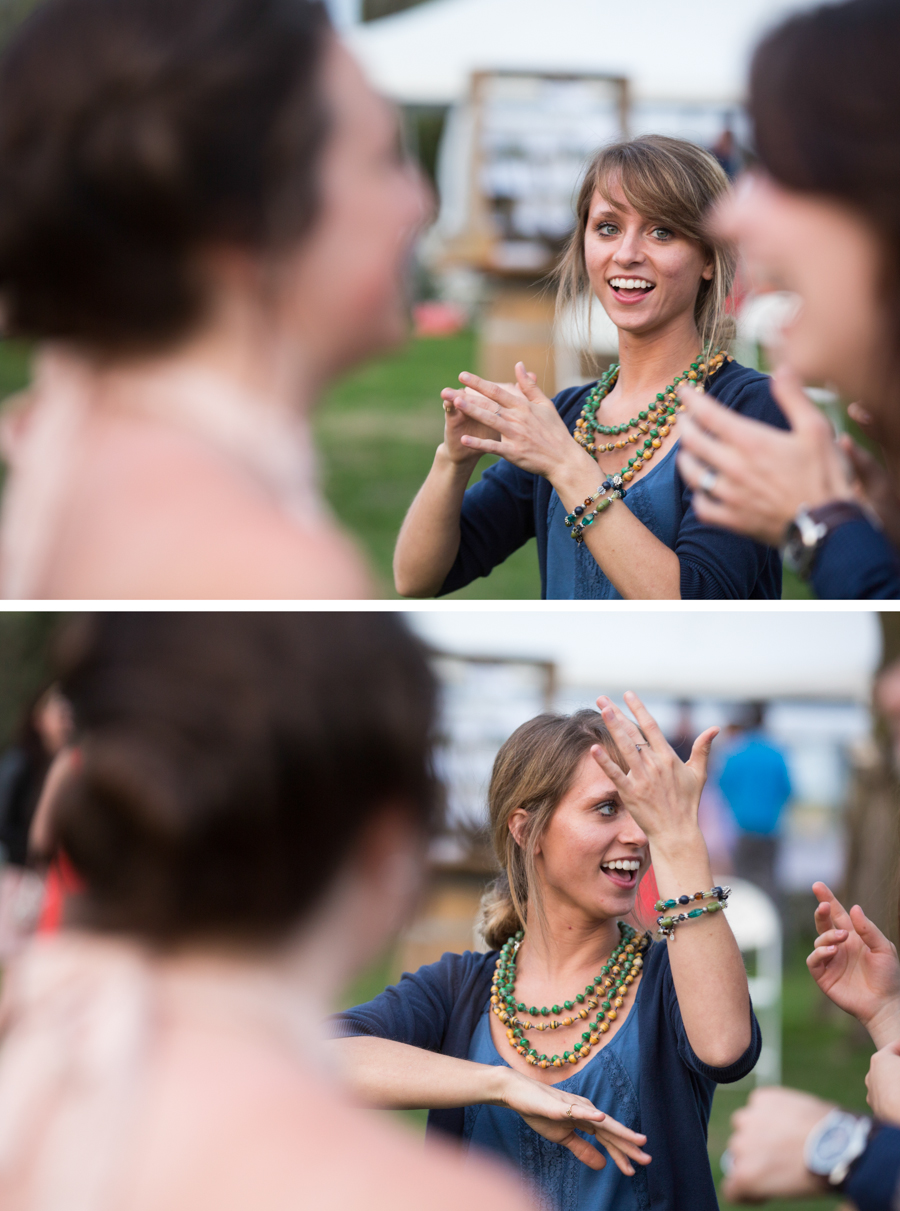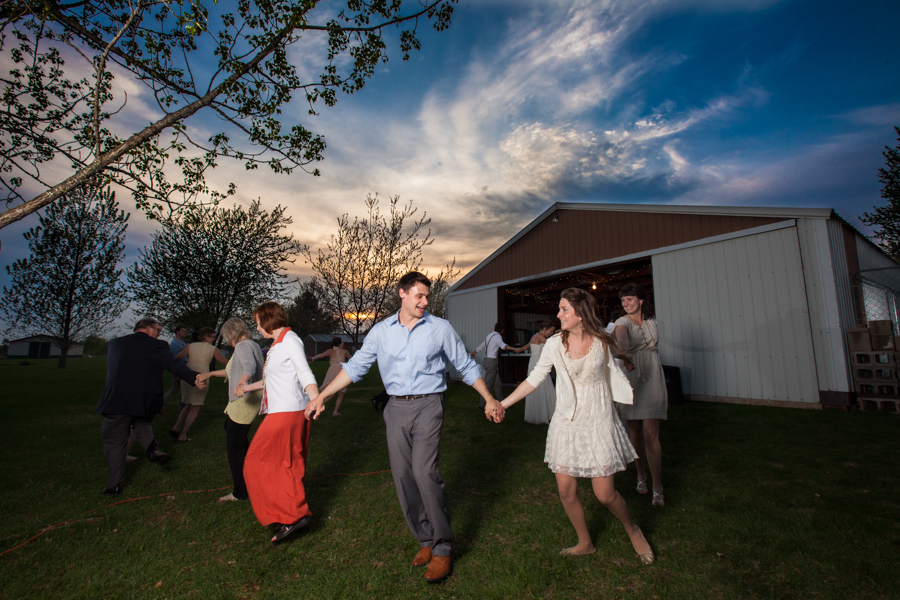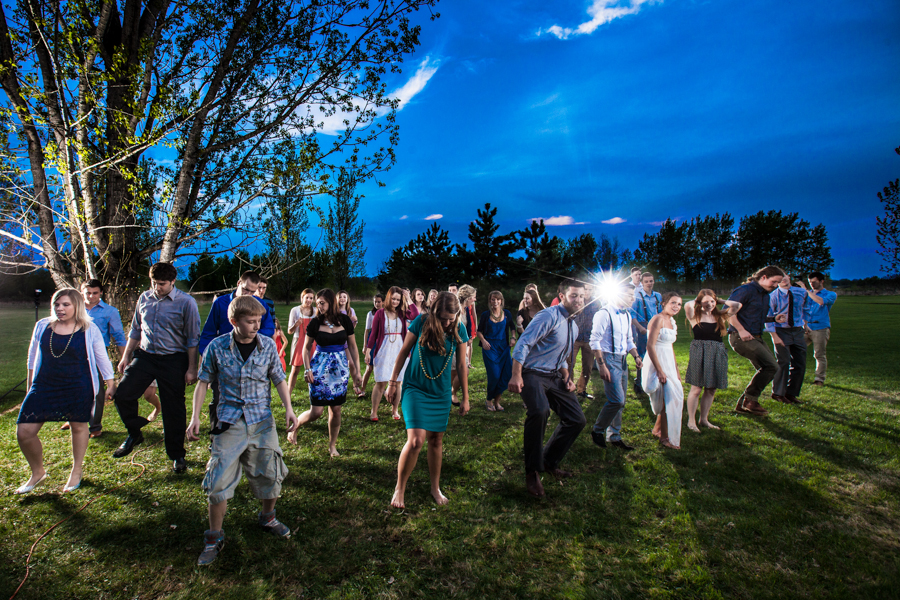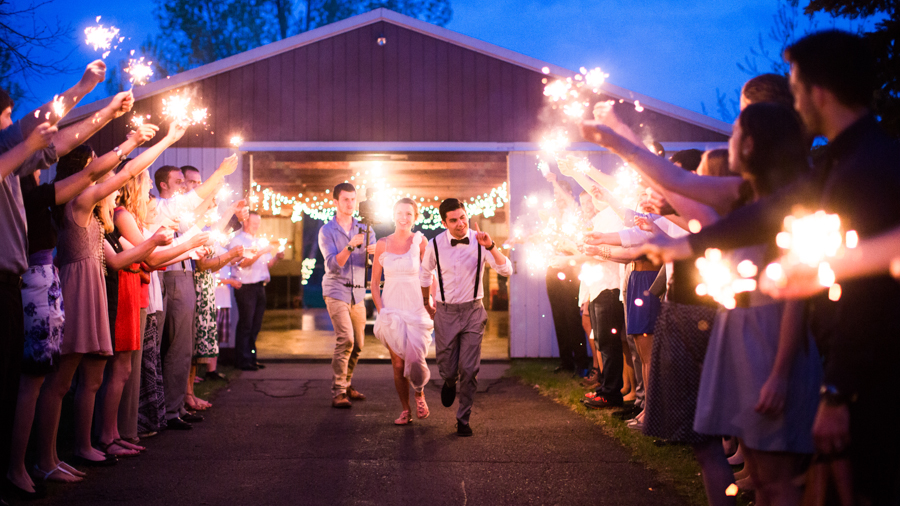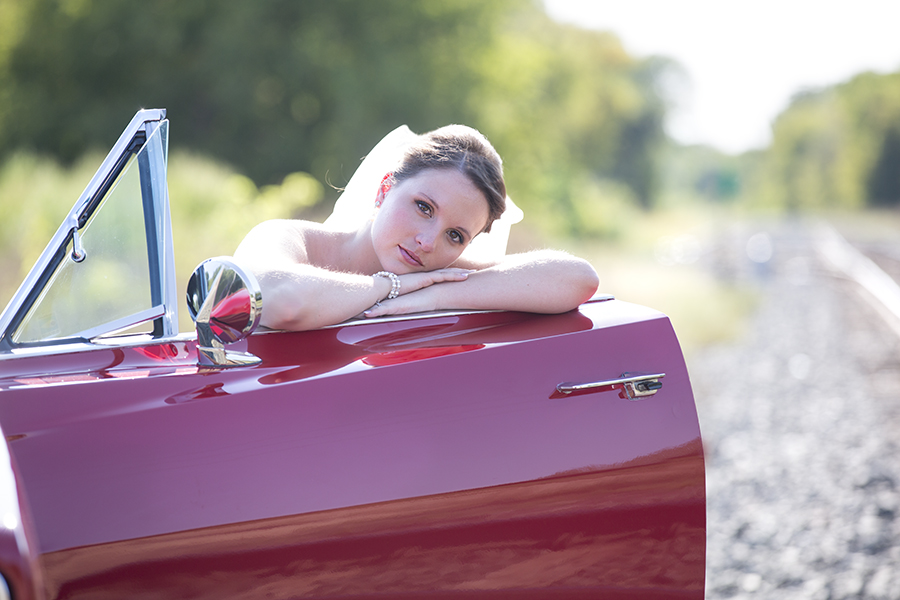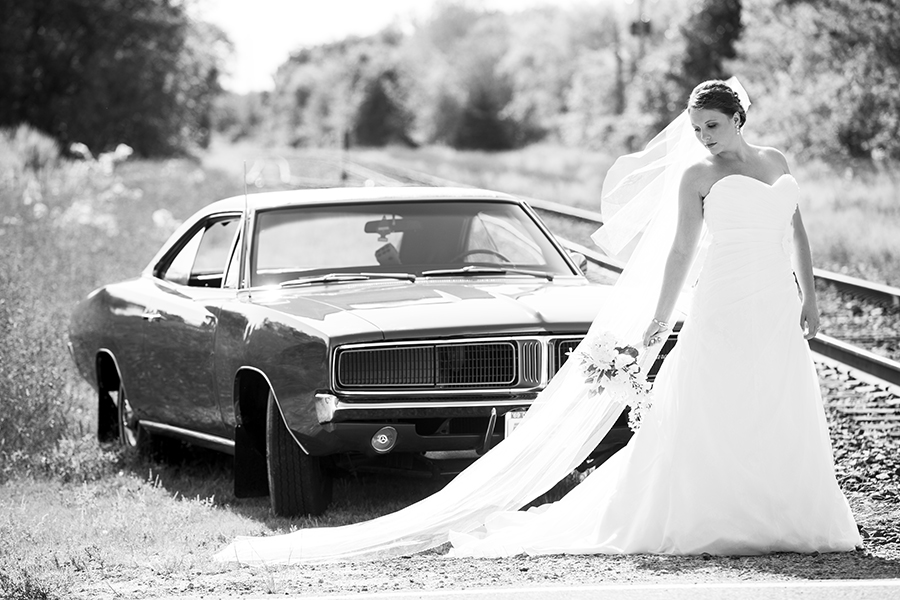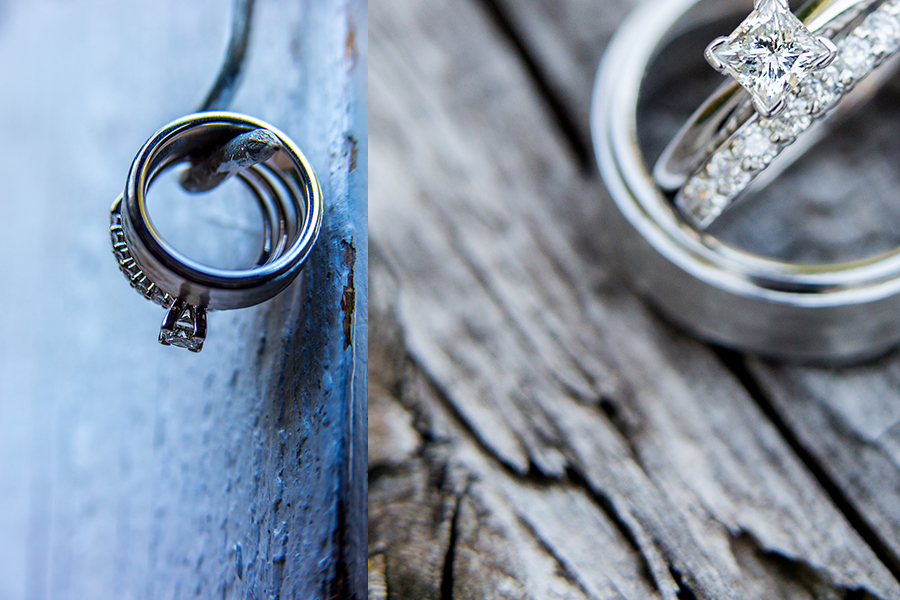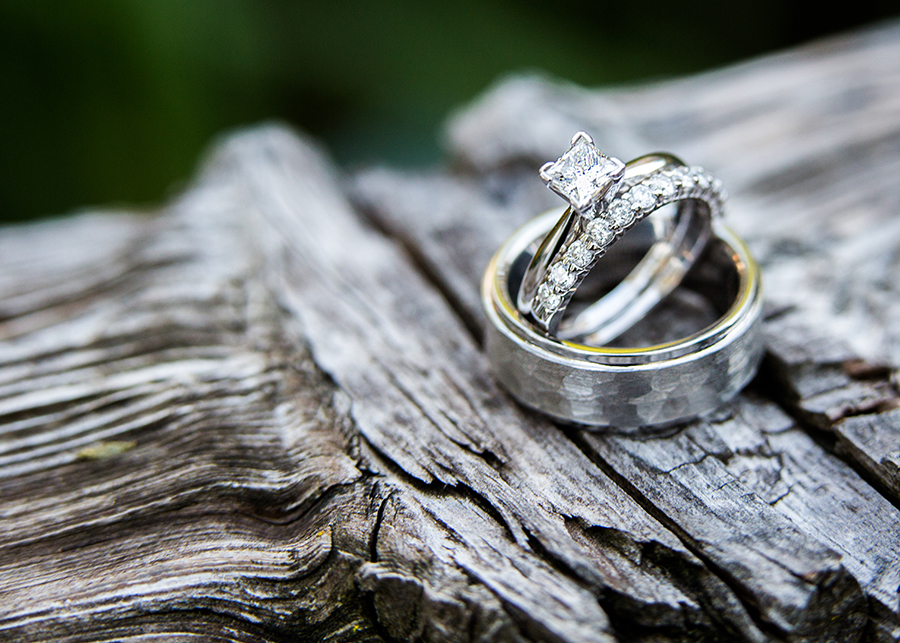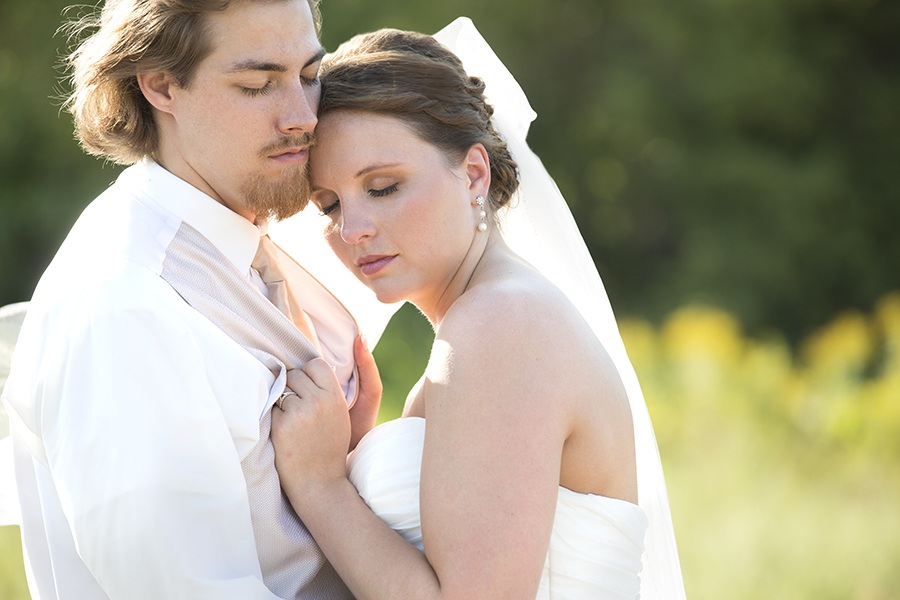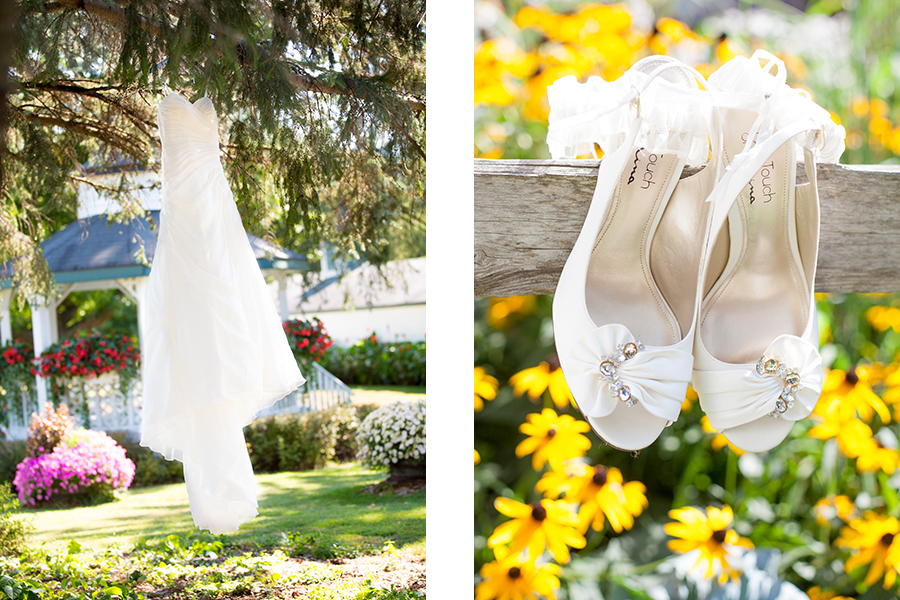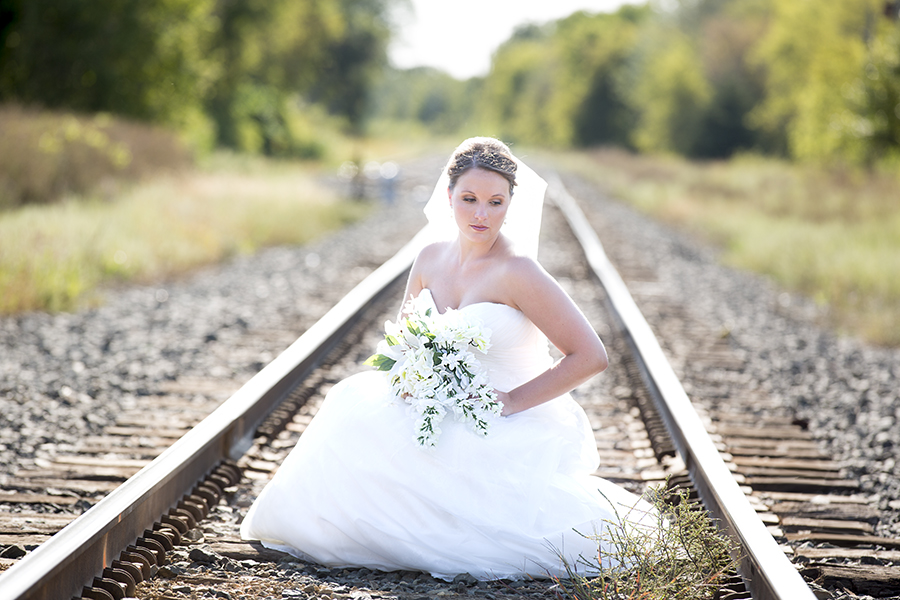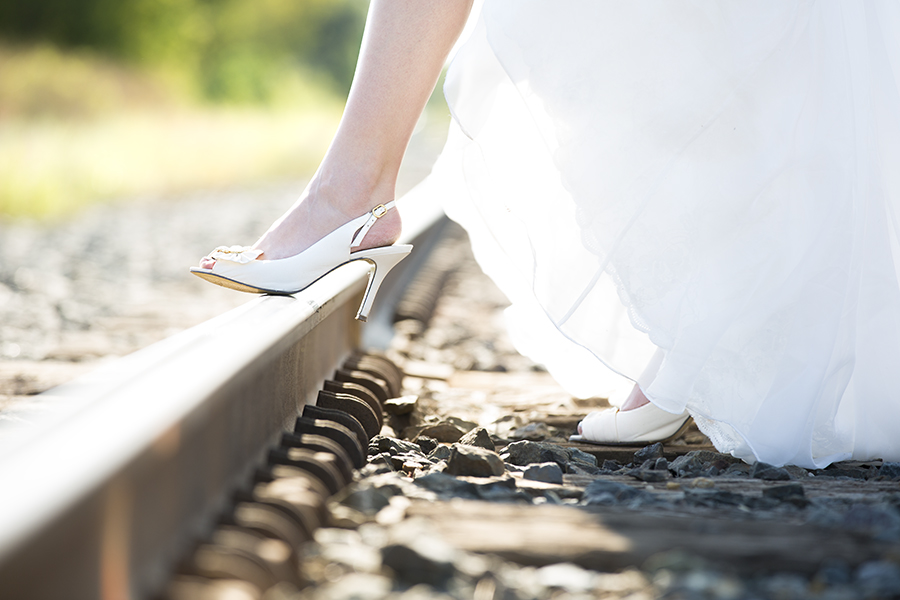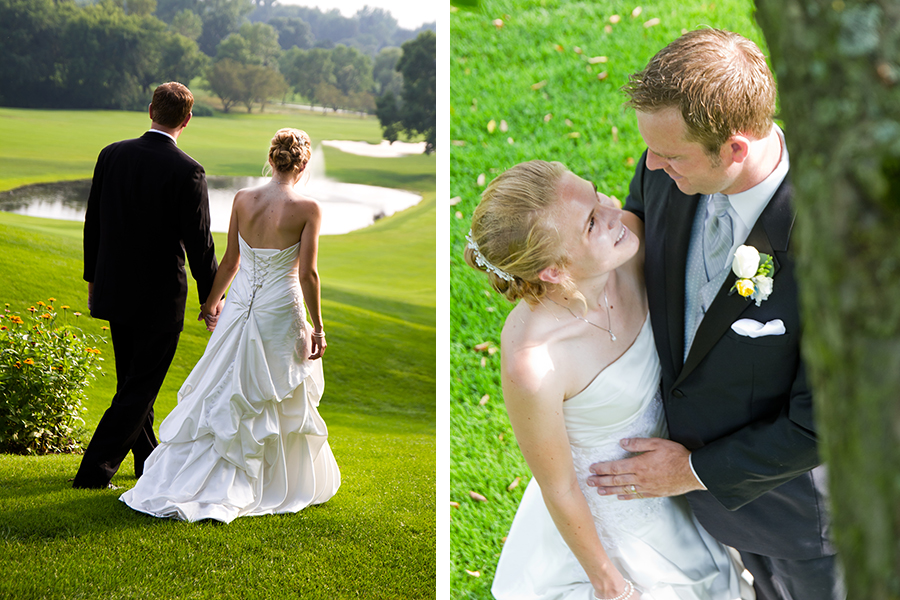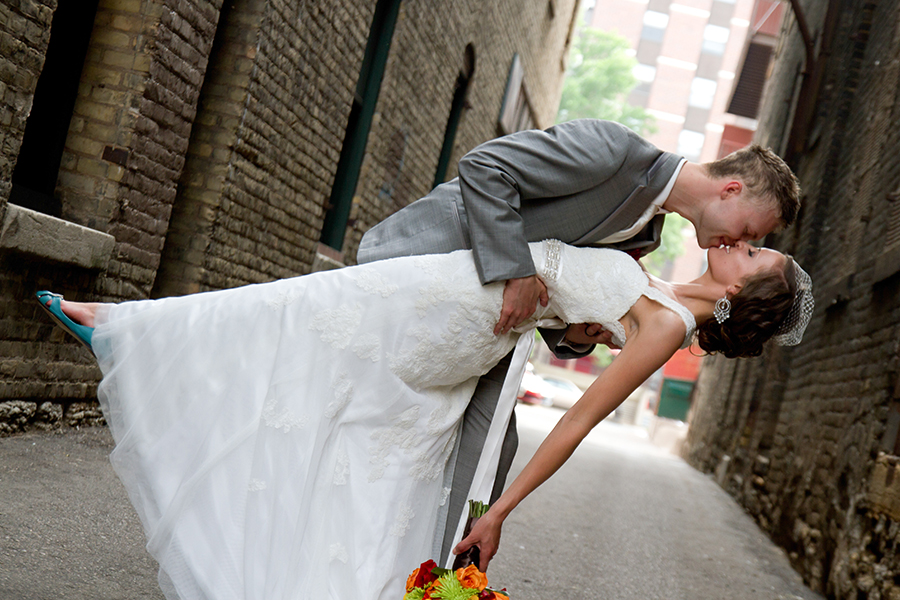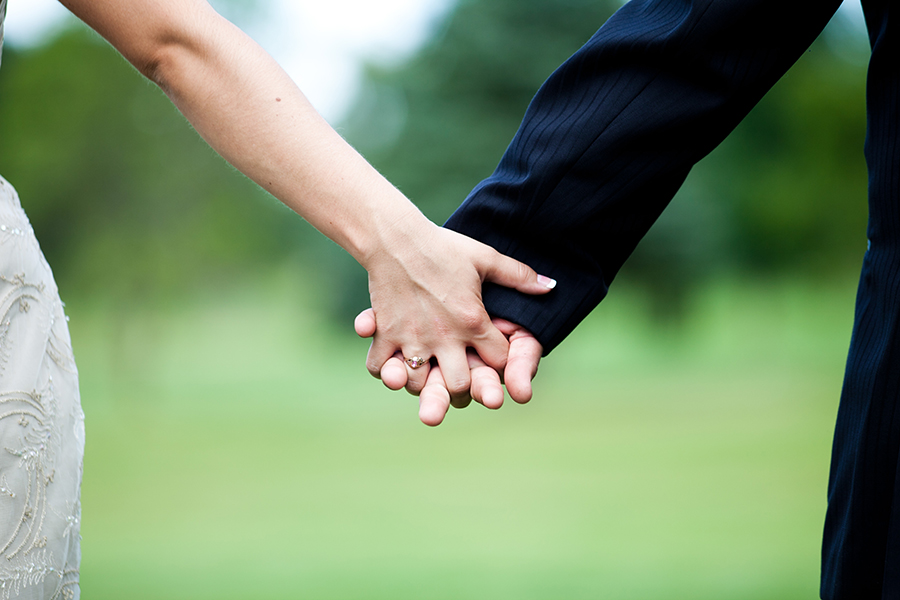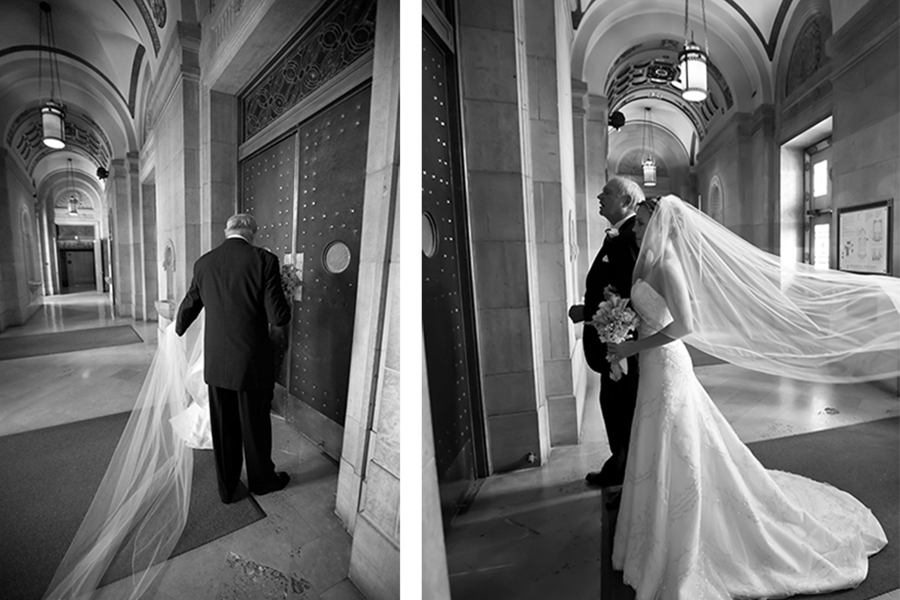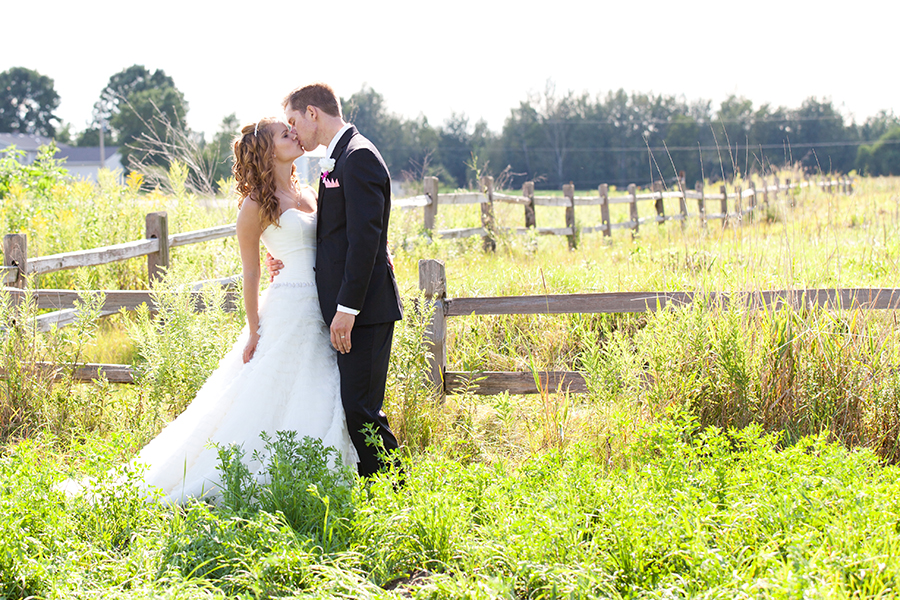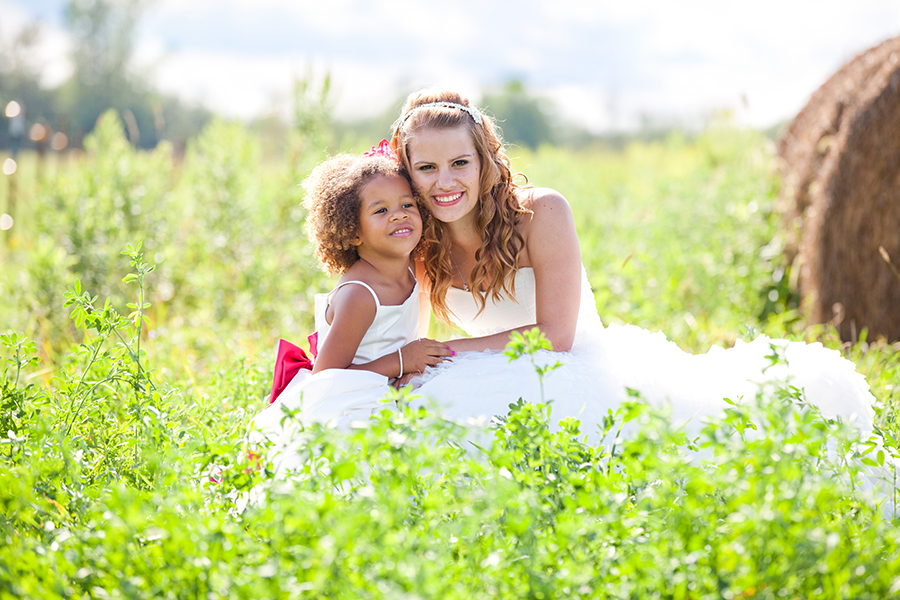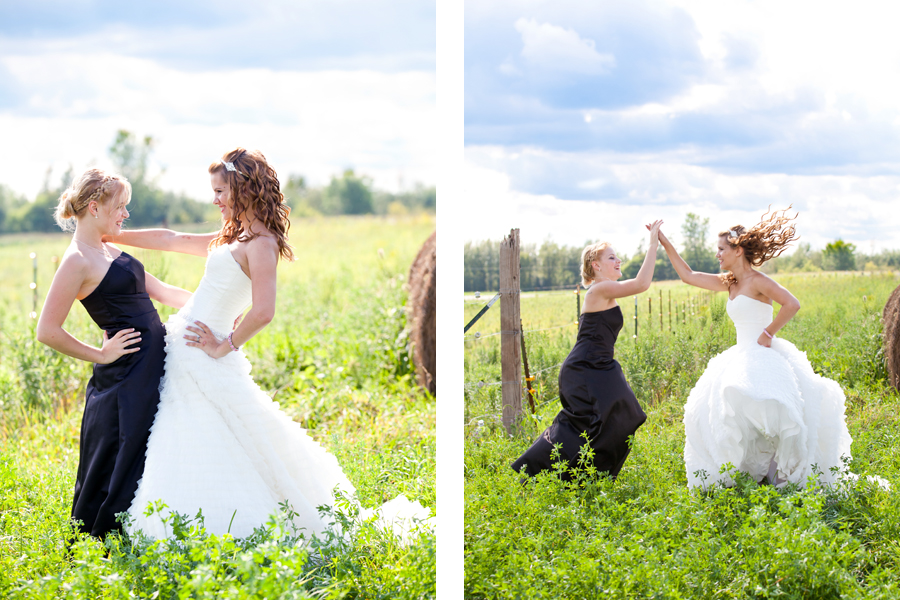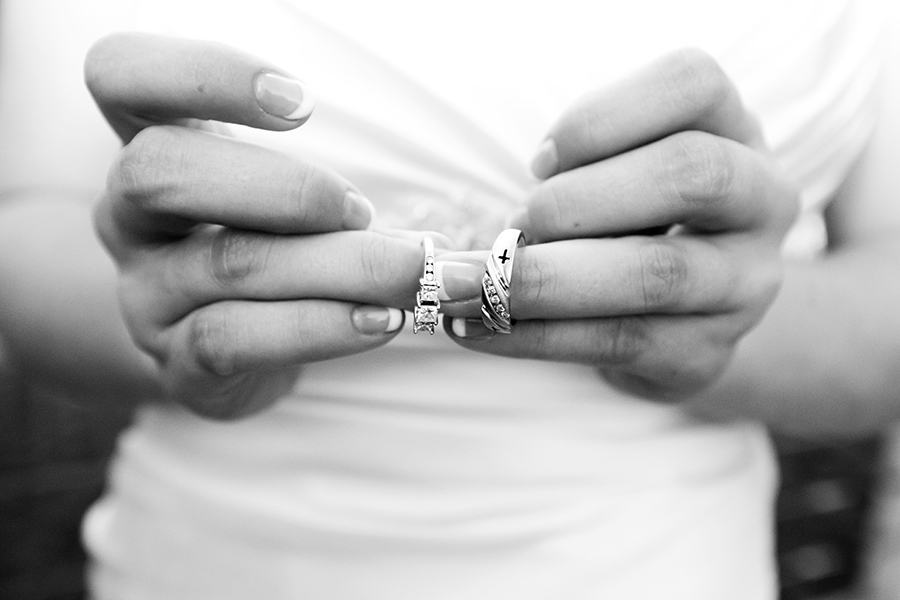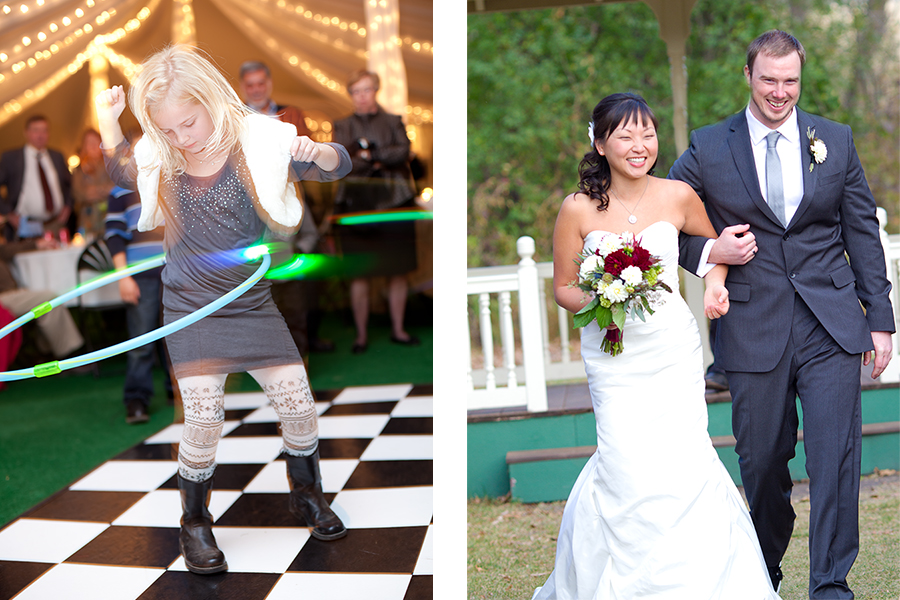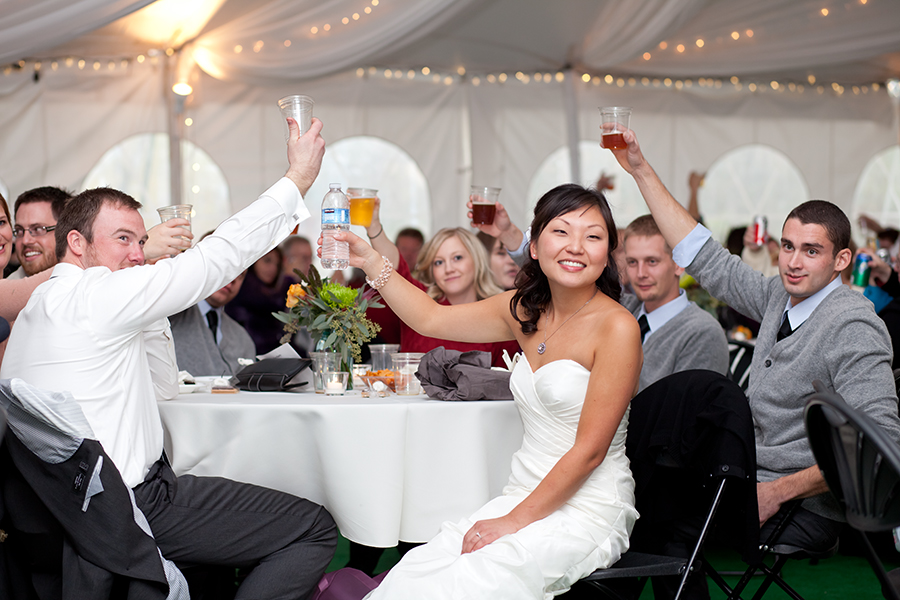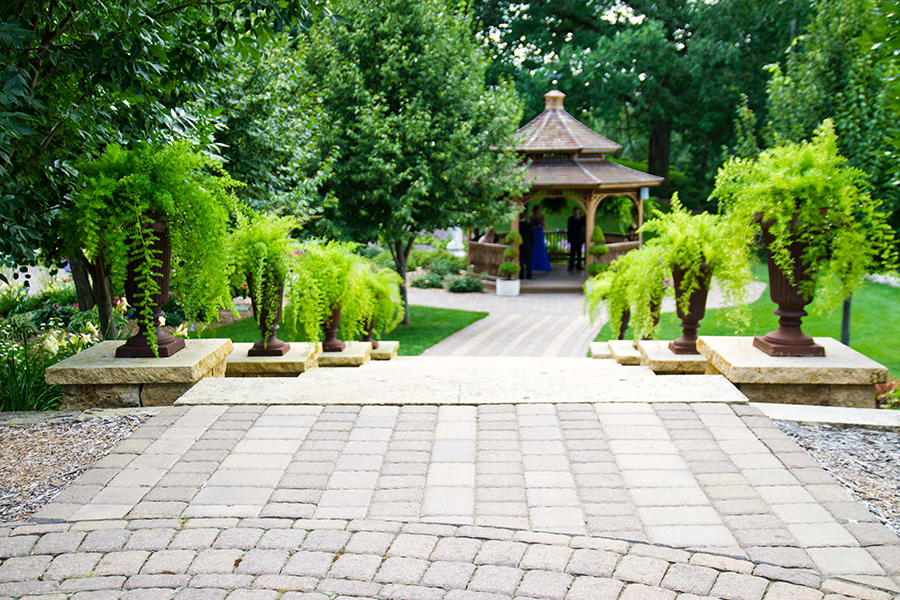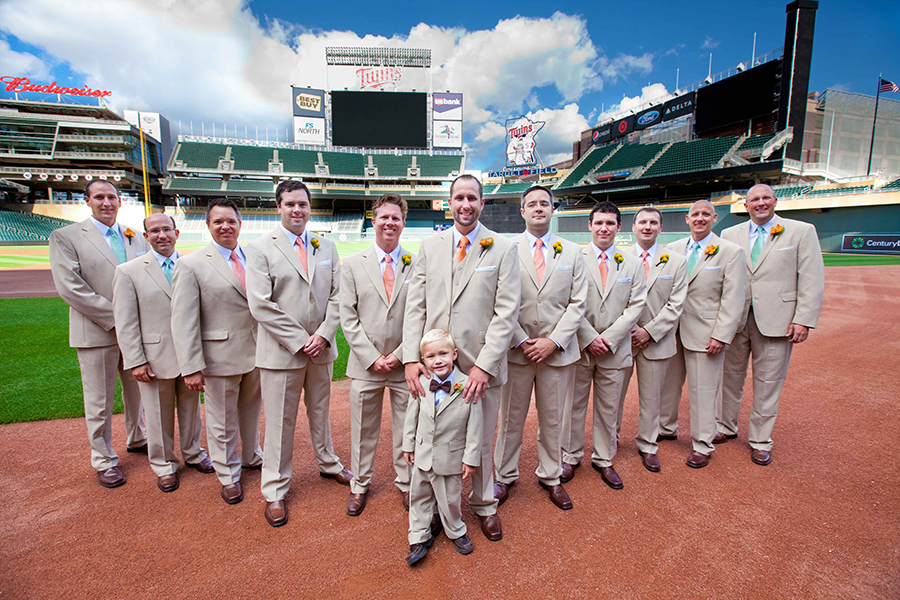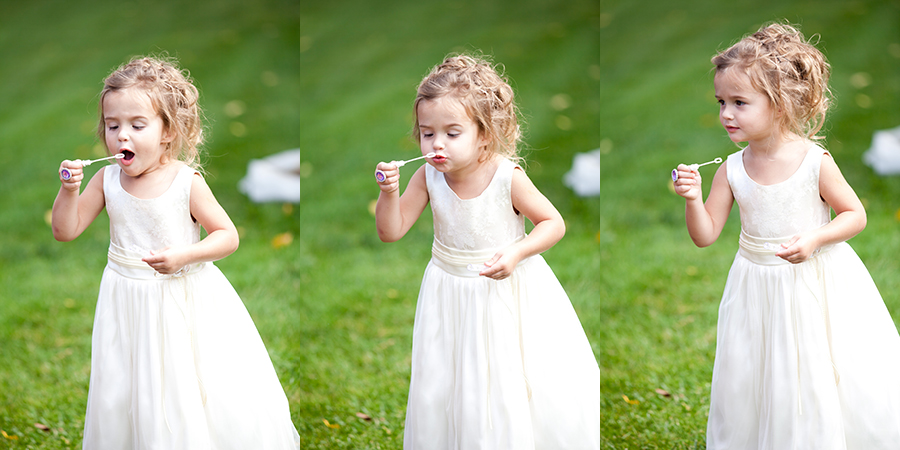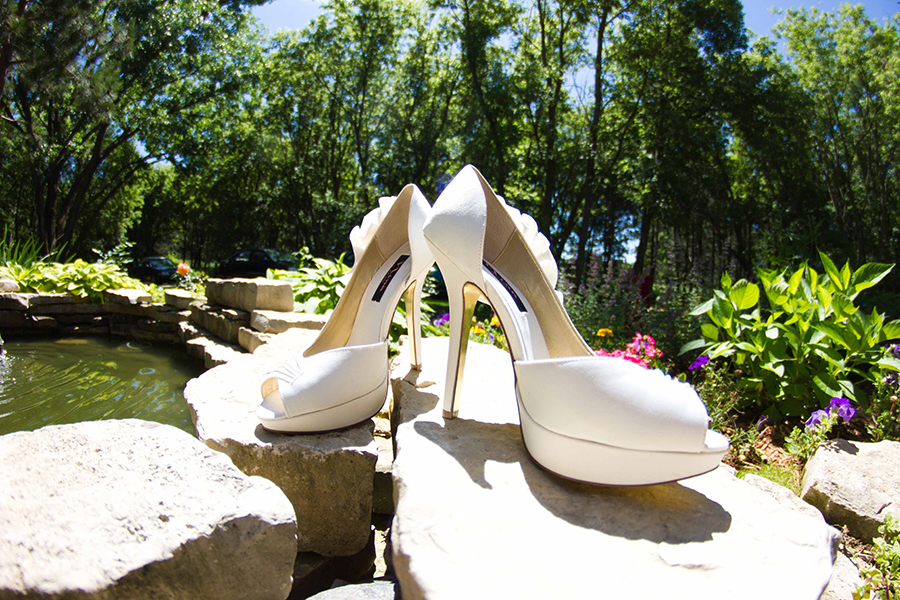 I would love to be your wedding photographer! If you are interested or simply have more questions for me you can reach me at (651) 707-5522, leadimagephotography@gmail.com, or by going to my contact page.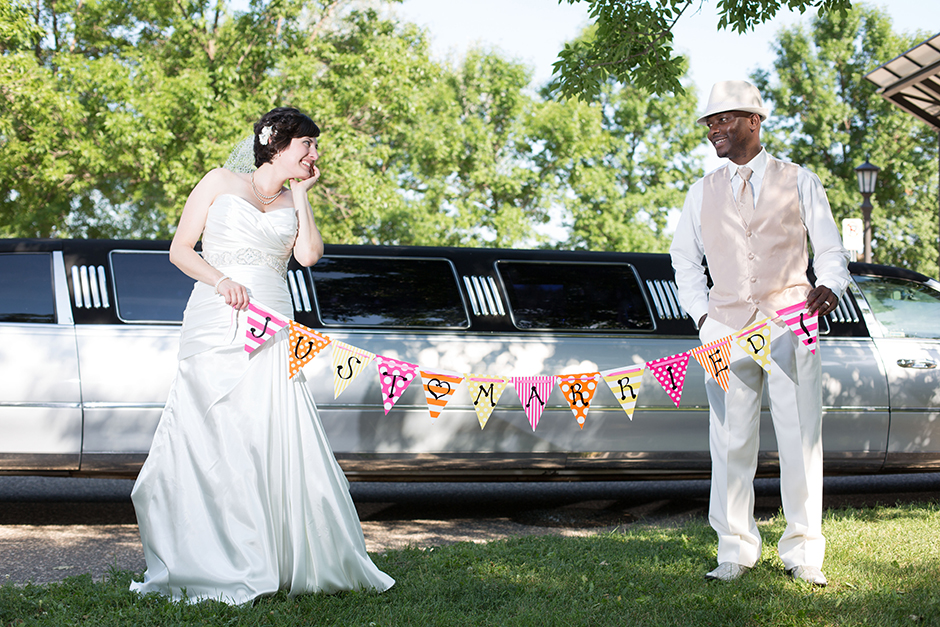 Lead Image Photography is owned and run by Kyle Heaser. Kyle is a professional wedding photographer, engagement photographer and senior portrait photographer. While these are his specialties he also does many other types of photography so contact him for any other photography need. He can be reached at (651) 707-5522, email him at leadimagephotography@gmail.com or through the contact page.