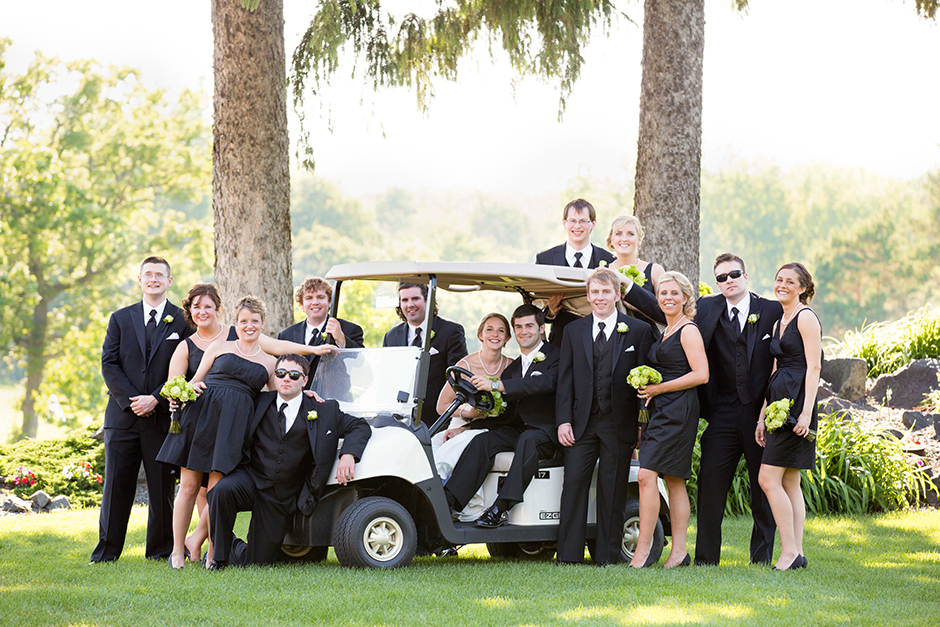 A wedding is one of the most memorable days in a person's entire life, the day they officially announce and celebrate their permanent uniting with the person they love more then anything in the world. You, your family and friends can keep these moments with you the rest of your lives with beautifully composed photography.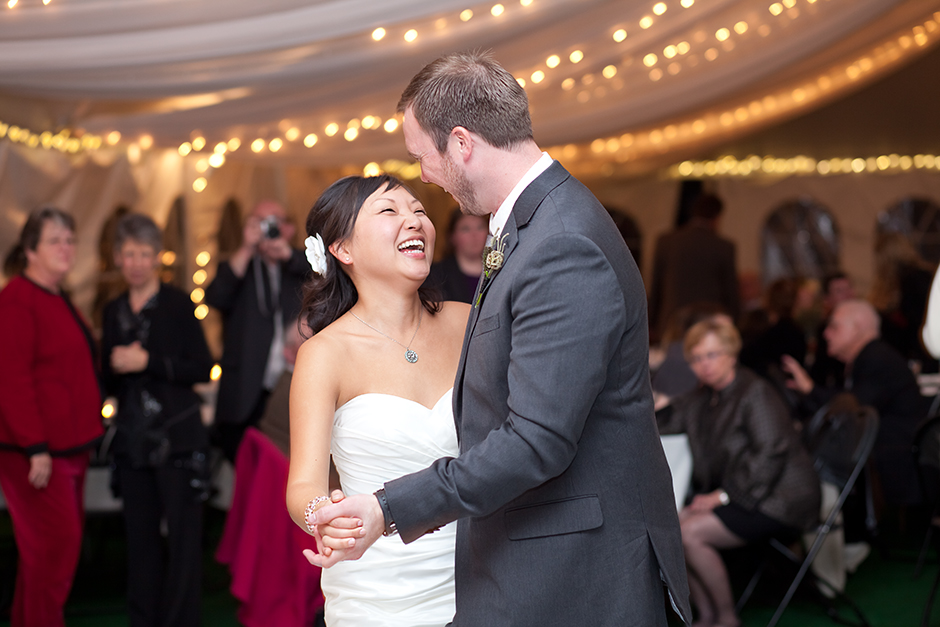 Save $150 by removing one photographer, Save $250 by removing two and only utilizing Kyle Heaser
(I recommend using all 3 photographers, and strongly recommend using at least 2 of us, but I certainly can do a great job with just me there!)
 

Save $100 for each wedding you refer that books with me!
Gold Wedding Package

 

$2,250 

 ($2,100 with 2 photographers, $2,000 with 1)
 (Same as Platinum package, only difference is you'd simply receive the photos unedited in color and black and white. My crew and I strive to make sure the photos look great straight out of the camera so you don't have to worry about bad looking images at all! You can add $500 afterwards if you do decide to have them edited)
Platinum Wedding Package

$2,750 ($2,600 with 2 photographers, $2,500 with 1)
 ($400 deposit, $600 the day of the wedding or prior, remaining total prior to receiving the final edits)
Free session for an Engagement Shoot, Trash the Dress, Day After Shoot or anything else you'd like!

Three photographers on your wedding day! This makes the wedding day flow smoothly as one photographer can be with the girls as they get ready, one with the guys and one photographing details of the dress, shoes, jewelry, of the venue etc. Additionally, one photographer can be assisting Kyle with setting up lights for family or bridal party while there is a third photographer ready to capture anything else going on. Three makes for a perfect team, but as mentioned above, I can get by with only a second shooter or no additional shooters.
Online gallery makes it easy for anyone anywhere in the world to order professional prints and have them delivered right to their home.

Printing rights.


Photography coverage the entire day of the wedding (As early as 6:30am, as late as 11:30pm. It's up to you!) 

Photo enhancement with state of the art software (Adobe Photoshop Cs6 and Lightroom).The very best 700-1,200 photos edited in color and black & white (2 other editing styles can be added via A Le Carte).

Every single photo from the entire wedding will be delivered as an unedited set as well.

Select your favorite 25 images in an easy to use "Favorites" gallery I supply you with for me to do extra intricate editing to. This may include, but is not limited to, whitening teeth/eyes, removing unwanted objects from the images (perhaps even a person!), removing flyaway hairs, removing acne, etc. If you have something in particular you want done to any of the images be sure to let me know! More can be added via A Le Carte.
A Le Carte
Add $70 to get not only color and black and white sets of your best images, but also 2 new styles I call Curved Color and Sepia Vintage. Just started using these editing styles and am in love with them, definitely worth it! Below are examples of the editing types I utilize.

Add $70 to have a 20″x30″ canvas print mailed to your home as soon as a week after the wedding! I will have all of the proofs, every single photo taken, up within 3 days of your wedding for you and your spouse to privately view.  There you'll get to pick out which one you want the canvas to be.

Add $20 for each additional 5 images you'd like to have me do intricate editing to.

PHOTO BOOTH! Add $400 ($100 discount) to have a photo booth at your wedding. Not only will this add an incredibly fun aspect to your wedding, you and all your guests will get to see the photos within days on Facebook as well as your own personal online gallery/store! People have raved about our photo booth option! $500 to hire me to shoot a photo booth at other weddings.

Professional Wedding Albums $500
Each wedding is unique, and in certain cases requires special attention to specific conditions which could lead to either discounted or elevated prices.
Editing Styles
Traditional Editing Styles: Color and Black & White
A Le Carte Editing Styles: Curved Color and Sepia Vintage
I would love to be your wedding photographer! If you are interested or simply have more questions for me you can reach me at (651) 707-5522, leadimagephotography@gmail.com, or by going to my contact page.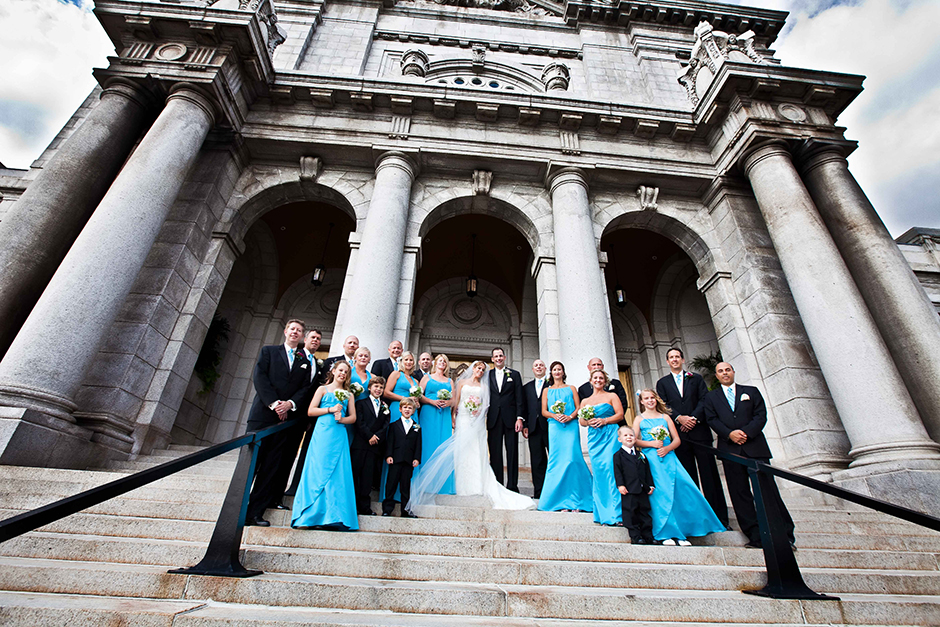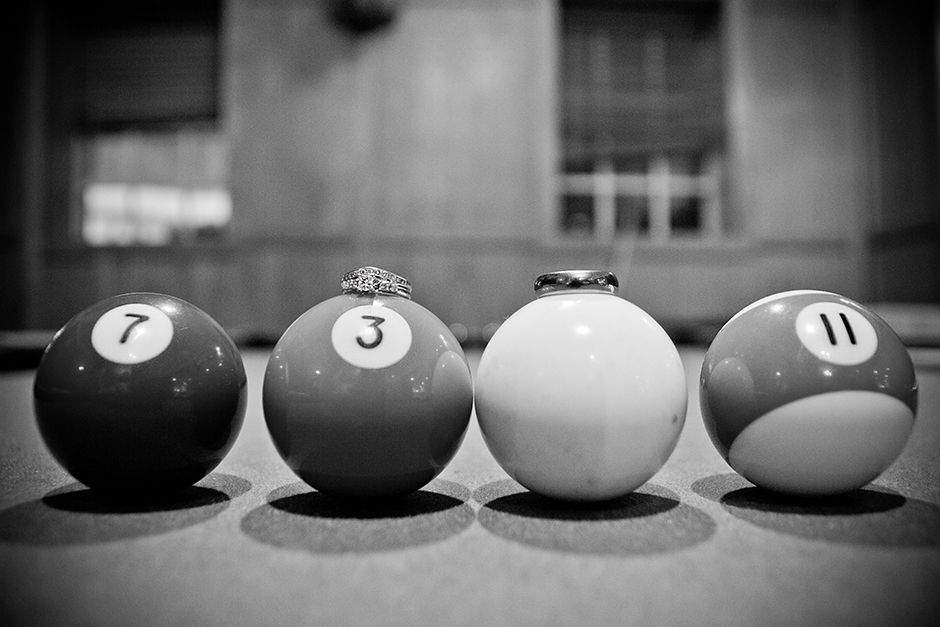 Lead Image Photography is owned and run by Kyle Heaser. Kyle is a professional wedding photographer, engagement photographer and senior portrait photographer. While these are his specialties he also does many other types of photography so contact him for any other photography need. He can be reached at (651) 707-5522, email him at leadimagephotography@gmail.com or through the contact page.