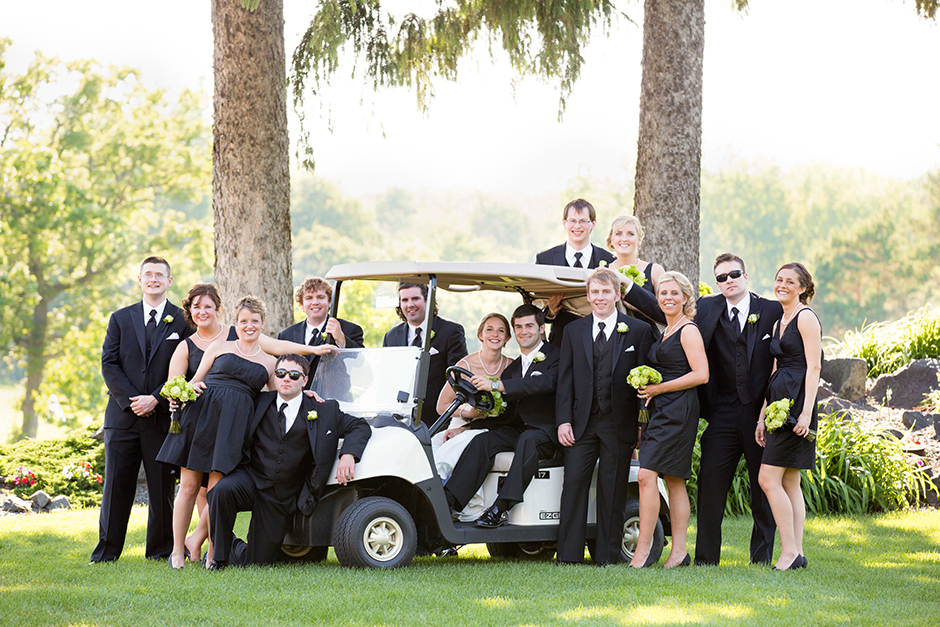 A wedding is one of the most memorable days in a person's entire life, the day a couple officially announce and celebrate their uniting with the person they love more then anything in the world. You, your family and friends can keep these moments with you the rest of your lives with beautifully composed photography.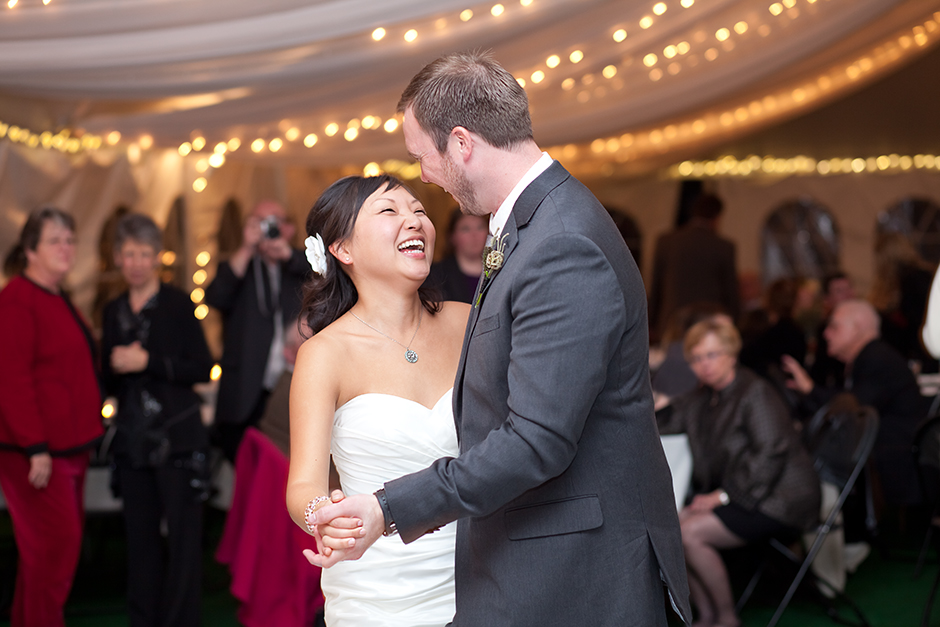 Wedding Package

$2,750
Free session for an Engagement Shoot!

Online gallery makes it easy for anyone anywhere in the world to order professional prints and have them delivered right to their home

Printing rights

Photography coverage the entire day of the wedding (As early as 6:30am, as late as 11:30pm. It's up to you!)


2 photographers and an assistant! This three person combo will ensure you'll get the most spectacular photos possible and keep the wedding running smoothly (a huge plus for a day as special as your wedding!)


Photo enhancement with state of the art software (Adobe Photoshop Cs6 and Lightroom)

The very best 700-1,200 photos edited in color and black and white

Every single photo from the entire wedding will be delivered as well

PHOTO BOOTH! Add $400 ($100 discount) to have a photo booth at your wedding. Not only will this add an incredibly fun aspect to your wedding, y

ou and all your guests will get to see the photos within days on Facebook as well as your own personal online gallery/store! People have raved about our photo booth option!

$500 to hire me to shoot a photo booth at other weddings.

Professional Wedding Albums $450



Each wedding is unique, and in certain cases require special attention to specific conditions which could lead to either discounted or elevated prices.
Special Offer! FREE Wedding Album

and $400 wedding discount for referring 4 other weddings, or $100 off per wedding referral.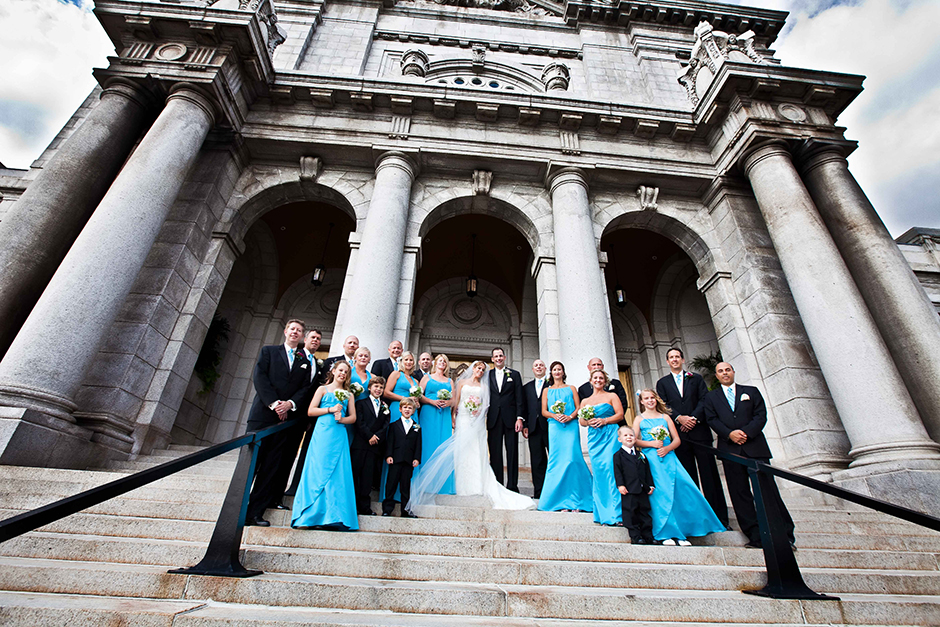 I would love to be your wedding photographer! If you are interested or simply have more questions for me you can reach me at (651) 707-5522, leadimagephotography@gmail.com, or by going to my contact page.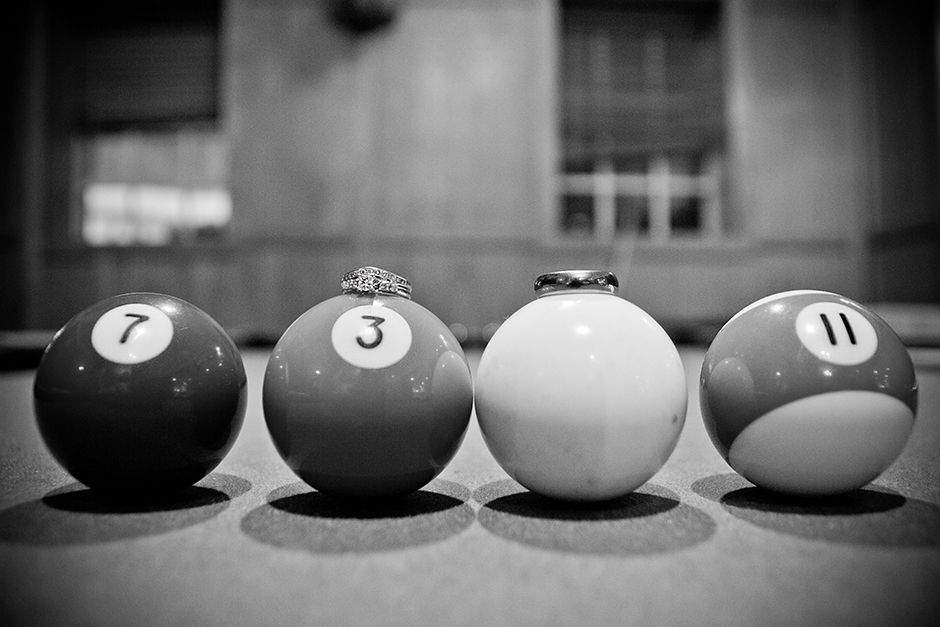 Lead Image Photography is owned and run by Kyle Heaser. Kyle is a professional wedding photographer, engagement photographer and senior portrait photographer. While these are his specialties he also does many other types of photography so contact him for any other photography need. He can be reached at (651) 707-5522, email him at leadimagephotography@gmail.com or through the contact page.