Engagements and Weddings are my two favorite types of photography! I love the chance to use my creativity to create a series of photographs that will represent not only the couple's love, but also their hobbies, interests and overall personalities.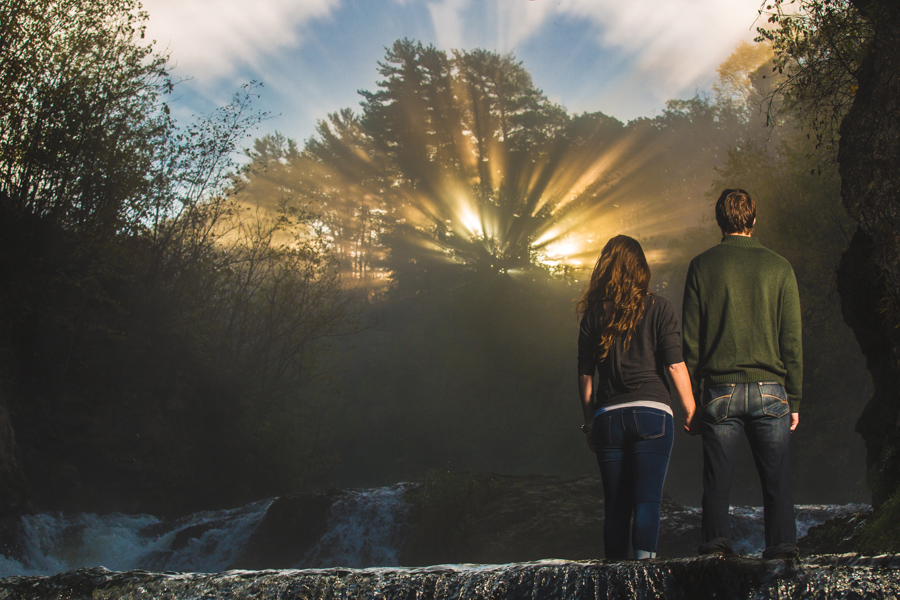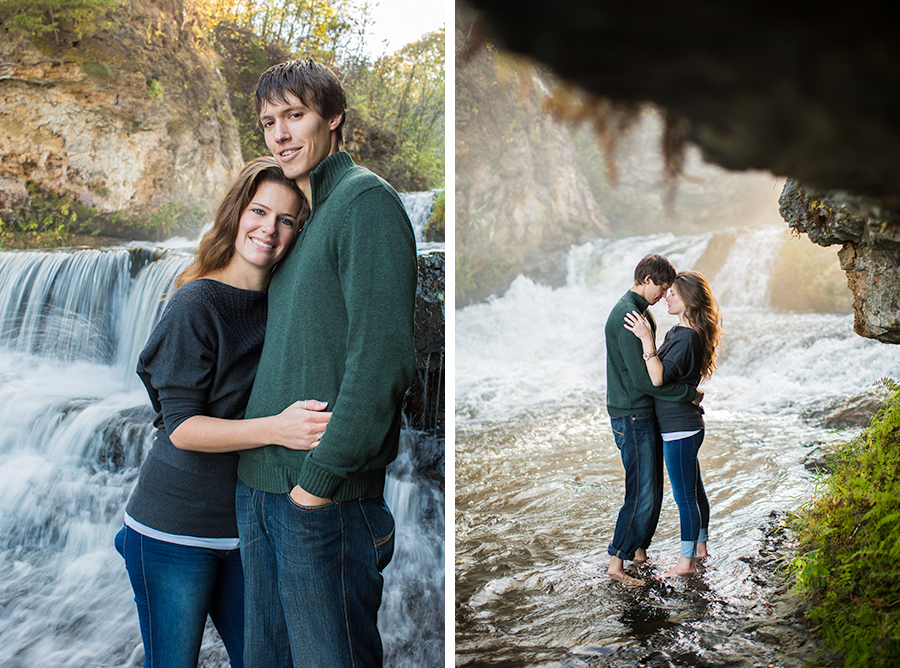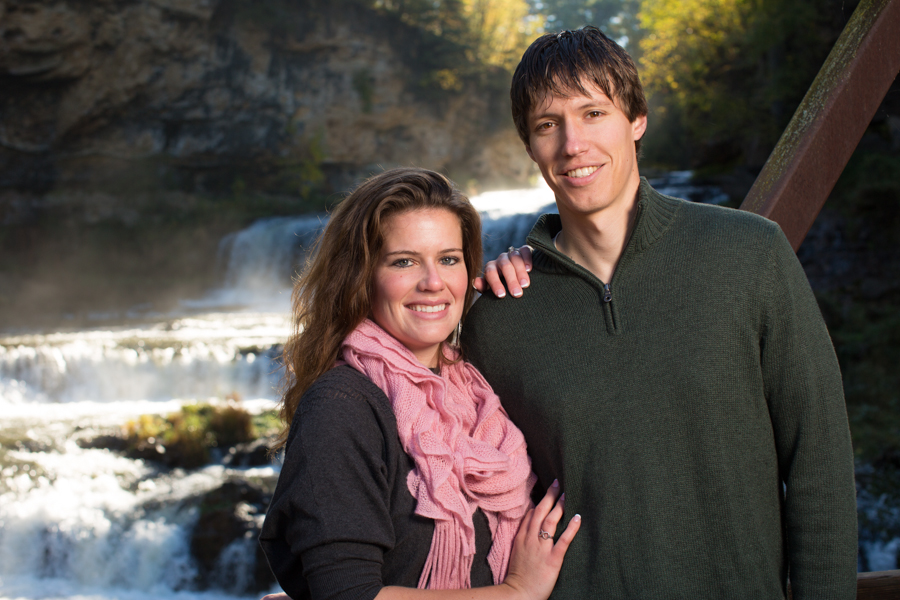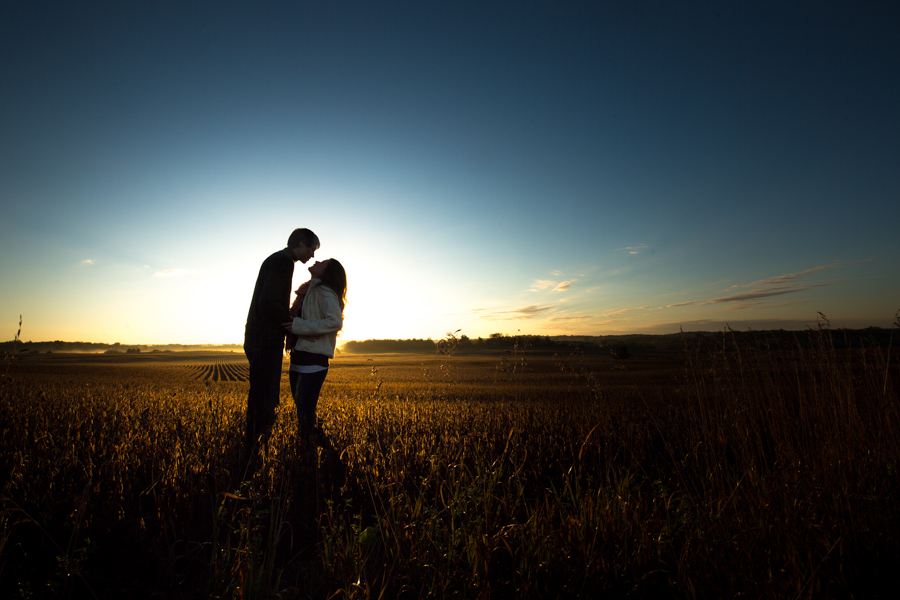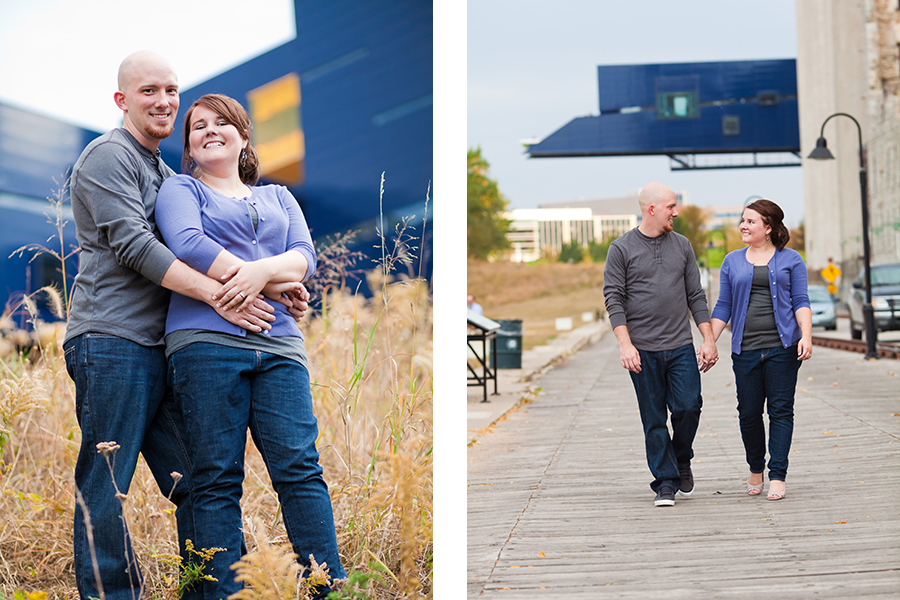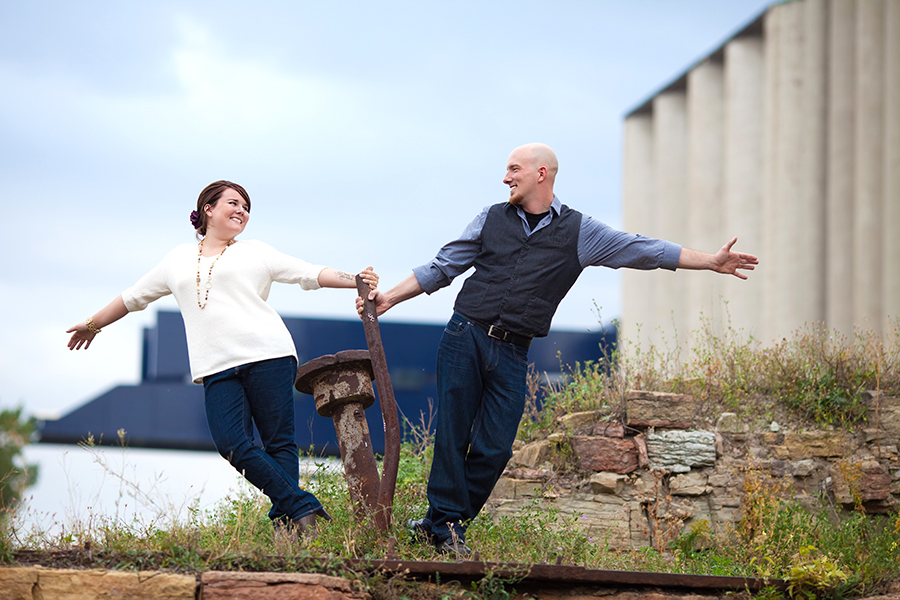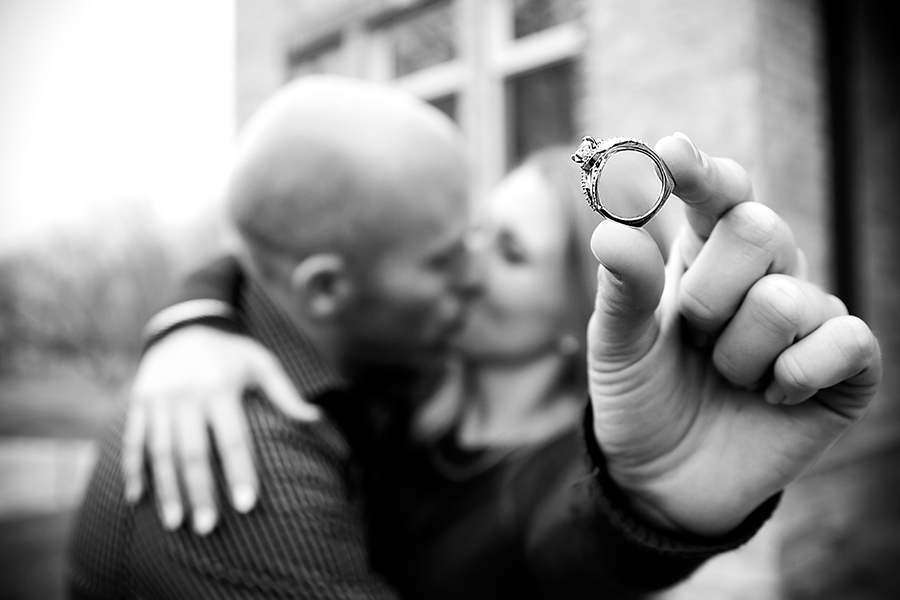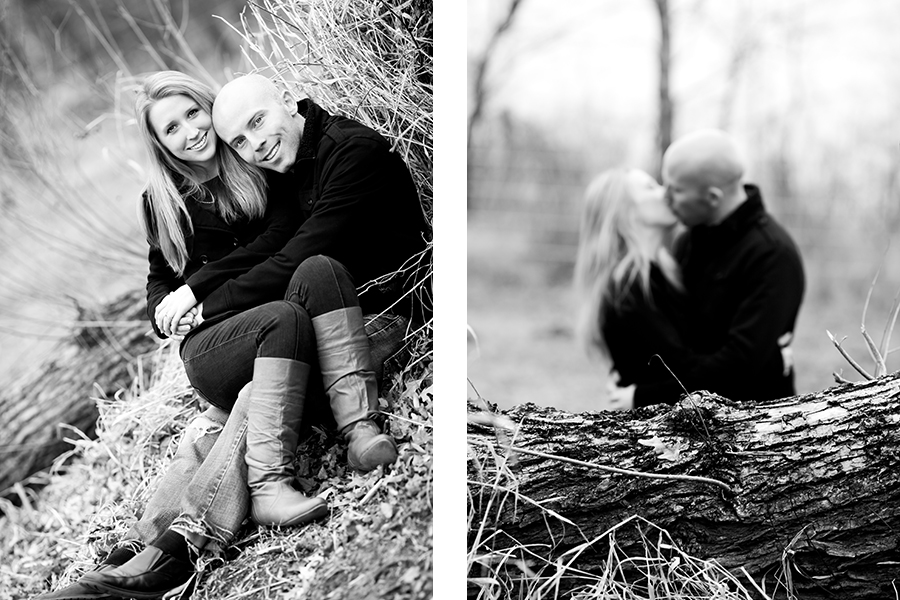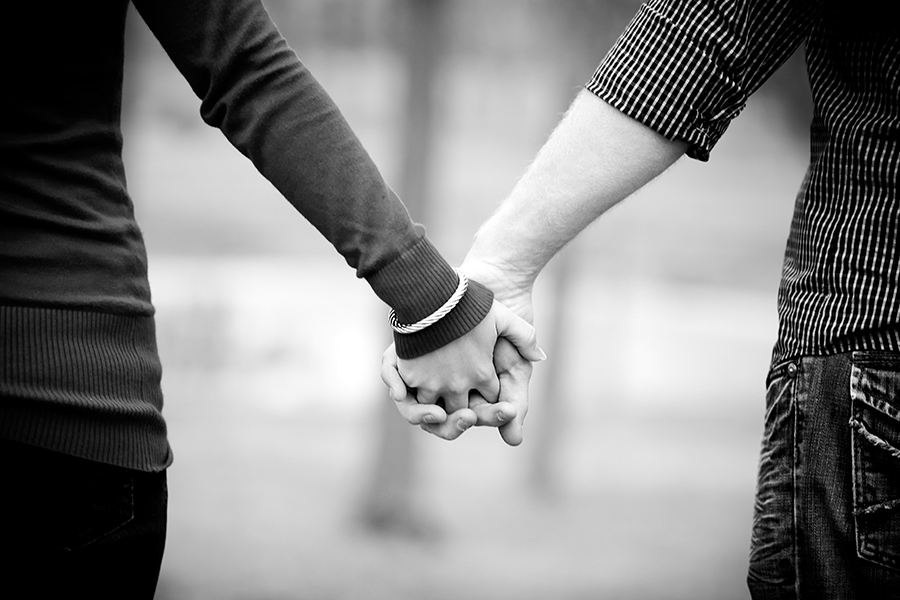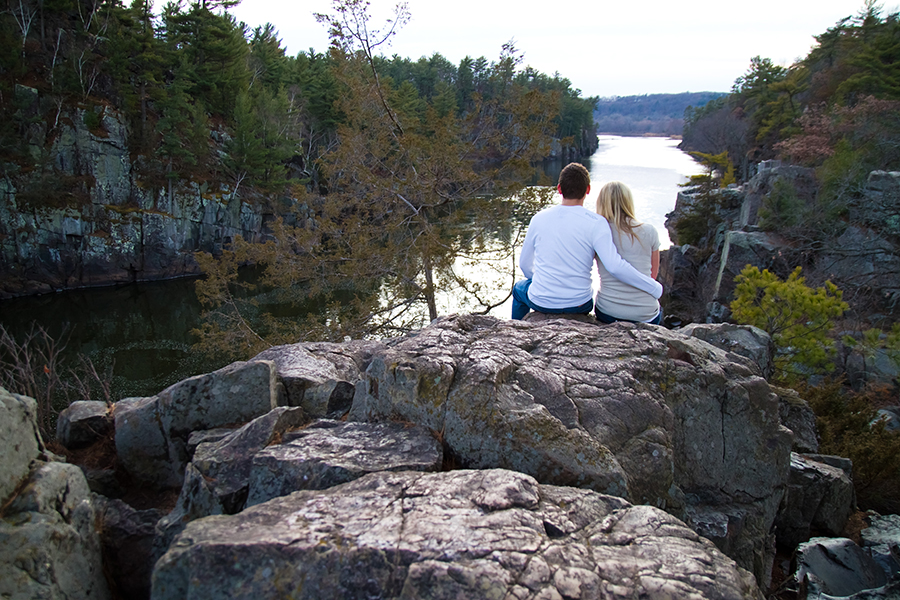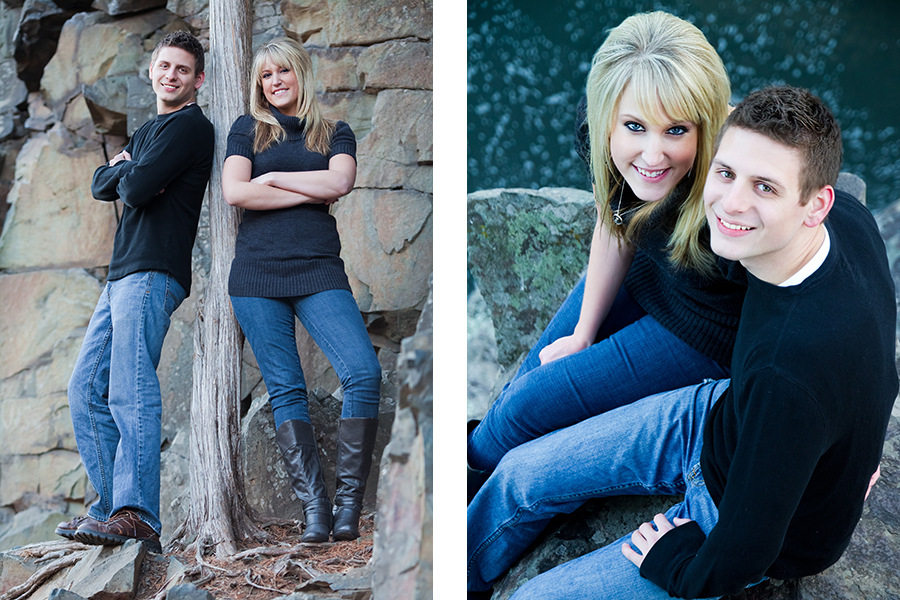 I'd be more then happy to be your engagement photographer! If you are interested or simply have more questions for me you can reach me at (651) 707-5522, leadimagephotography@gmail.com, or by going to the contact page of this website.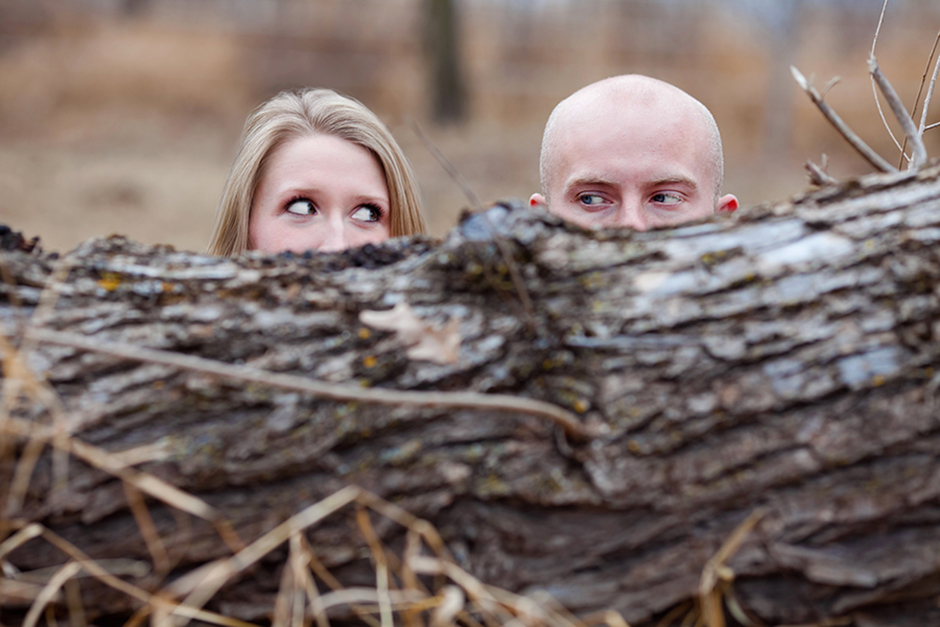 Lead Image Photography is owned and run by Kyle Heaser. Kyle is a professional wedding photographer, engagement photographer and senior portrait photographer. While these are his specialties he also does many other types of photography so contact him for any other photography need. He can be reached at (651) 707-5522, email him at leadimagephotography@gmail.com or through the contact page.