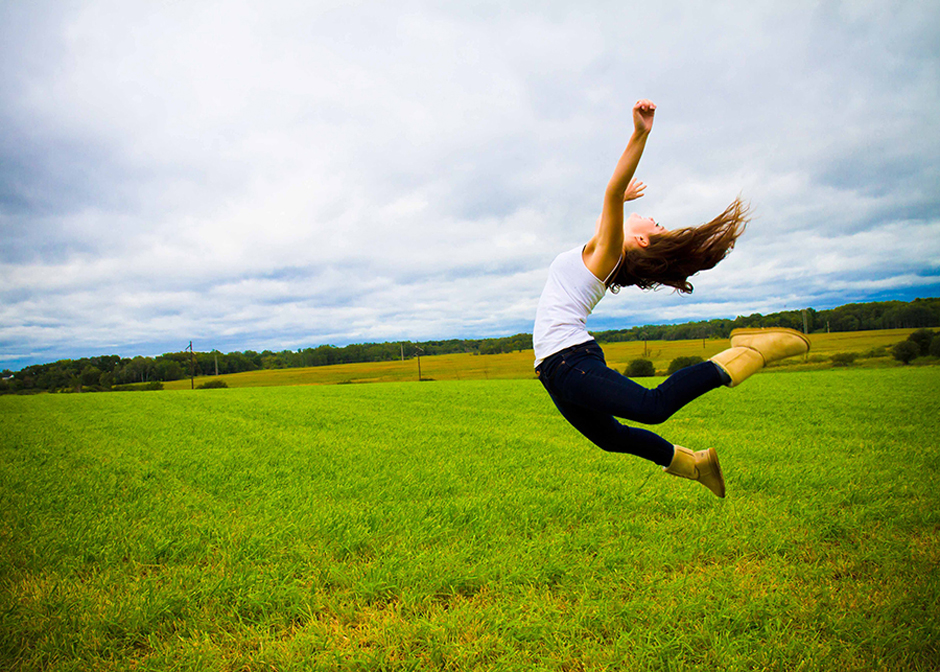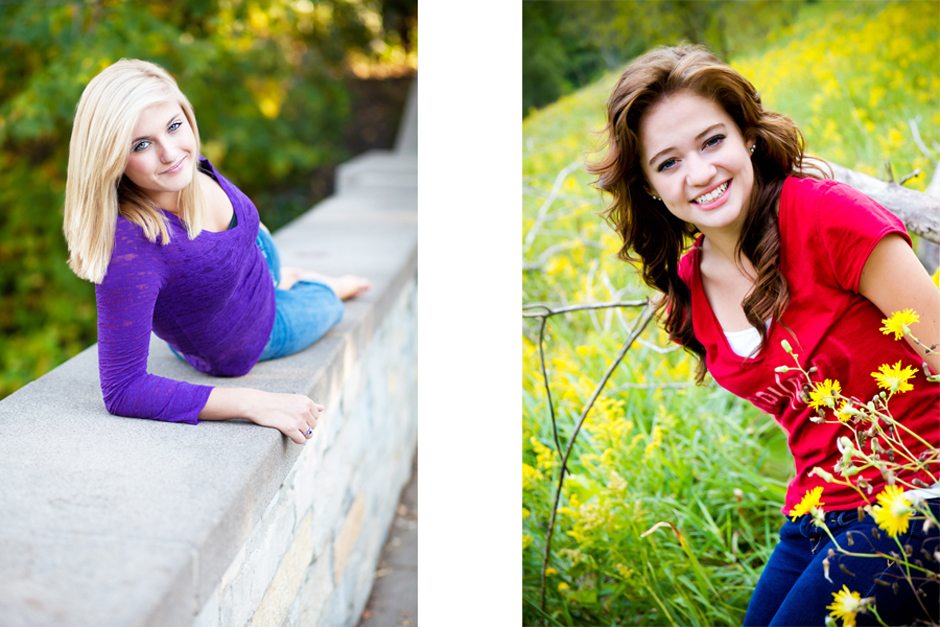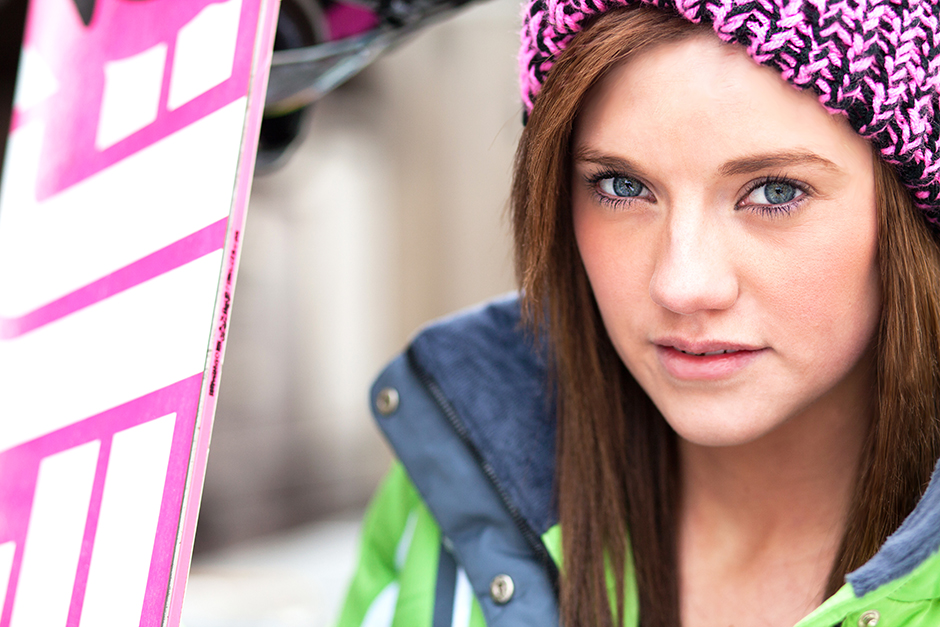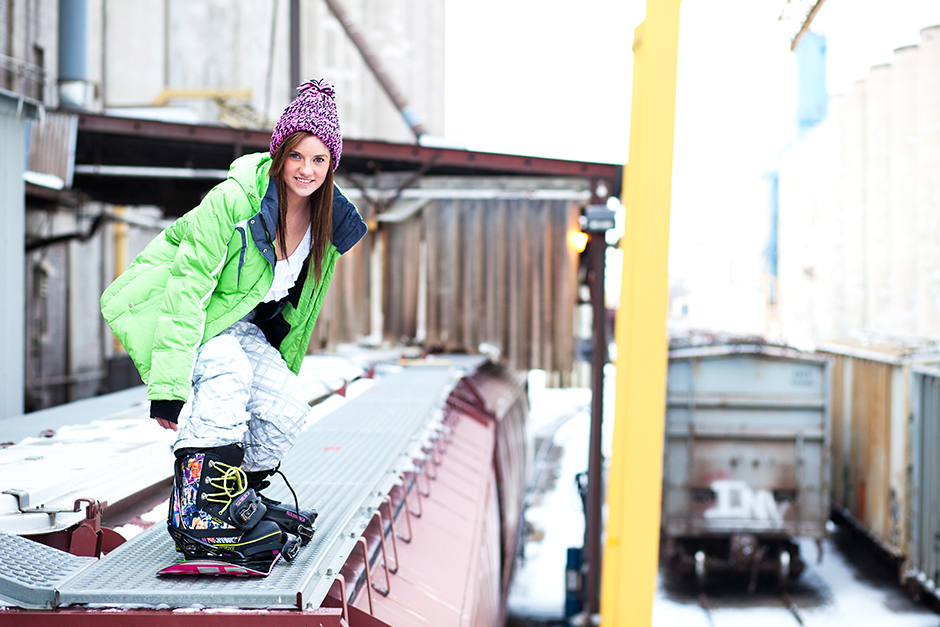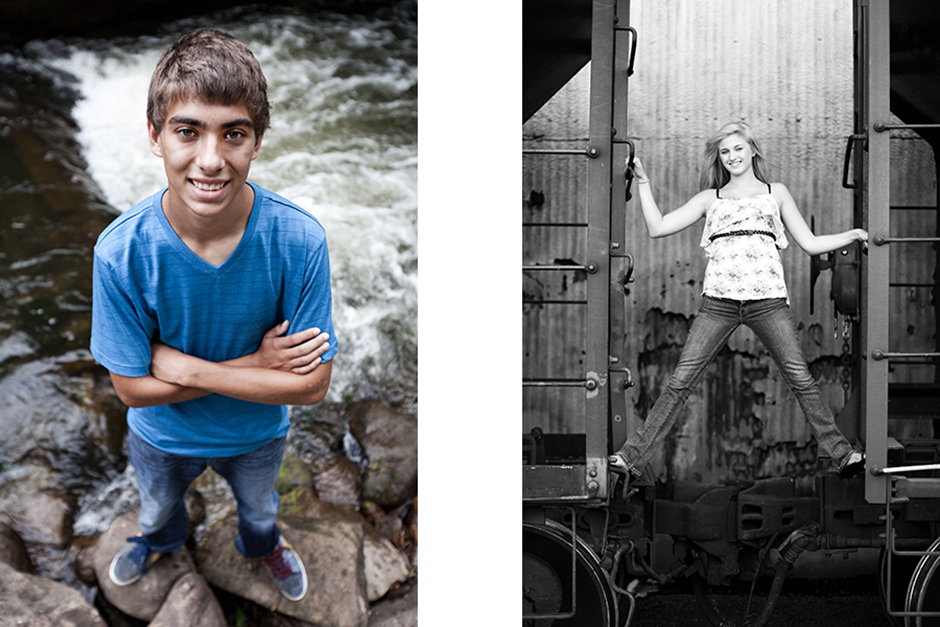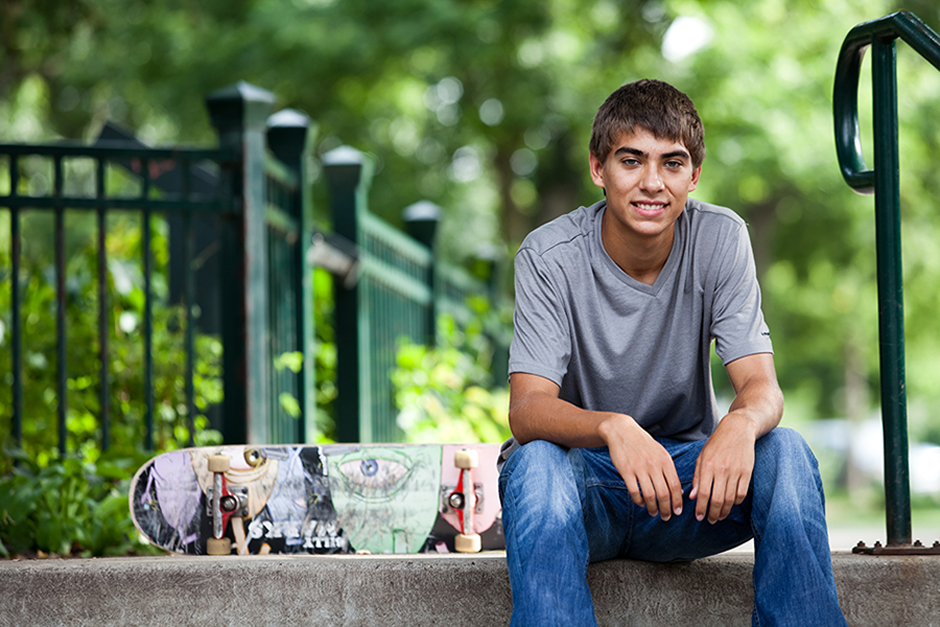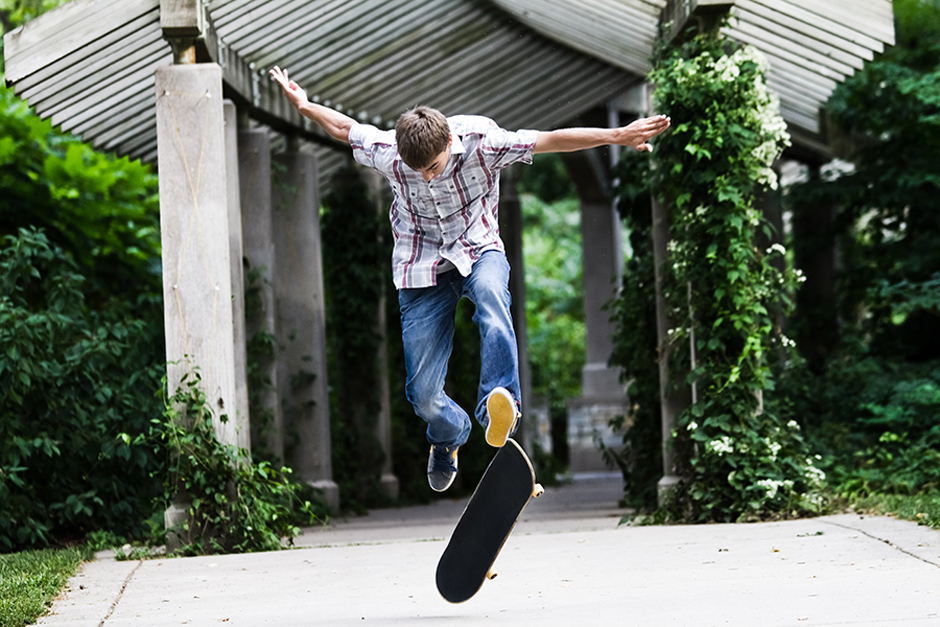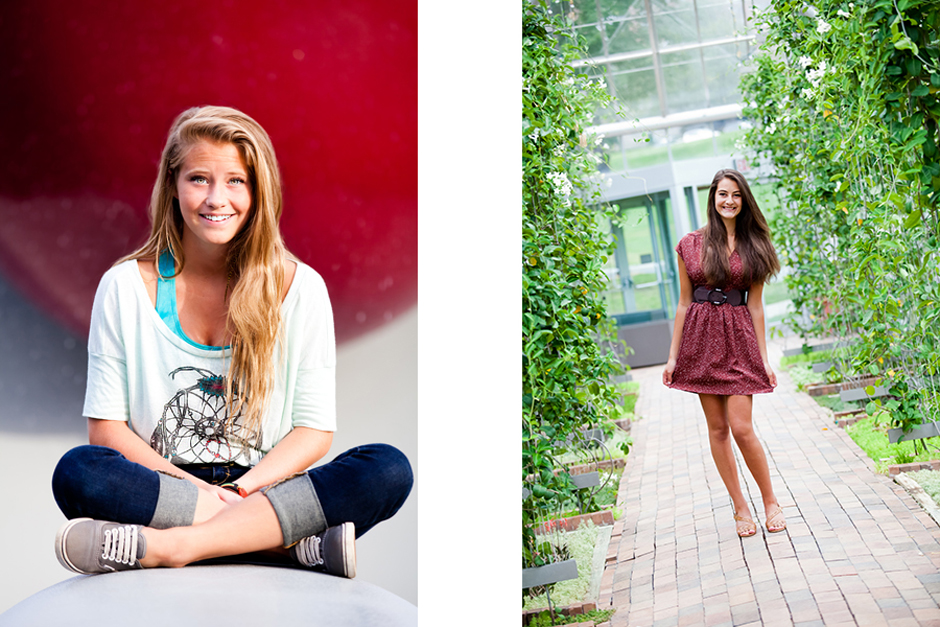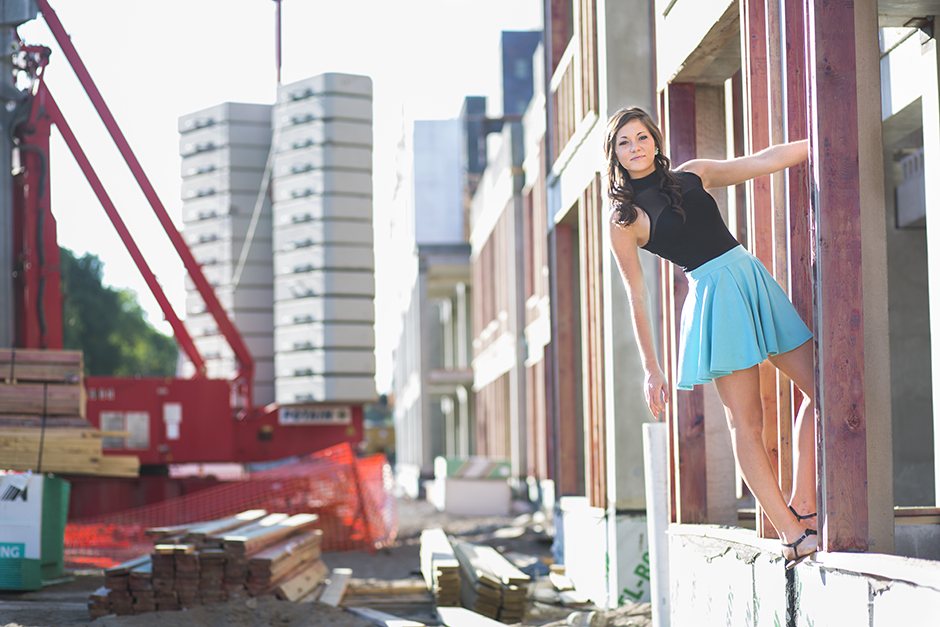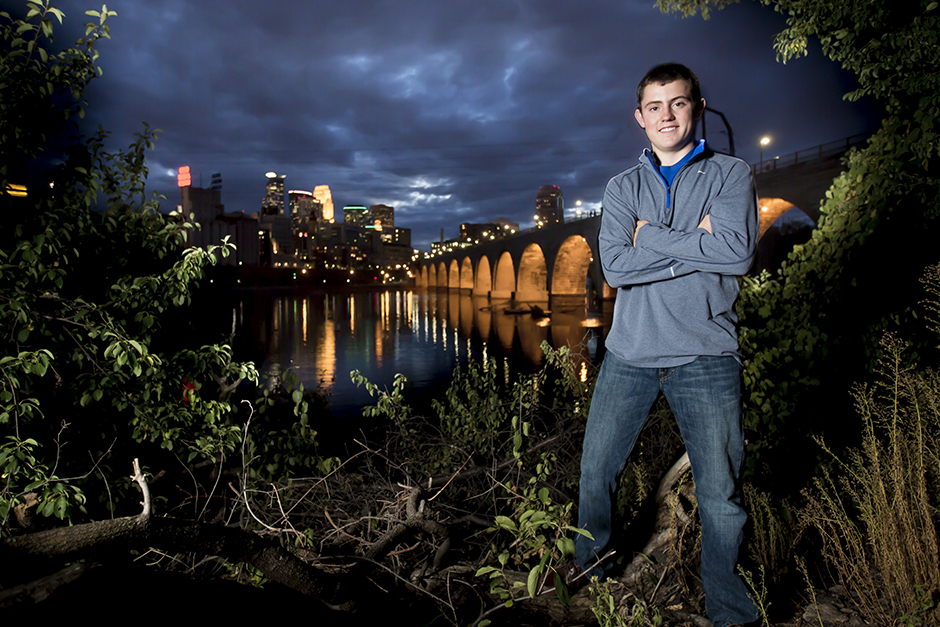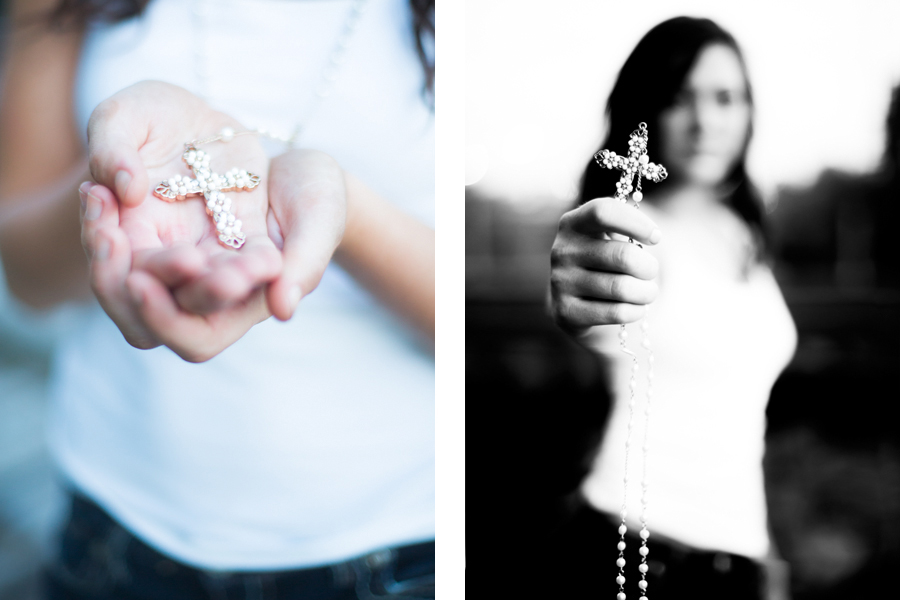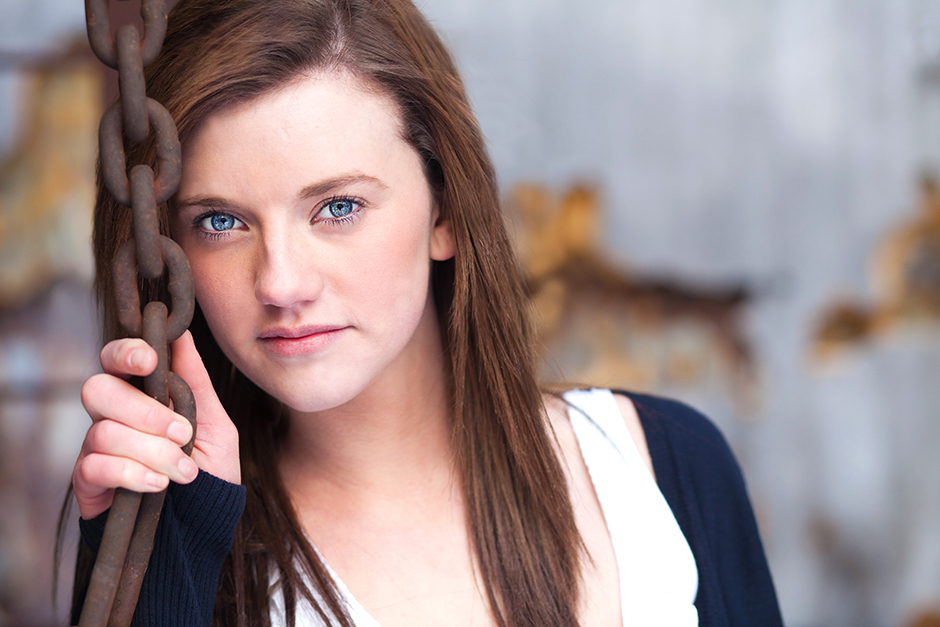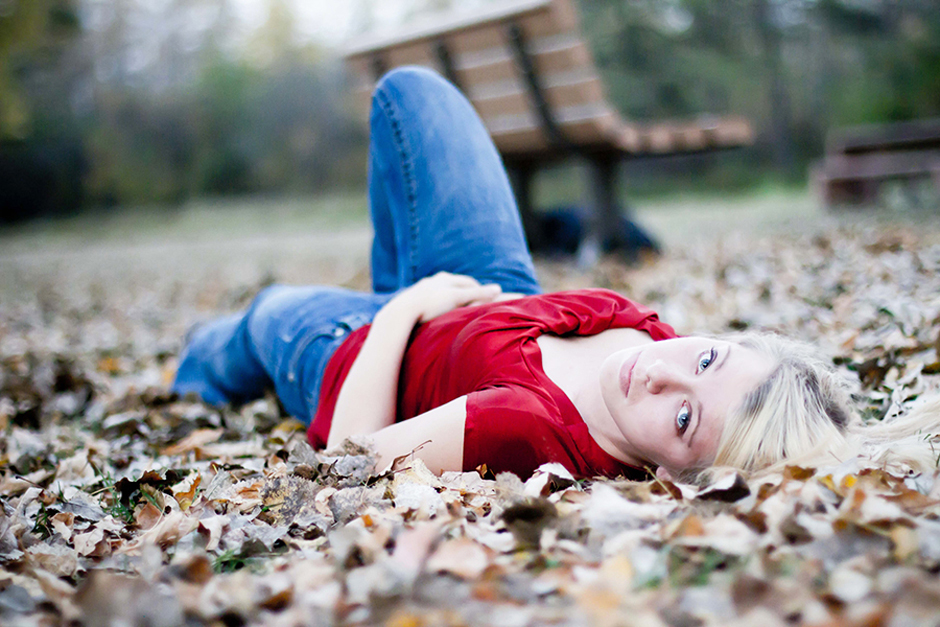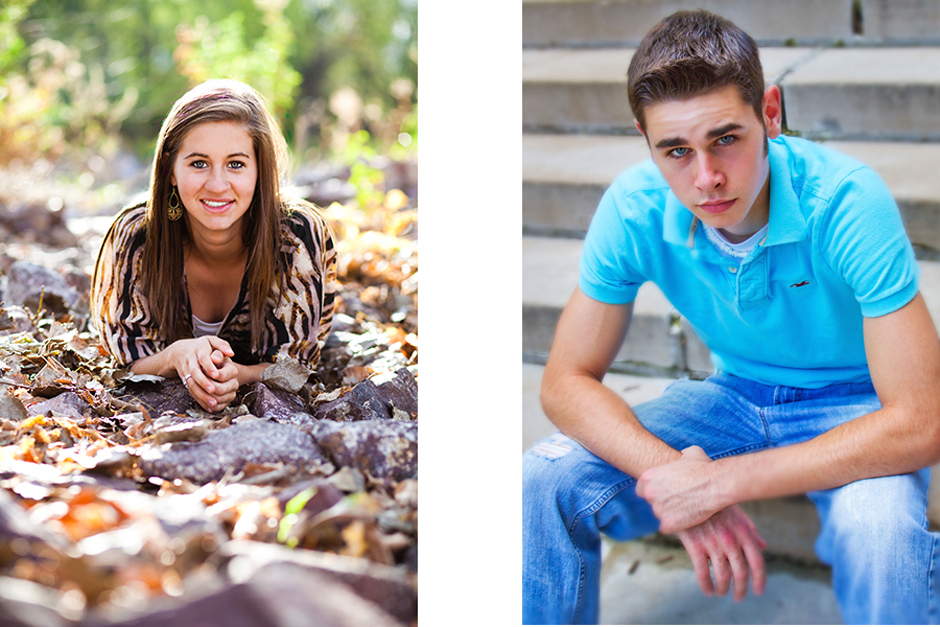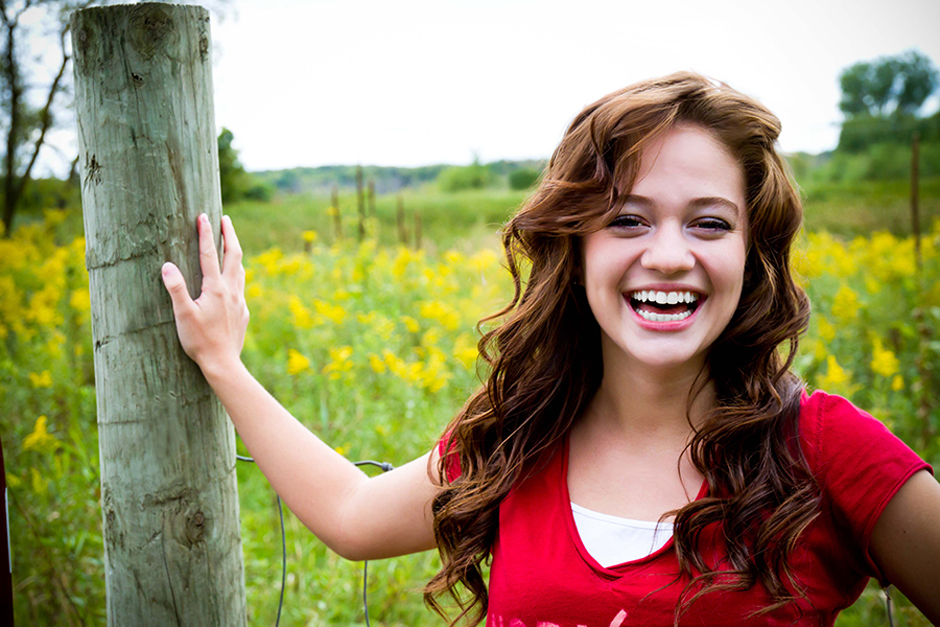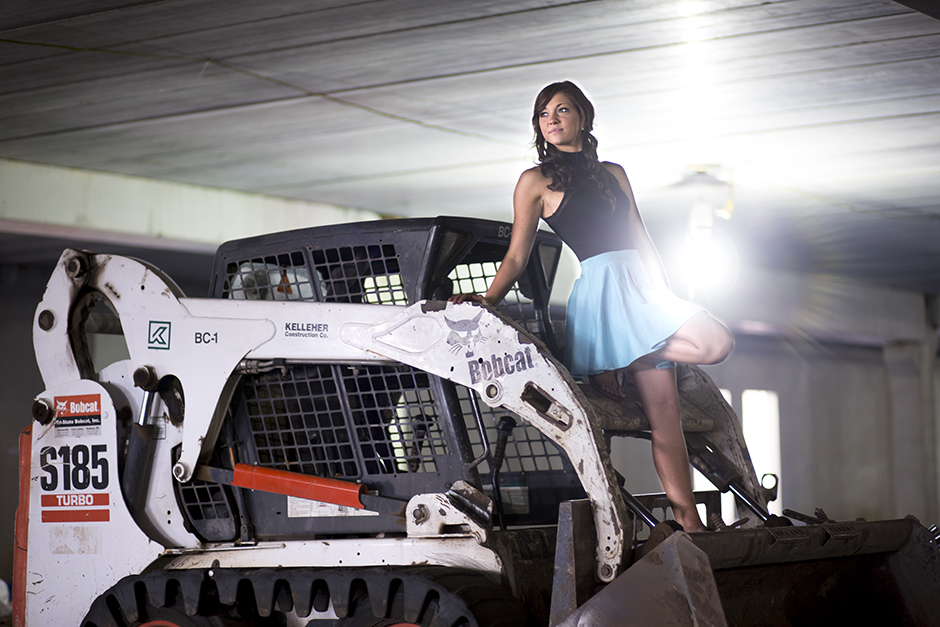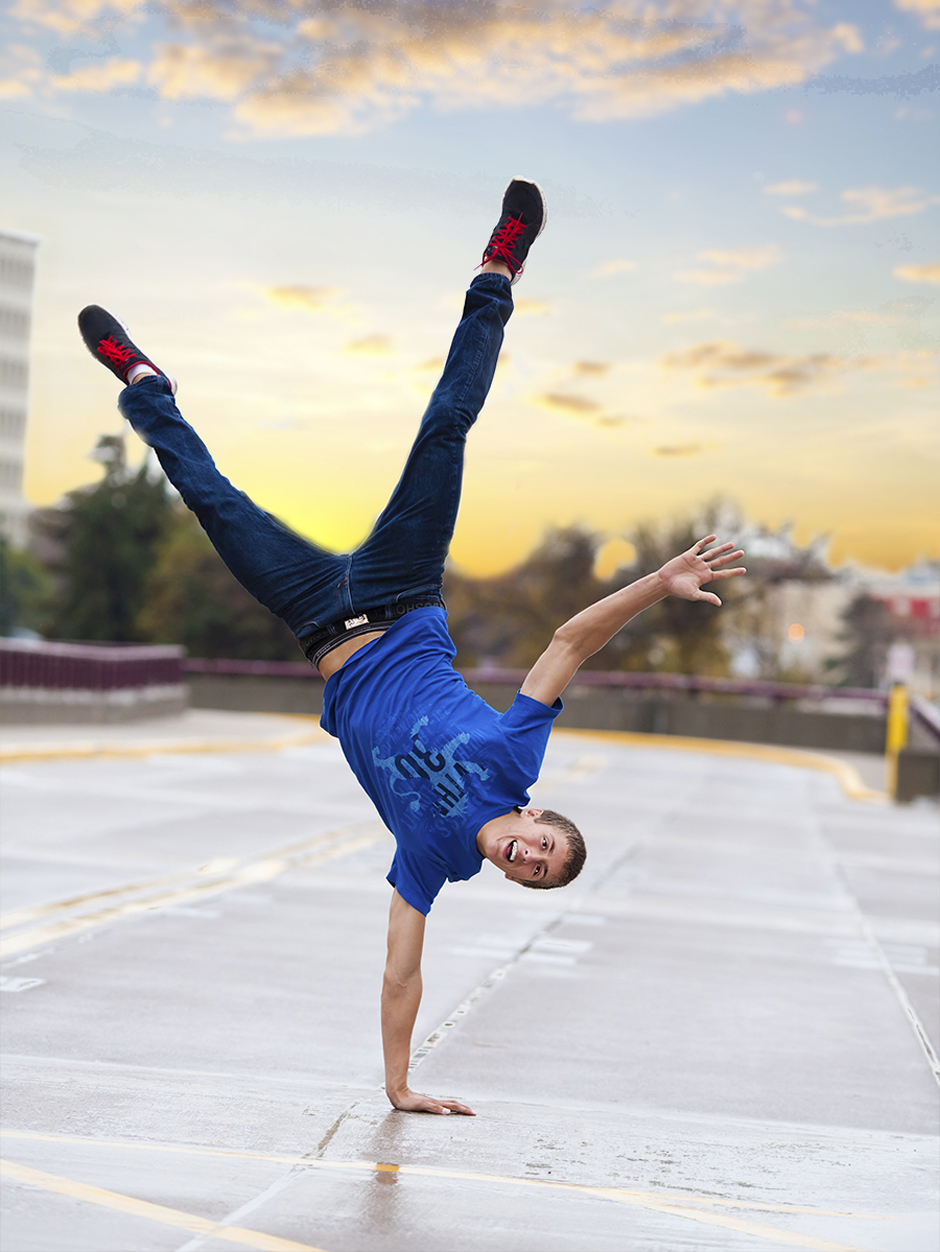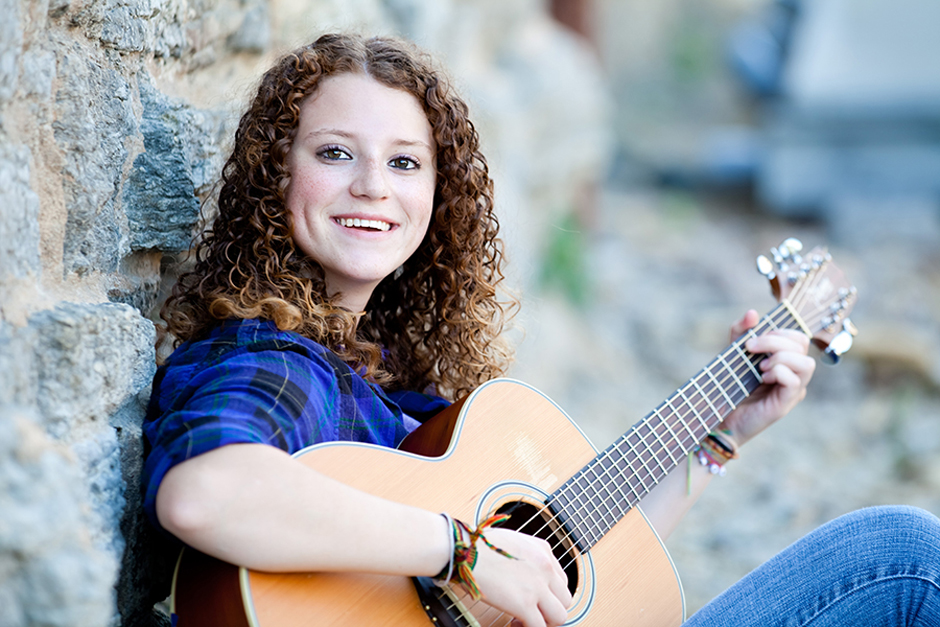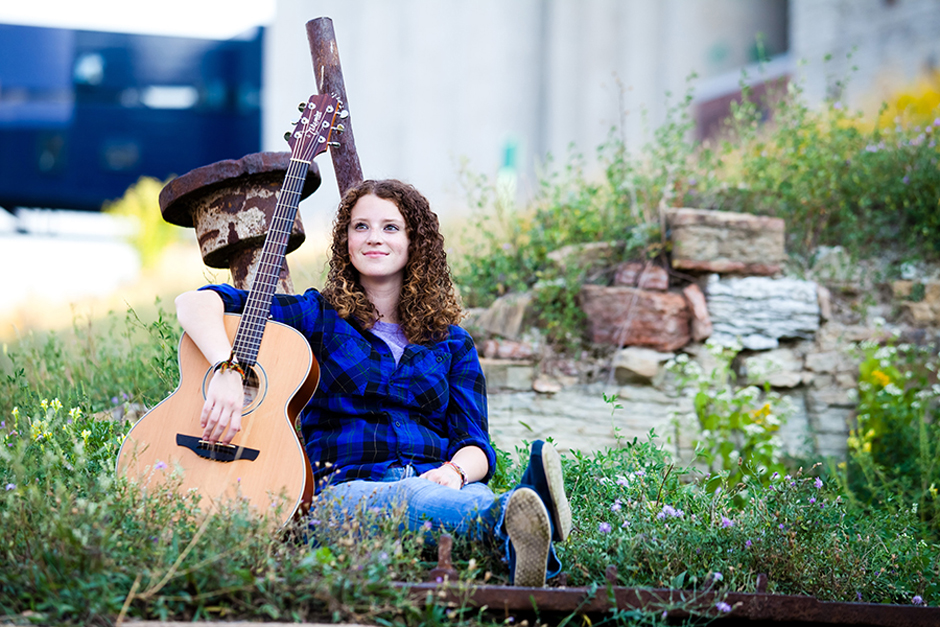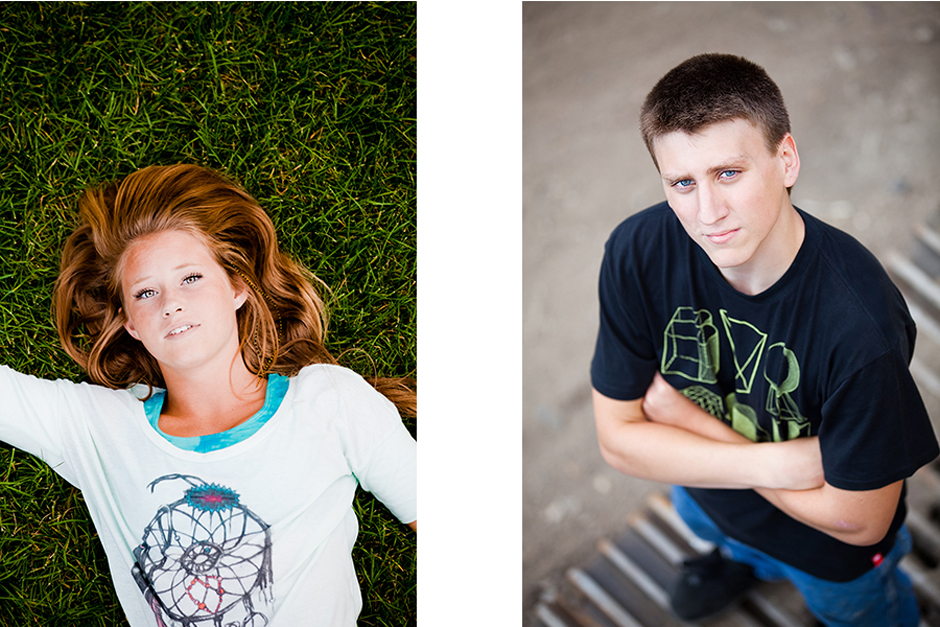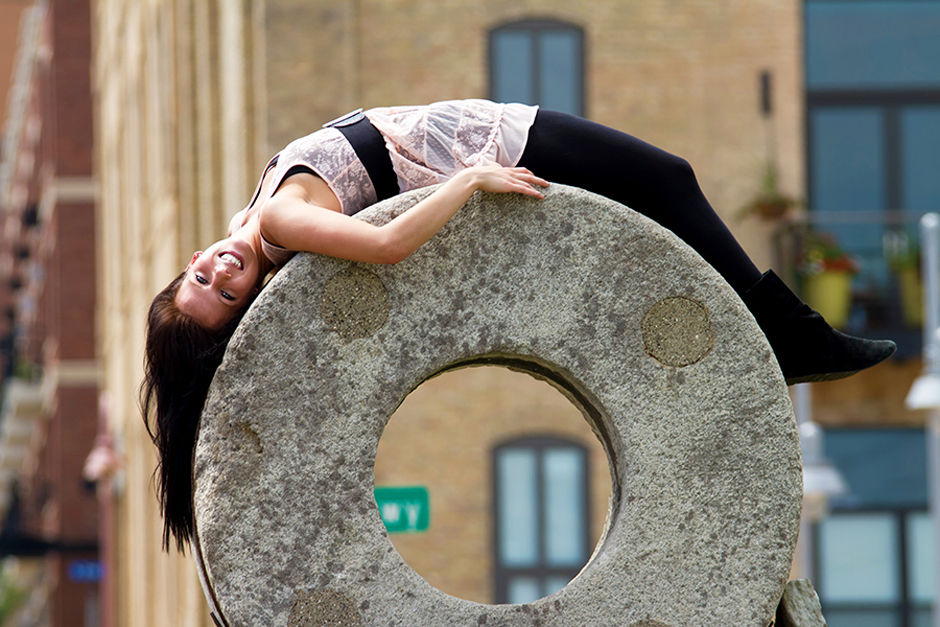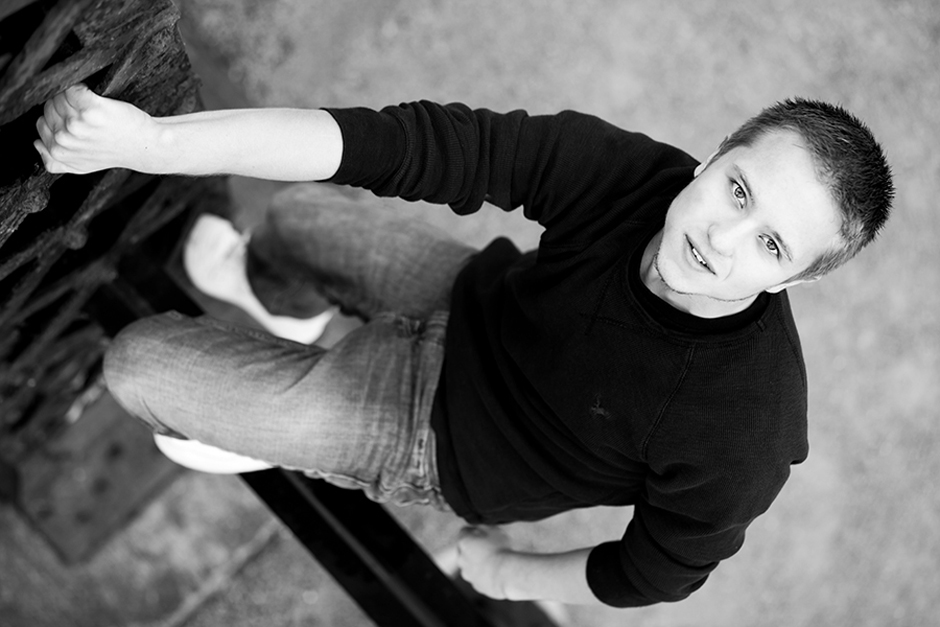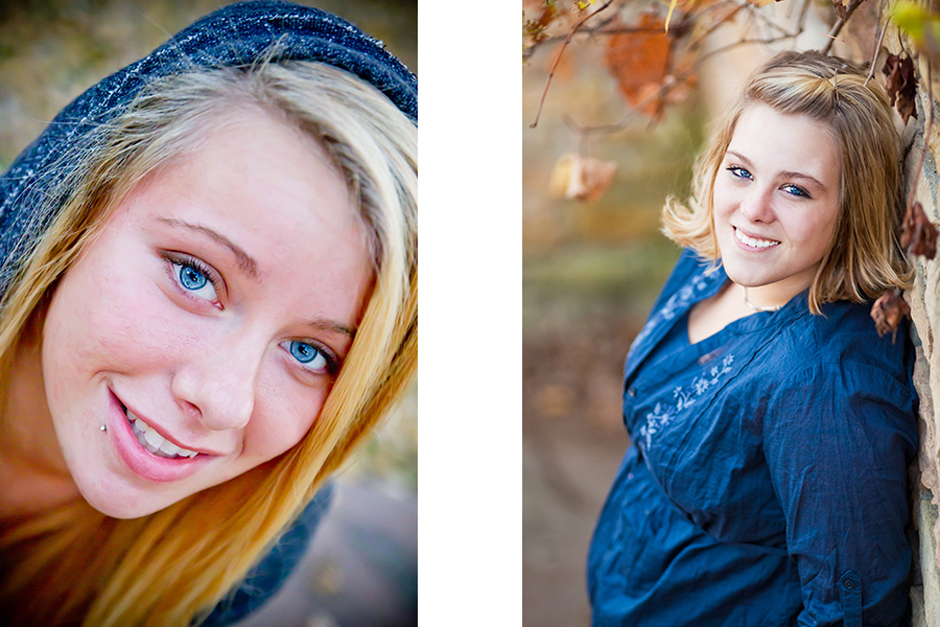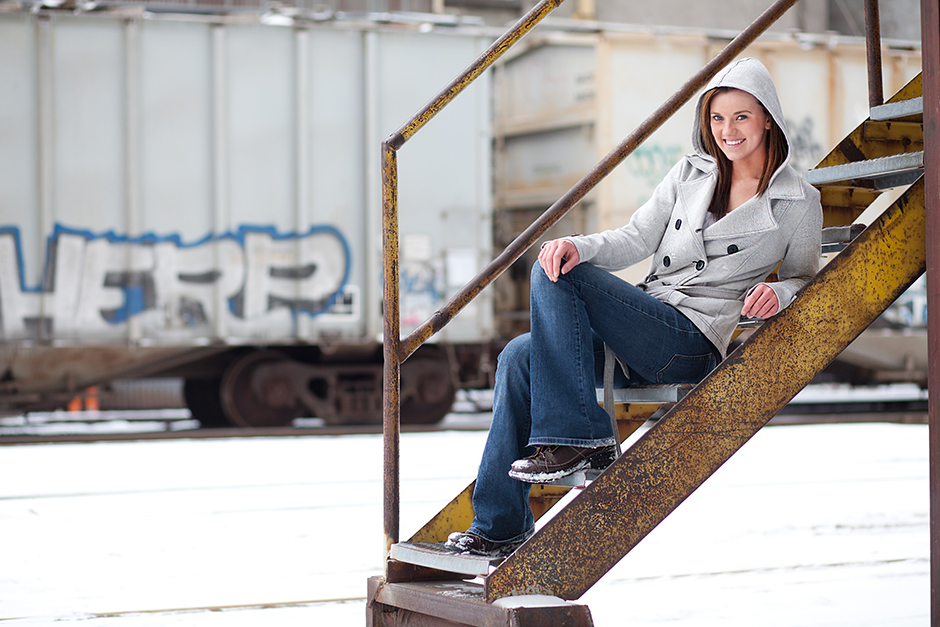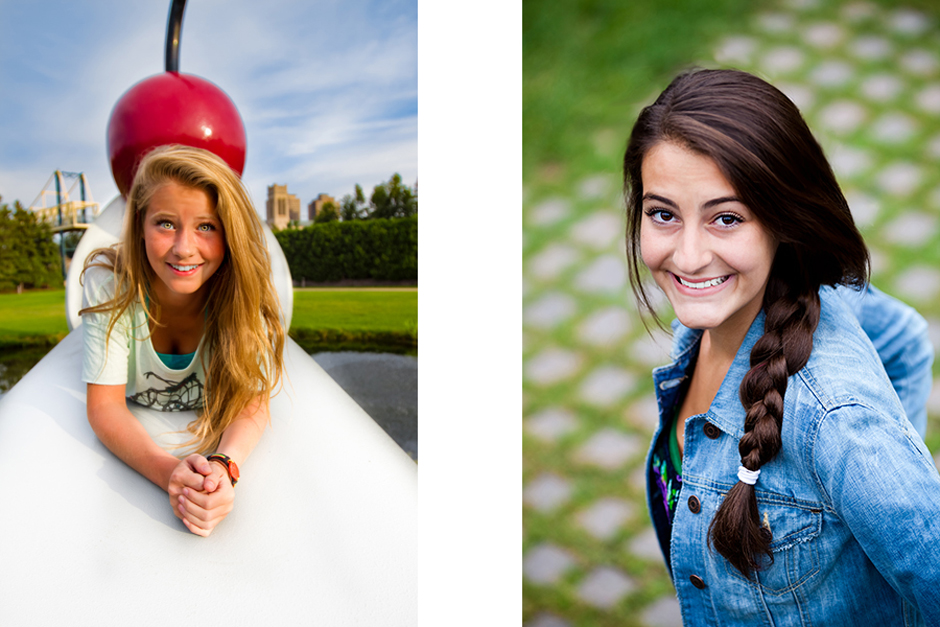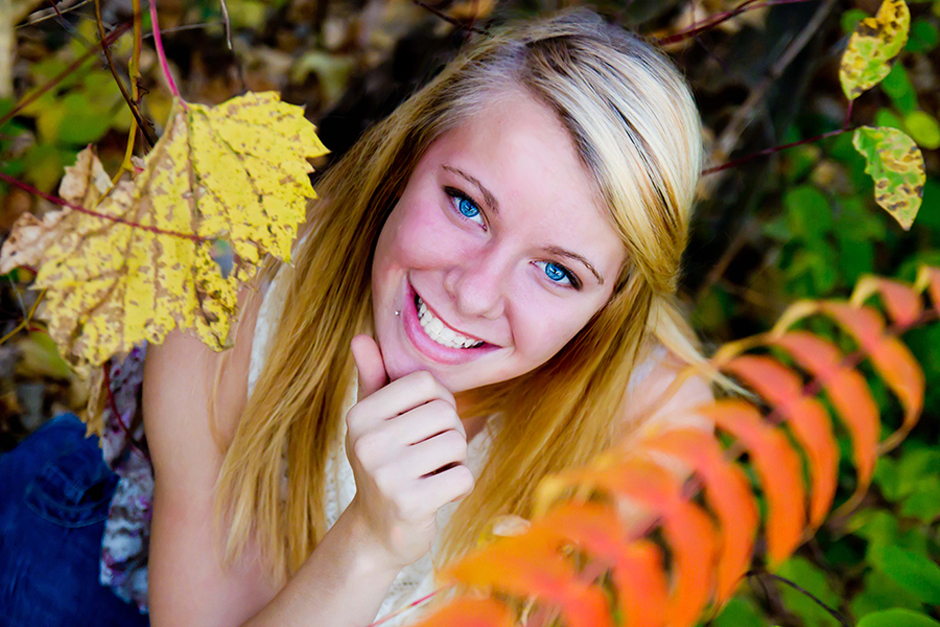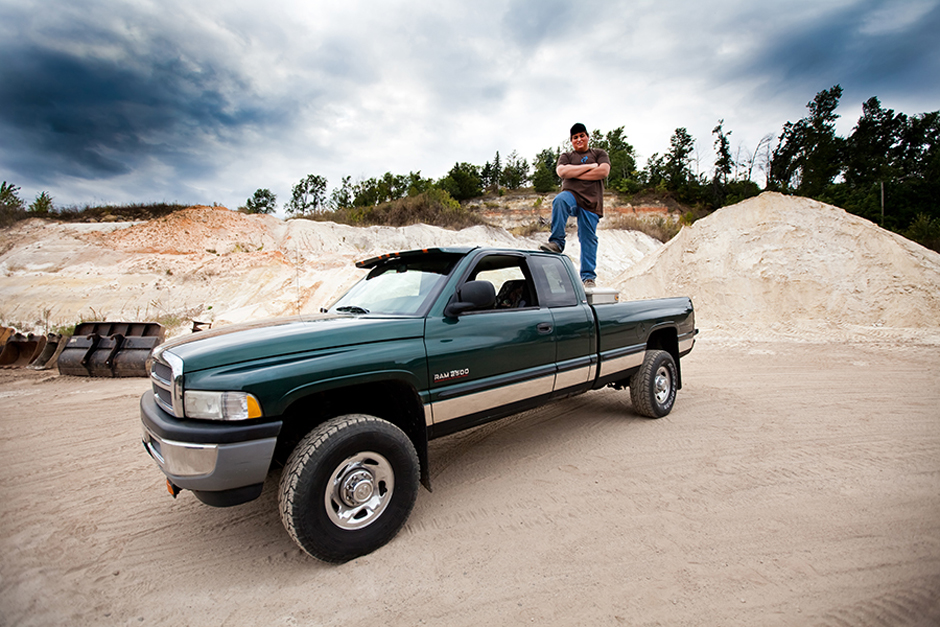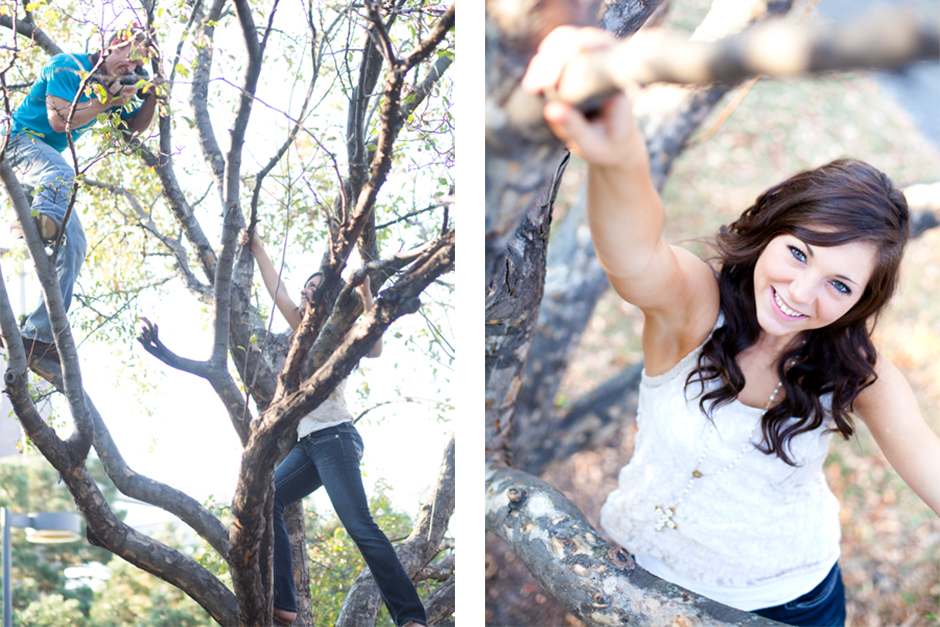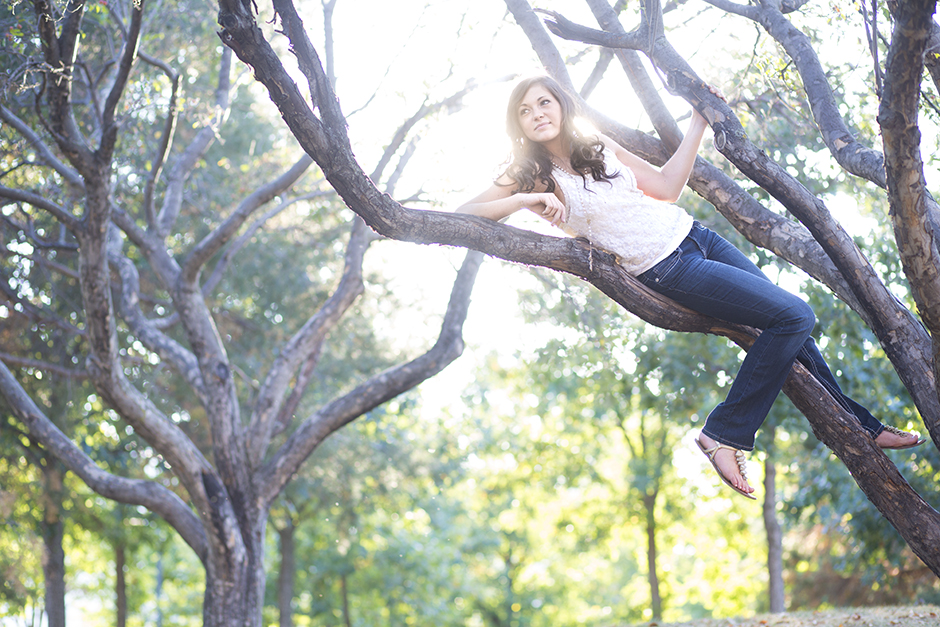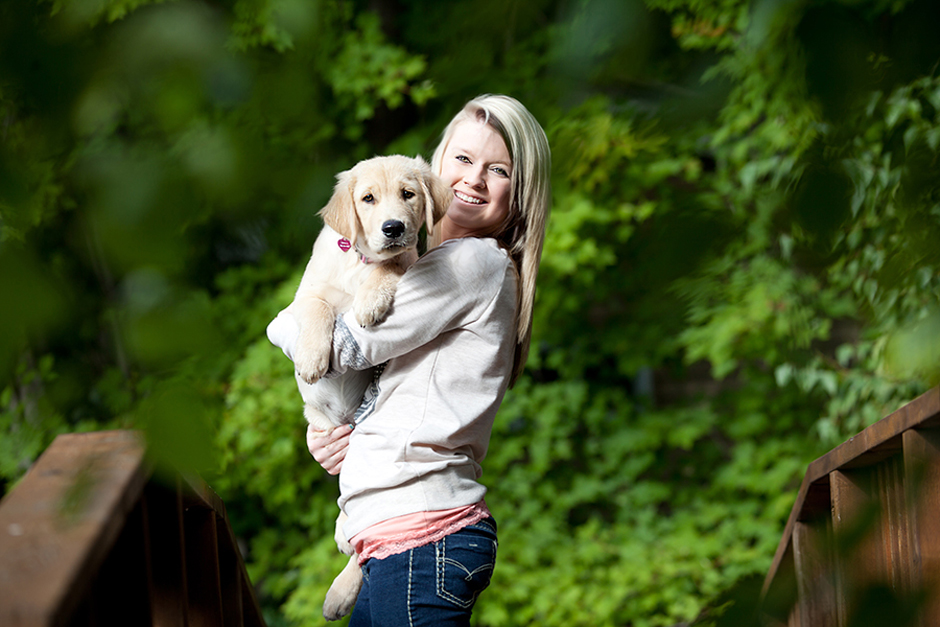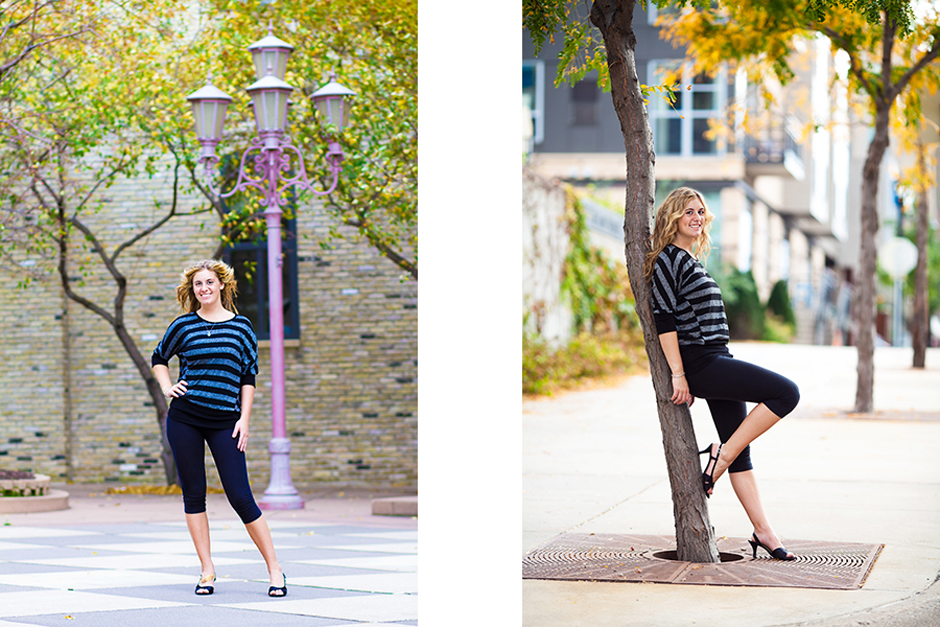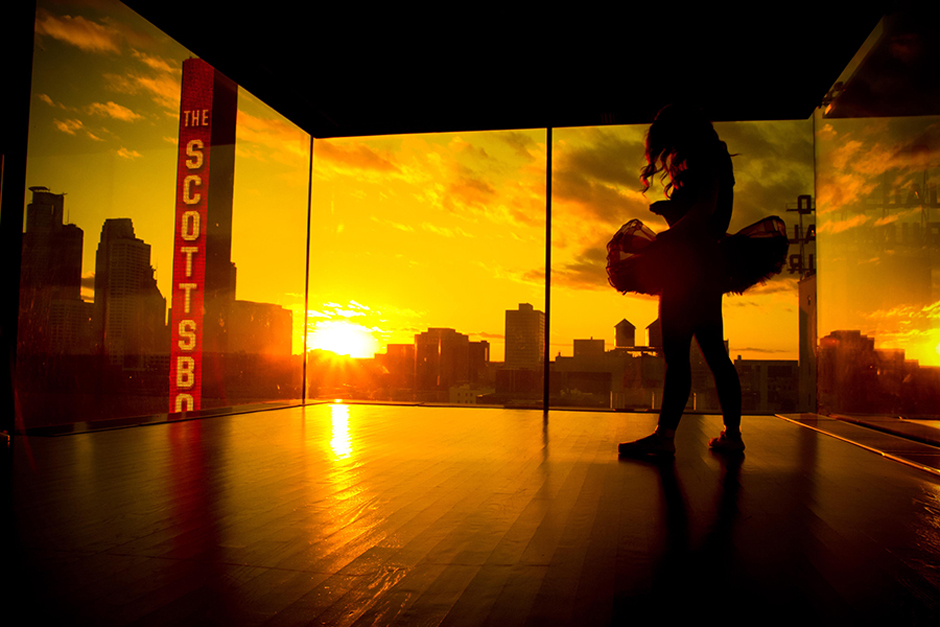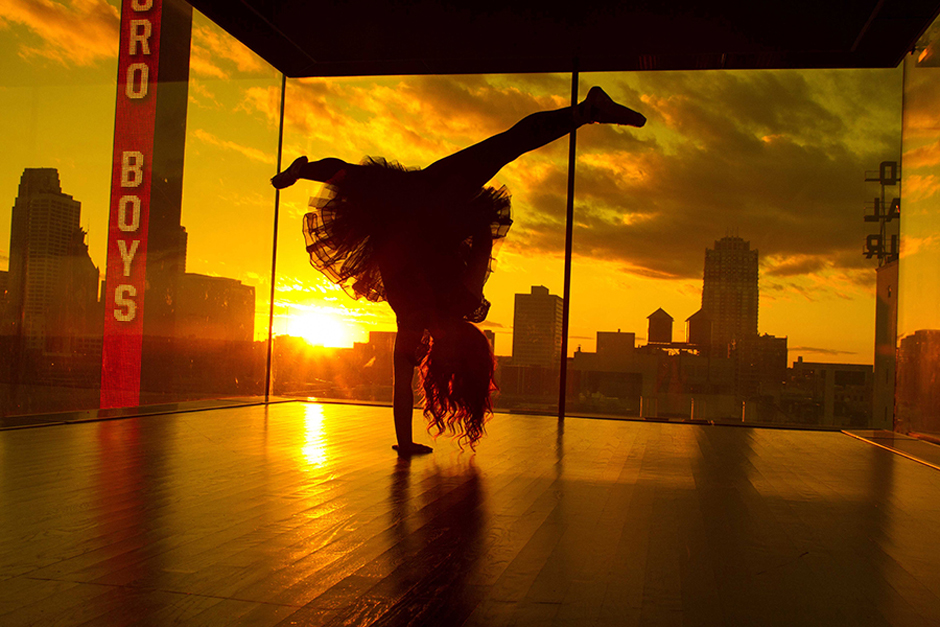 Seniors! Some of my most enjoyable moments as a photographer have been during senior photo shoots. The youthfulness of high school students can make for high energy shoots in addition to producing great photos. Plenty of smiles and great attitudes go hand in hand with my senior portrait sessions. I know all kinds of locations but requests for new places from students is awesome and helps keep shoots interesting. Props are always a huge plus! If you are a hockey player bring along some of your equipment, or into guitar bring that too. 2-3 changes of wardrobe and solid colored clothing (no stripes, logos, only one color) is suggested. Congrats to all the graduating seniors!
It would be great to be your senior portrait photographer! If you are interested or simply have more questions for me you can reach me at (651) 707-5522, leadimagephotography@gmail.com, or by going to my contact page.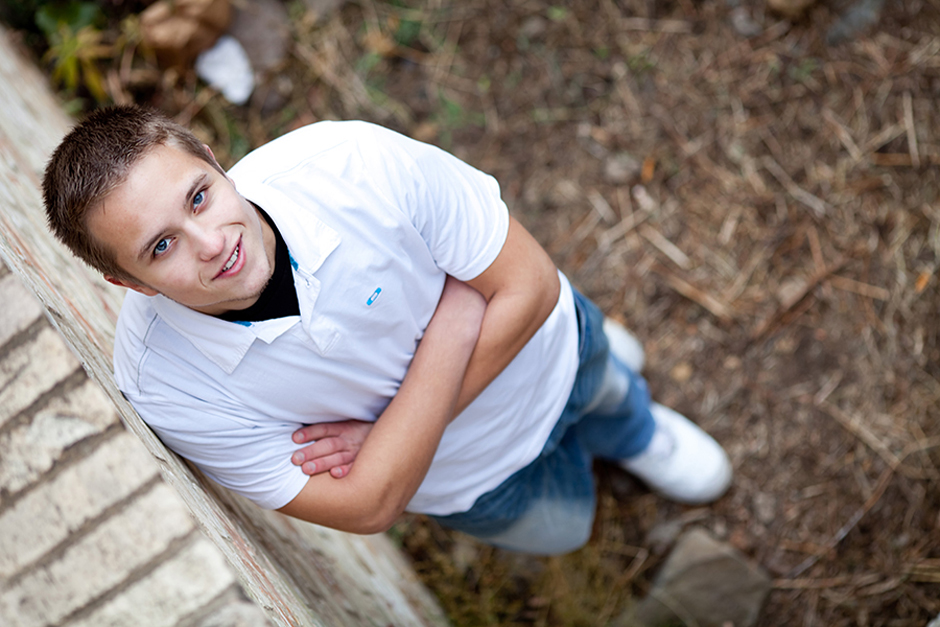 Lead Image Photography is owned and run by Kyle Heaser. Kyle is a professional wedding photographer, engagement photographer and senior portrait photographer. While these are his specialties he also does many other types of photography so contact him for any other photography need. He can be reached at (651) 707-5522, email him at leadimagephotography@gmail.com or through the contact page.