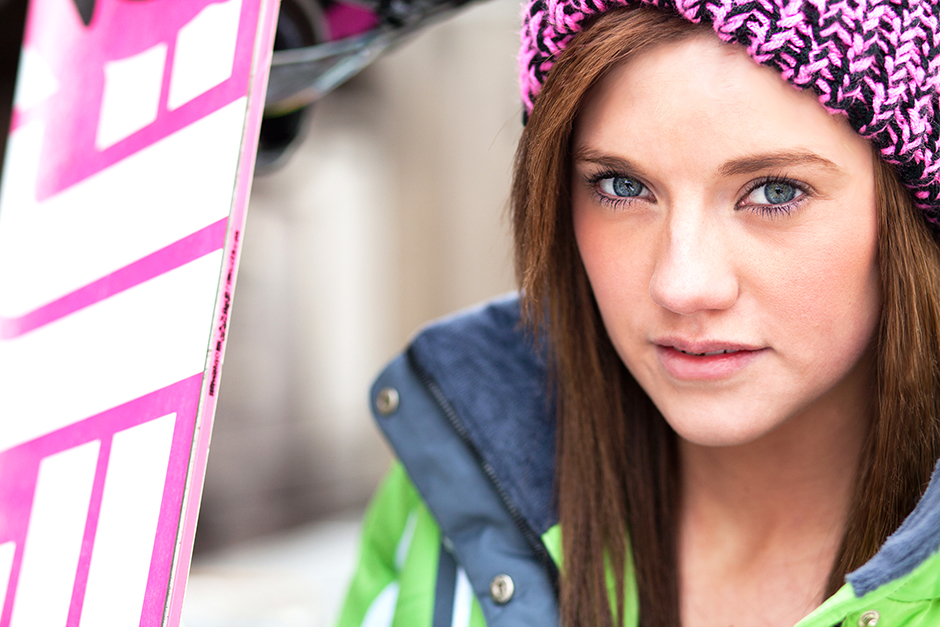 Congrats to all of you finishing up high school! You will be accomplishing a major achievement, completing 12 years of hard work… well done.  Now that you are making some huge changes, about to set out into college or other directions in your life, you can celebrate and keep these moments close to you, your friends and family with senior portraits.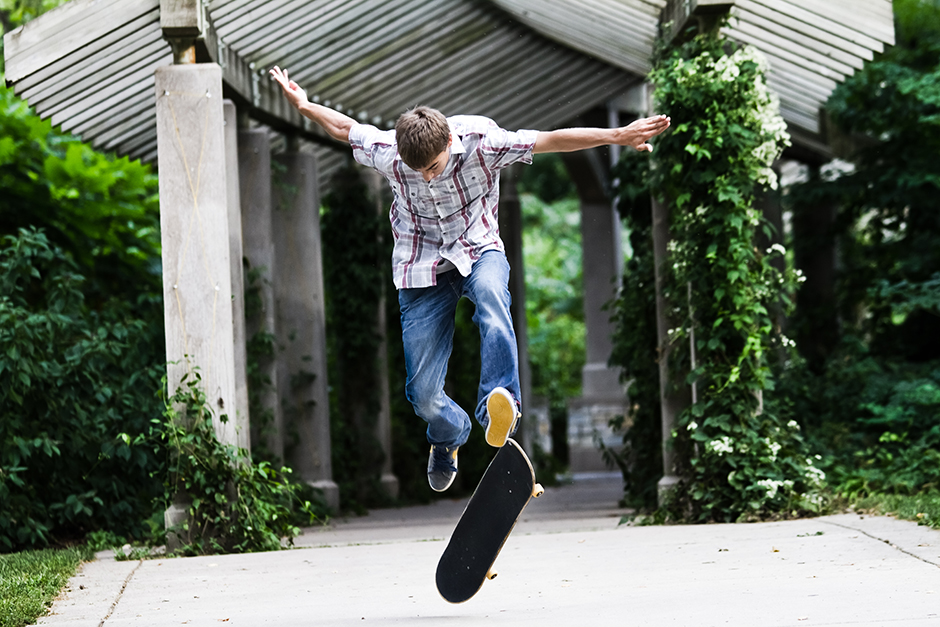 What is included in your Senior Portrait Package:
Your 25 favorite images edited in color, black and white, sepia and color curve. This way you will have the best variety possible. 

Add $20 for each 5 additional favorites.

Photo shoots are generally around 2 hours and range between 350-500 photos

You have the option of receiving every photo taken during the photo session

Print release form so you can go anywhere for printing

Your very own online gallery where you, family and friends can purchase professional grade prints photos from anywhere in the world with a massive variety of options including traditional, canvas, metal, and even merchandise such as coffee mugs or playing cards
Save $ For each referral sent my way that hires me for a photo shoot (senior portraits, family, engagement, etc.) receive a $15 discount. For sending 3 shoots my way (or a wedding) receive a $100 discount! Send 6 shoots, save $200 🙂 Print credits can be given if you send people my way after your session. 
Senior Portrait Package Price: $275
Add $20 for each 5 additional favorites!


It would be great to be your senior portrait photographer! If you are interested or simply have more questions for me you can reach me at (651) 707-5522, leadimagephotography@gmail.com, or by going to my contact page.
Lead Image Photography is owned and run by Kyle Heaser. Kyle is a professional wedding photographer, engagement photographer and senior portrait photographer. While these are his specialties he also does many other types of photography so contact him for any other photography need. He can be reached at (651) 707-5522, email him at leadimagephotography@gmail.com or through the contact page.