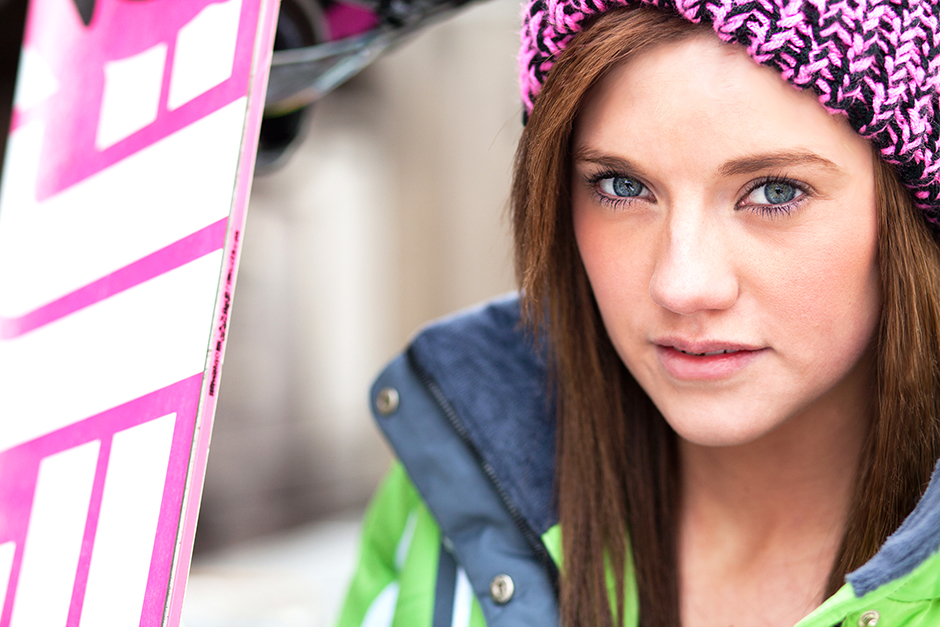 Congrats to all of you finishing up high school! You will be accomplishing a major achievement, completing 12 years of hard work… well done.  Now that you are making some huge changes, about to set out into college or other directions in your life, you can celebrate and keep these moments close to you, your friends and family with senior portraits.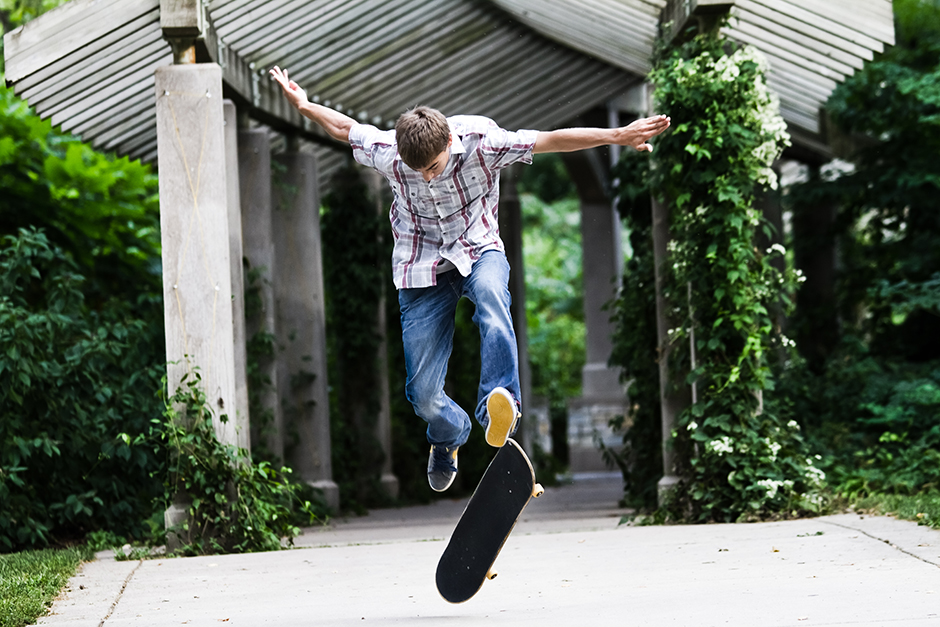 What is included in your Senior Portrait Package:
Digital files of your 25 favorite images edited in both color and black and white.  

Add $20 for each 5 additional favorites.

Photo shoots are generally around 2 hours 15 minutes and range between 500-600 photos

You have the option of receiving every photo taken during the photo session

Print release form so you can go anywhere for printing

Unlimited clothing changes (3 total is most commonly used. More takes away from the amount of photographs we can capture in a given amount of time)

Your very own online gallery where you, family and friends can purchase professional grade prints from anywhere in the world with a massive variety of options including traditional, canvas, metal, and even merchandise such as coffee mugs or playing cards
$100 in print credits for referring 3 friends that book with me, or a single wedding
Senior Portrait Package Price: $350 + 1 or more print purchases (print prices begin at $2)
Prints are reasonably priced, starting at $2, and are easily purchased on your online gallery and ship straight to you home.
Add $20 for each 5 additional favorites!
50 cent per mile round trip travel fee for shoot beginning from my home in Lino Lakes, MN. 
Location Options
Here is a small list of locations I know work great, but I am more than happy to shoot anywhere 
Starling Lake Trails, Eden Prairie (Gorgeous nature and water options here)
Tamarack Nature Center (White Bear Lake)
Minnehaha Falls/Train Station (We often climb/do train photos), (Minneapolis)
Guthrie Theater/Stone Arch Bridge/Mill City Ruins (More urban than north side) (Minneapolis) (Indoor Available)
St. Anthony Main/Stone Arch Bridge (More nature than south side) (Minneapolis)
Walker Art Center/Sculpture Gardens/Laurine Park (Minneapolis) (Indoor Available)
Lyndale Park Gardens (Minneapolis)
Taylors Falls Regional Park, (Taylors Falls)
Willow River State Park (Hudson, WI) (17 minutes East of Stillwater)
Stillwater (older looking city/buildings than downtown, riverside, bridge, some nature) 
Along the roads between Hugo and Stillwater (Hugo, Grant, Withrow, Stillwater, etc.)
Aamodt's Apple Farm (Stillwater)
Willow River State Park (Hudson, WI) (17 minutes East of Stillwater)
Como Park area (There's a fountain here that looks awesome at night using lights!) (St. Paul)
Central Park, (Roseville)
Downtown St. Paul (Indoor possibly available)
Downtown Minneapolis (can be in conjunction with the Stone Arch Bridge)
St. Anthony Main/Stone Arch Bridge, (Minneapolis)
Lino Lakes/Centerville (New location, all scenery is wildlife. Various small spots)
Ham Lake Park (Ham Lake)
Eveland Farm (Andover)
Coon Rapids Dam (Coon Rapids)
Arboretum, (Chanhassen)
Lebanon Hills Regional Park, (Eagan)
Clifton E. French Regional Park, (Plymouth)
Any location you or someone you know recommends! 


It would be great to be your senior portrait photographer! If you are interested or simply have more questions for me you can reach me at (651) 707-5522, leadimagephotography@gmail.com, or by going to my contact page.
Lead Image Photography is owned and run by Kyle Heaser. Kyle is a professional wedding photographer, engagement photographer and senior portrait photographer. While these are his specialties he also does many other types of photography so contact him for any other photography need. He can be reached at (651) 707-5522, email him at leadimagephotography@gmail.com or through the contact page.