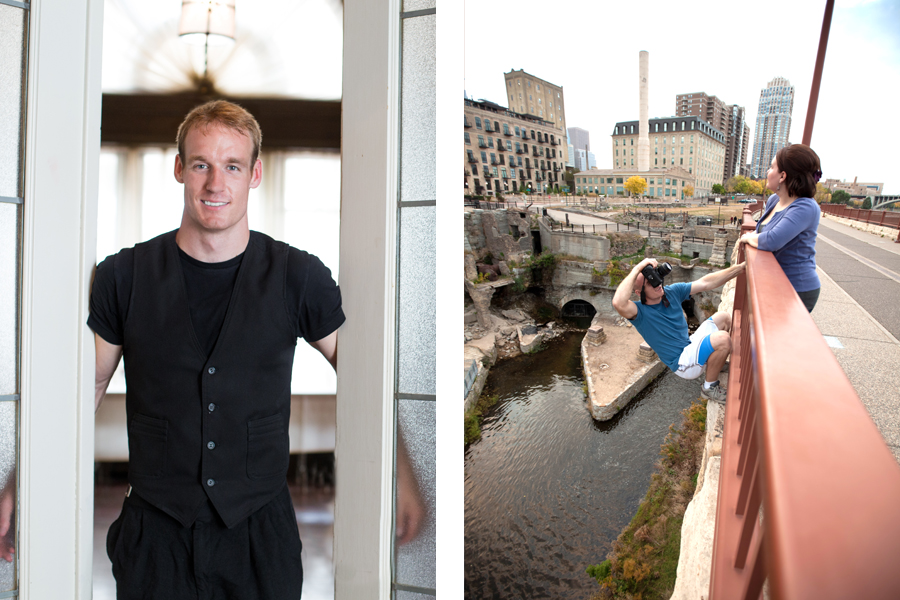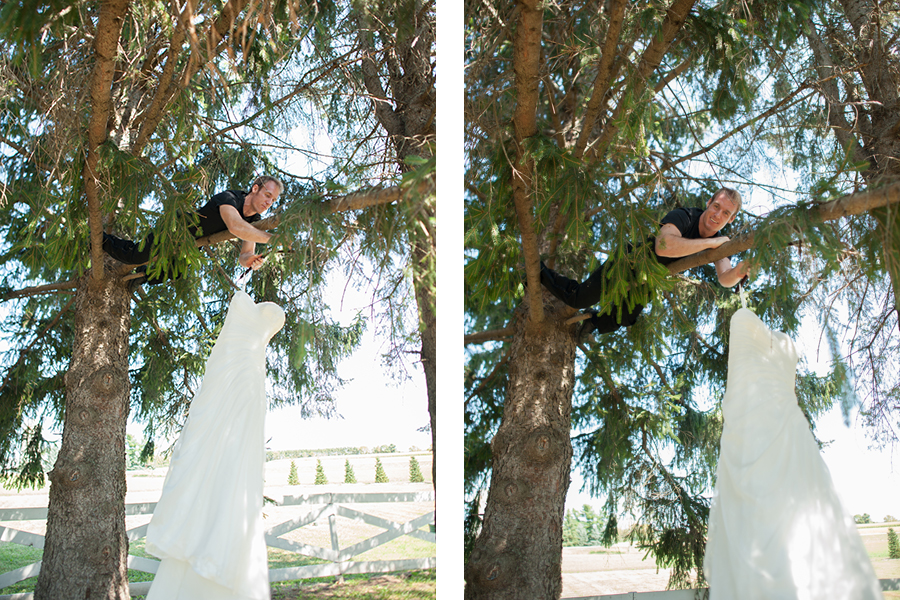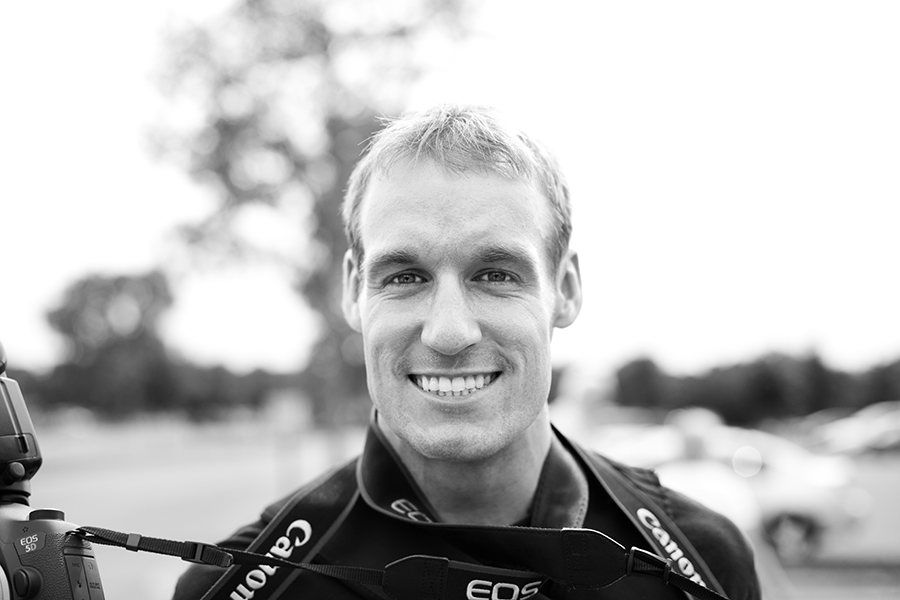 Getting into the Profession
Art has always been a passion of mine. From drawing with crayons as a child to creating full out advertisements and technical in depth picture editing, photography came along very naturally as a perfect way to express my creativity. What I enjoy most about photography is it gives me the opportunity to capture life's most amazing  and important moments, freezing these precious times in ways that people will be able to cherish and enjoy for the rest of their lives.
My Approach
Every person and situation is unique, therefore I prefer to go with various techniques to capture the true feelings and environments involved with each of my photo shoots. I build a friendly relationship with my clients, making a pleasant atmosphere in which they feel comfortable and be completely natural so their true personalities can be seen in the photographs.
My favorite types of Photography
While I do enjoy all forms of photography, there are specific styles and occasions that seem to suit me best. Wedding photography still seems to top the cake as far as what excites me most in my photography. I also enjoy getting to know other wedding photographers as well as shooting alongside them to get new perspectives and ideas. Engagement photos are a blast! Nothing like spending an hour or two creating great images with a happy and fun natured couple! Senior portraits are great as well, and I find these to be especially enjoyable when I get a really energized senior who want's to get plenty of unique and sometimes daring photographs. I also do family portraits, musicians, commercial photography, any type of event and many other disciplines of photography.
"How did you derive the name Lead Image?"
Lead is actually an acronym (L.E.A.D.) which popped into my head one day when I was younger and has been an encouragement to me ever since, as well as defined me as a person. Live Extreme Always Dream. It reminds me to live life to the fullest, to never give up, not to go the easy route because it's easy but to push forward and always do whats right no matter how difficult it may be. These philosophies flow into my photography; I will always push myself to do the best job I can as well as provide generous and friendly services. I wanted something of such elevated importance and meaning in my life to take the role of my company name.
My Interests and Hobbies
First of all I love being active, and I am always looking for an adrenalin rush! Ever since I was a young boy I have thoroughly enjoyed rock climbing, gymnastics, free running, biking, horseback riding,  motocross, four-wheeling, jet ski's, snowboarding, skiing, exercising and many other activities of various natures. I have a deep passion for music; I have been in numerous bands since I was about the age of 12. Although I am no longer in a full time dedicated band, I will always be writing and enjoying music.
Being outdoors is huge for me. There is nothing like being out in the wilderness during a sunny summer day, with tall lush green grasses, fields of marsh, a lake sparkling brightly with the reflection of our warm sun and an absence of noisy city life. Brief escapes out to here are a must.
Some of my Philosophies
Life is very short, live it to the fullest and do your best to limit regrets. If a wonderful opportunity presents itself, don't hesitate too long or just ignore it because you never know what you might be missing out on! Optimism is so important in life. Would you prefer to be filled with joy or with anguish? Trying to see the glass half full and doing your best

not

to

focus

only

on negative things will help so much in life.
Shout out to…
To my family for supporting me and helping me get my business off the ground and to where it is now. Love you guys!
Lead Image Photography is owned and run by Kyle Heaser. Kyle is a professional wedding photographer, engagement photographer and senior portrait photographer. While these are his specialties he also does many other types of photography so contact him for any other photography need. He can be reached at (651) 707-5522, email him at leadimagephotography@gmail.com or through the contact page.